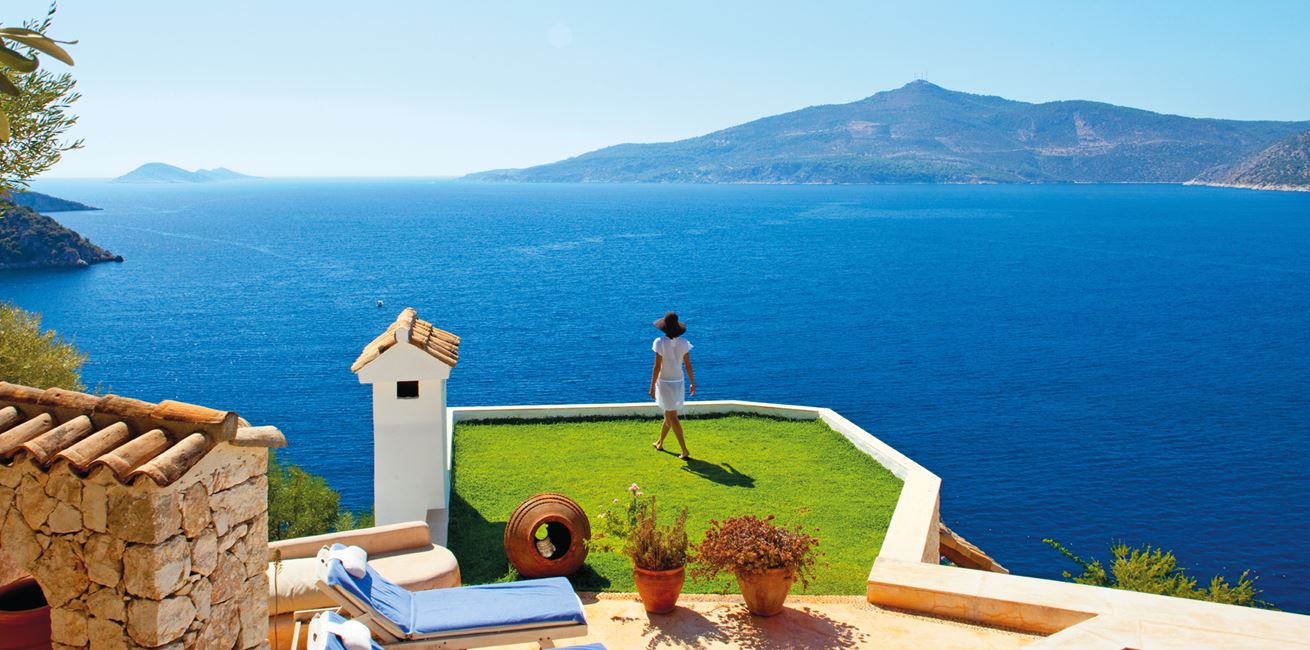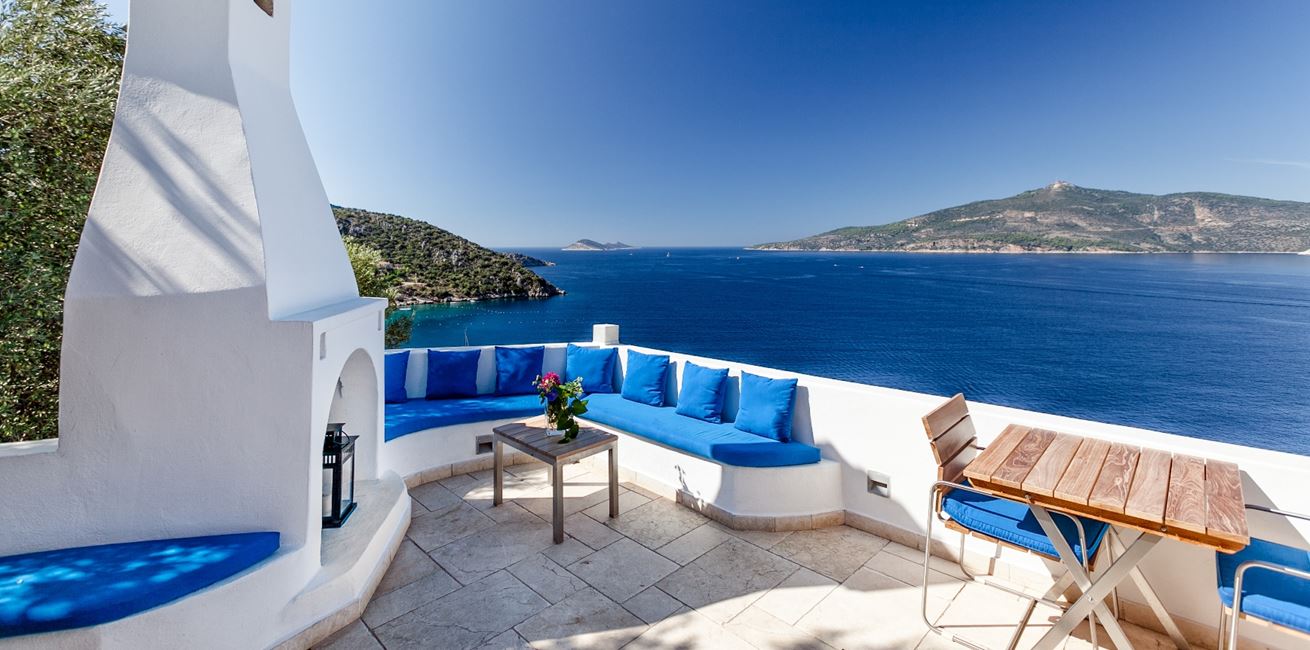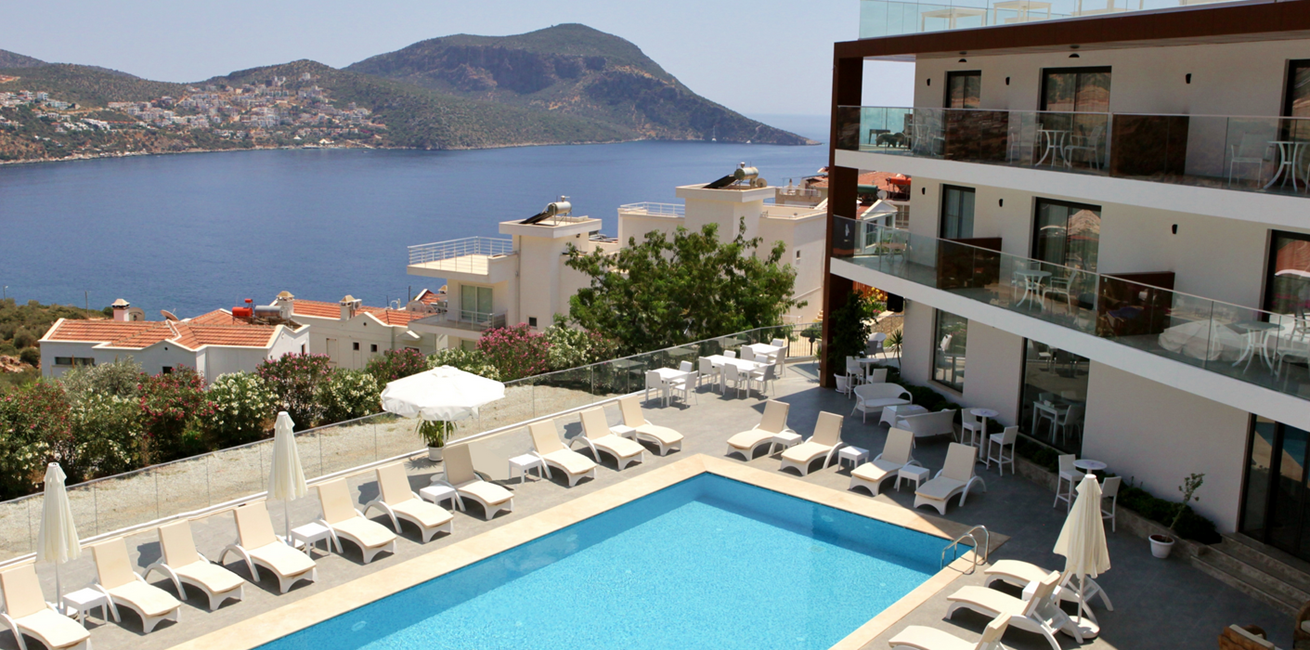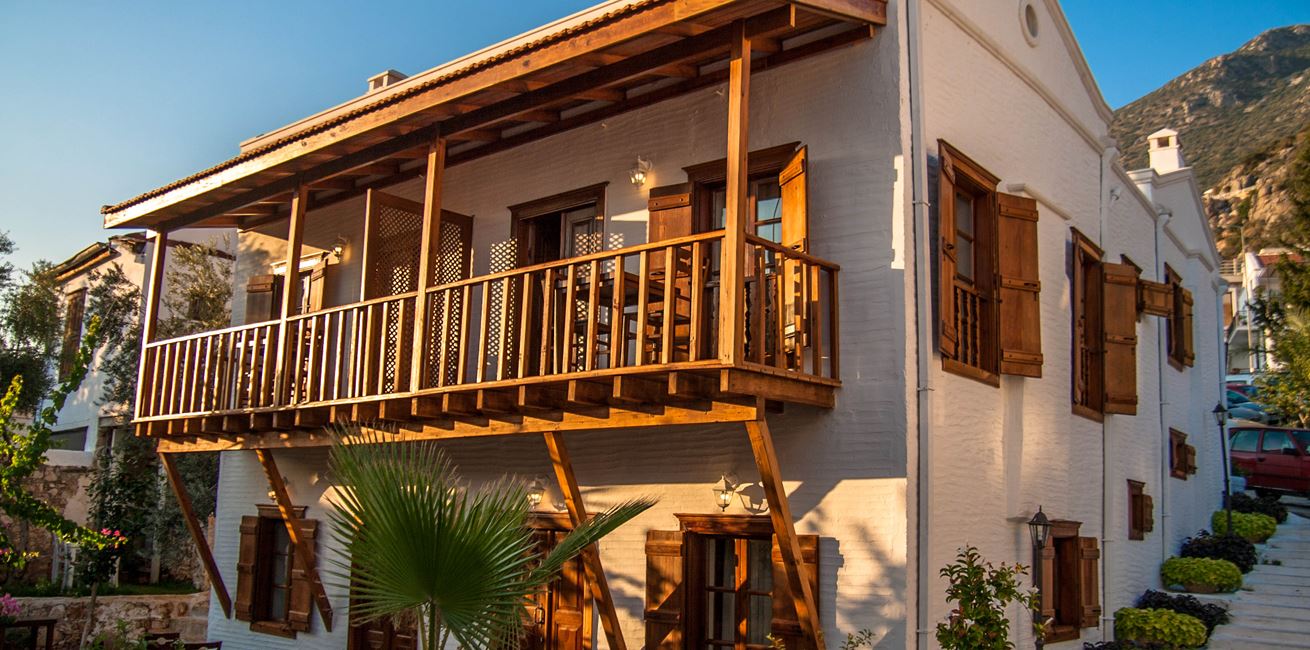 Kalkan Hotels
Luxurious boutique hotels in Kalkan
ATOL protected Kalkan hotel holidays, with flights from your chosen UK departure airport and private taxi transfers, or book on a room and breakfast basis with our best room rate guarantee. Our wide choice of Kalkan hotels represents what we consider are the best properties in Kalkan, in the most favourable locations.
Why book your Kalkan hotel with us?
We are a long established, financially strong specialist Turkey tour operator offering both ATOL protected Kalkan holiday packages and the option to book any of our Kalkan hotels on an accommodation only basis.
We guarantee the best price for all the Kalkan hotels in our collection
We offer a complimentary concierge service to all our guests
All of our holiday accommodation is equipped with unlimited free Wi-Fi
We are experts in the locations in which we operate, and visit all the Kalkan hotels in our collection, so that we can share the sort of detailed knowledge with our guests that we know they need to enable them to make an informed choice.
From the moment you book, our pre-departure service delivered by our highly experienced team in the UK is at your disposal to help with ideas, advice, planning, addittional services, and detailed information about the resort and region you are visiting to enable you to enjoy a fullfilling and memorable holiday.
Our resort representatives are experienced, knowledgeable, fluent in English and there to ensure your holiday goes smoothly. Their focus is the welfare of our guests and not tour sales.
Our pricing is completely transparent. There are no hidden extras... ever.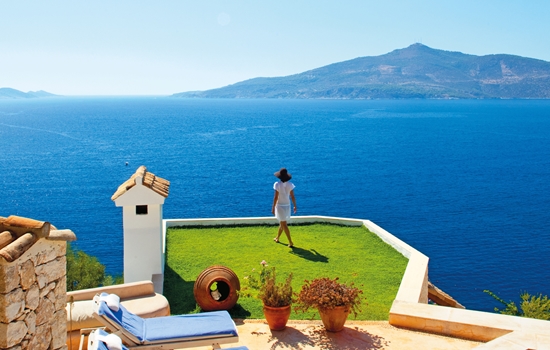 The award winning Hotel Villa Mahal offers guests a choice of 13 beautifully presented unique suites, all with magnificent sea views and set within the most beautiful surroundings. The hotel offers excellent dining options and its' own beach club with private area for hotel guests. By nightfall the beach club transforms into an atmospheric waterside terrace restaurant with magical views stretching across the sea to the twinkling lights of Kalkan.
Hotel Villa Mahal is set in an idyllic hillside location amongst olive groves and fragrant lime, fig and frangipani trees. The simply breathtaking views and the convenience of being close to Kalkan and its beautiful old town are a compelling combination. A complimentary shuttle boat service takes guests to and from the harbour during the day.
Saray Suites Hotel offers 16 individually styled rooms and suites elegantly dispersed between three unique stone houses. The hotel enjoys an elevated position, perched on the brow of a sweeping slope overlooking Kalkan's vast horseshoe bay. Glorious seascape vistas can be enjoyed from the various sundecks and this hideaway is conveniently positioned just moments from the old town.
The Courtyard Hotel, the first and only restoration hotel in Kalkan's Old Town. An intimate boutique Kalkan hotel offering 6 beautifully appointed rooms with en-suite facilities. Kalkan's Old Town, beach and restaurants are just a 2 minute walk from the hotel. Highly rated by previous guests.
Error parsing XSLT file: \xslt\[XSLT][TBS]WidgetFeaturedContent.xslt
Useful information for your Kalkan holiday