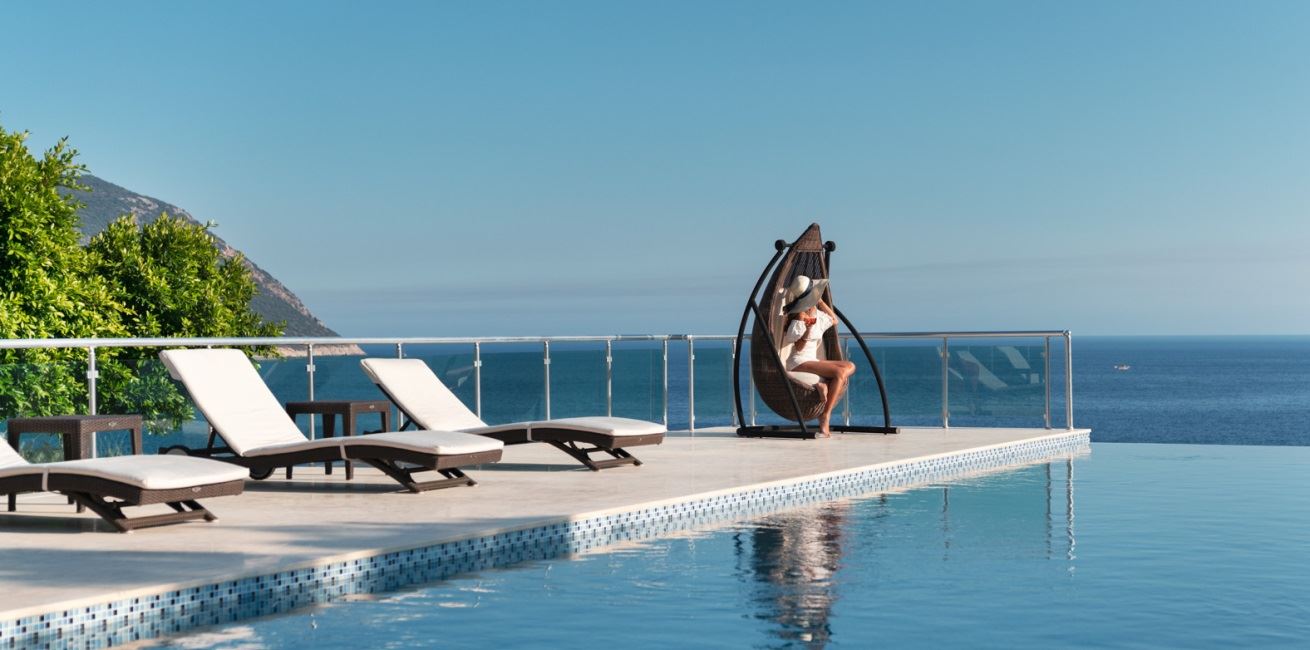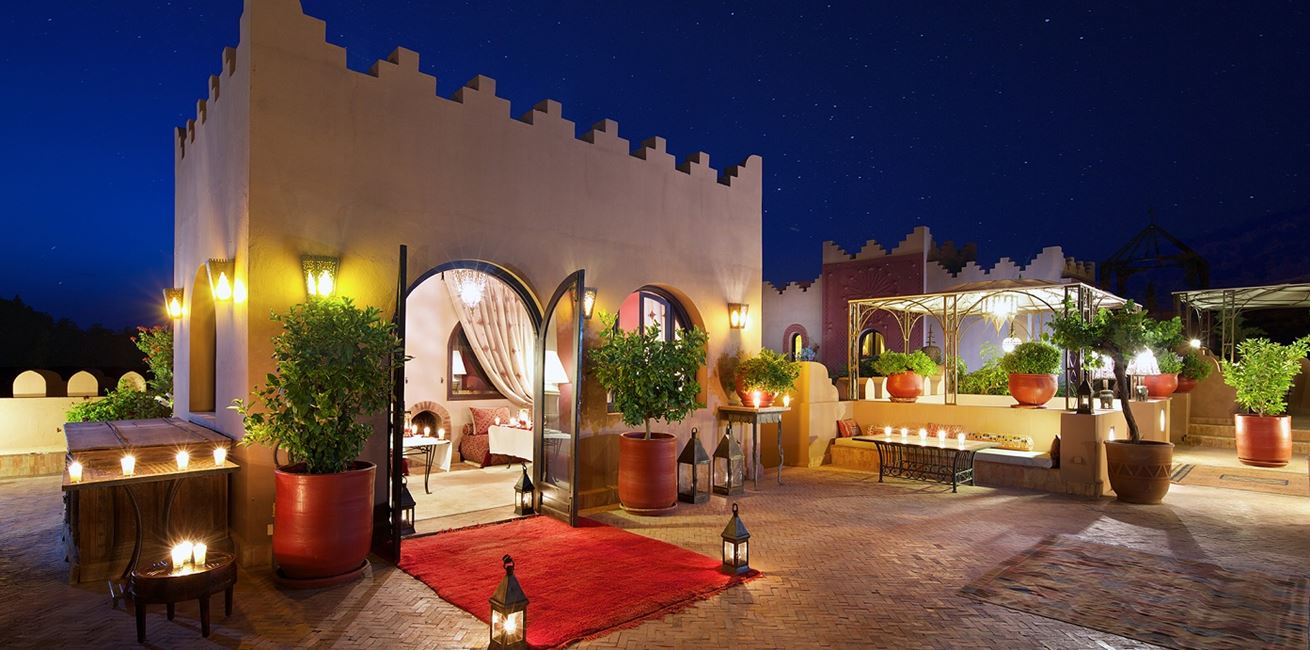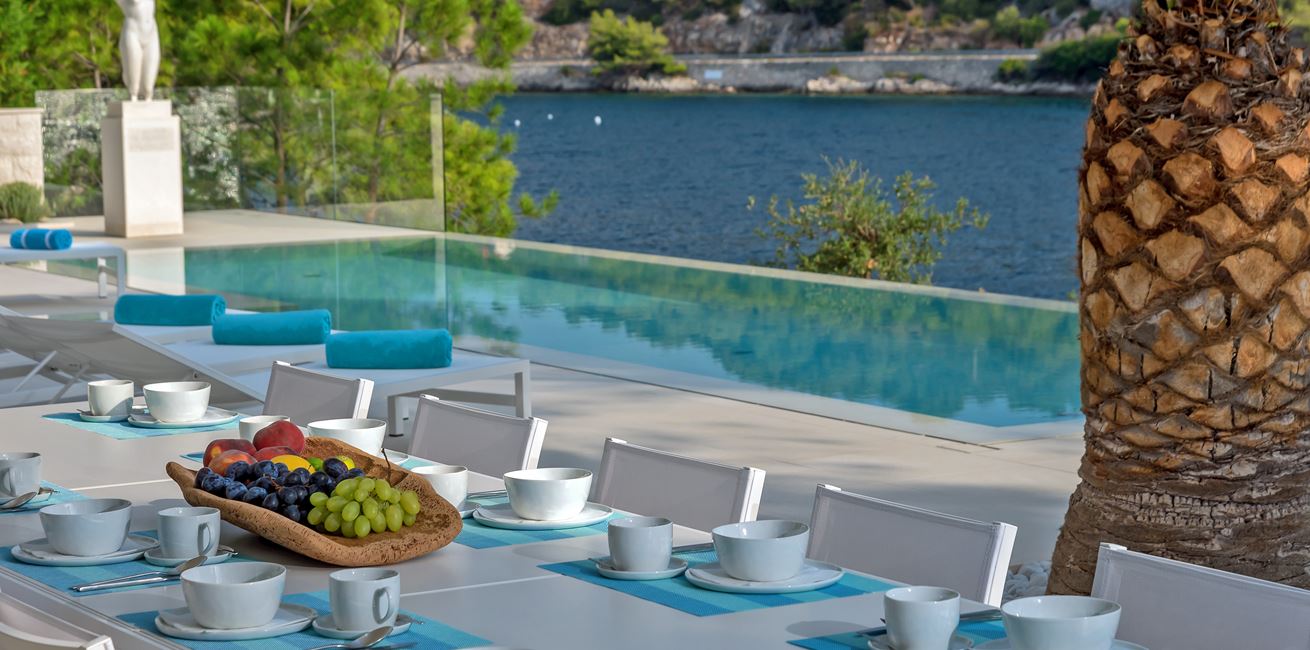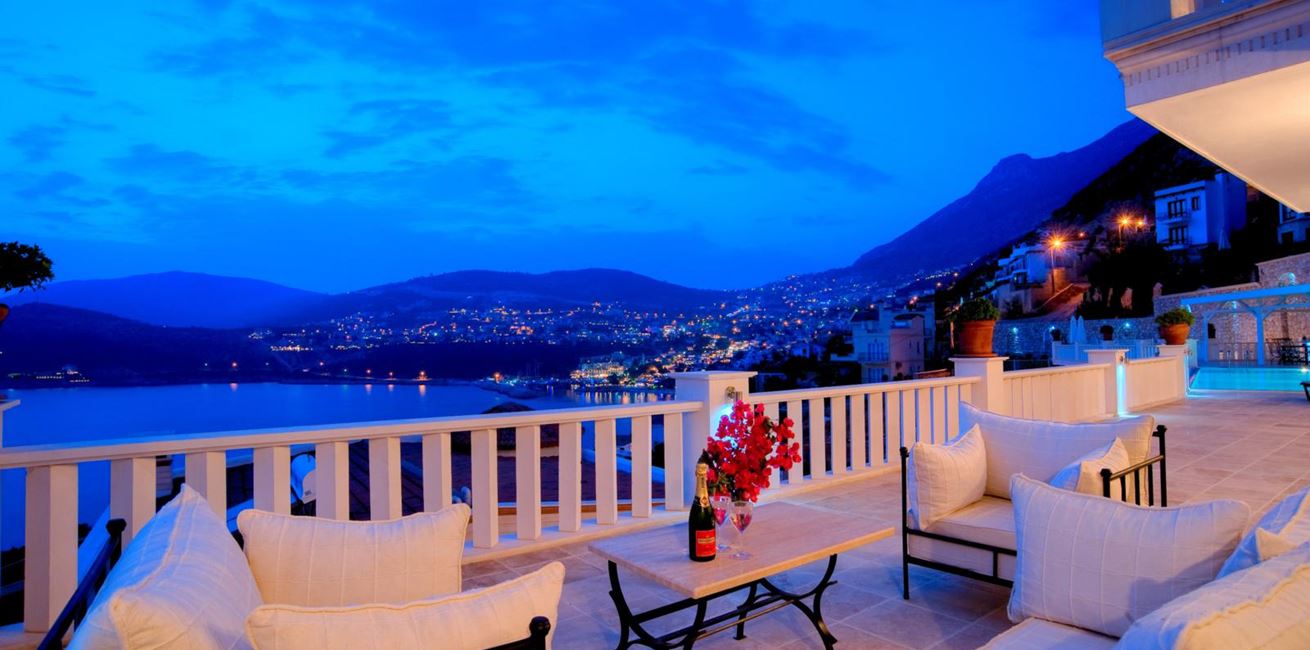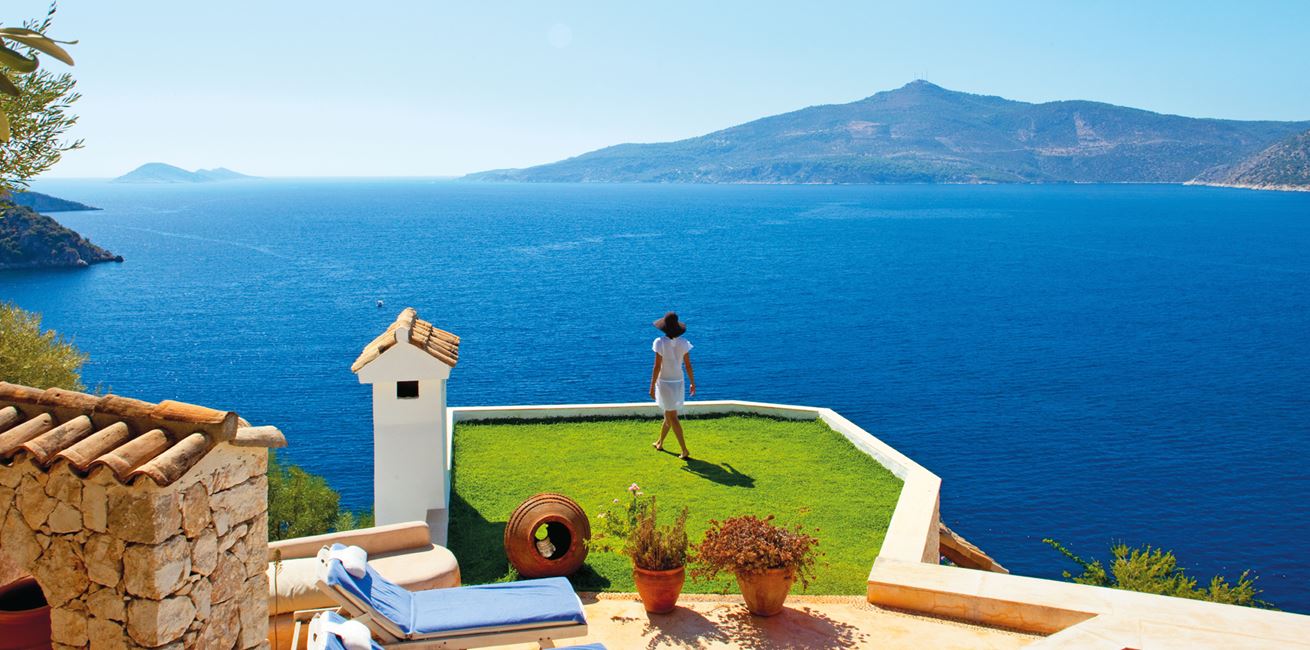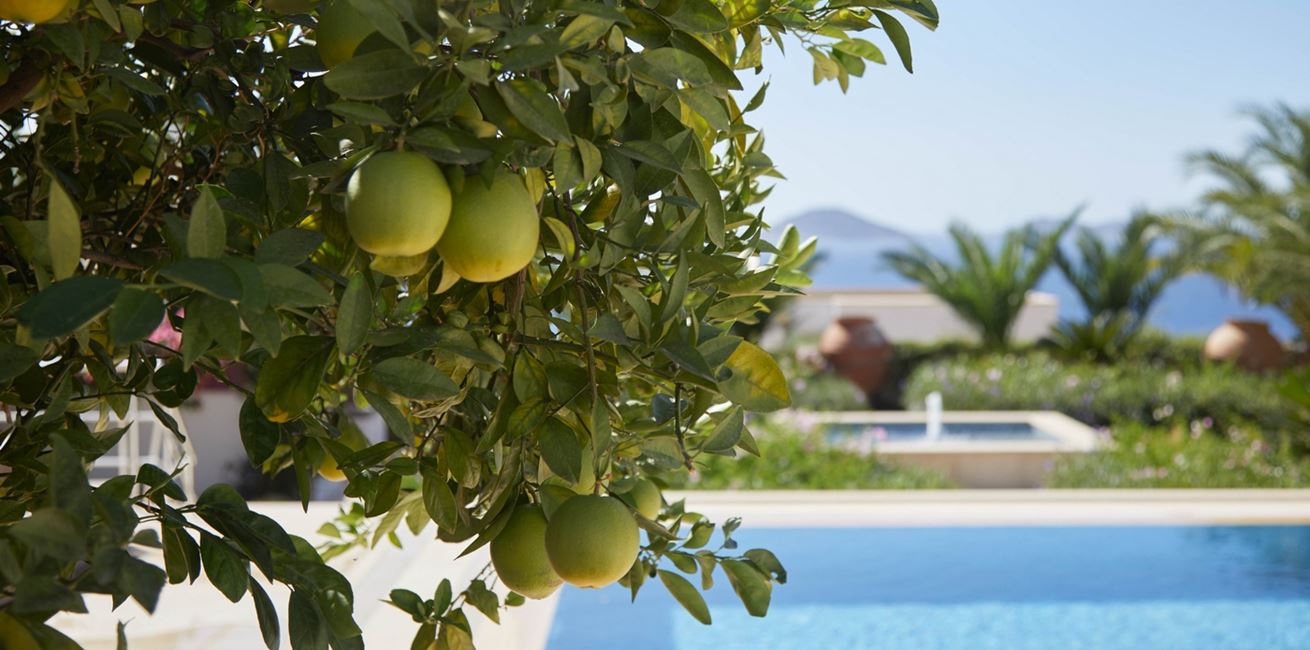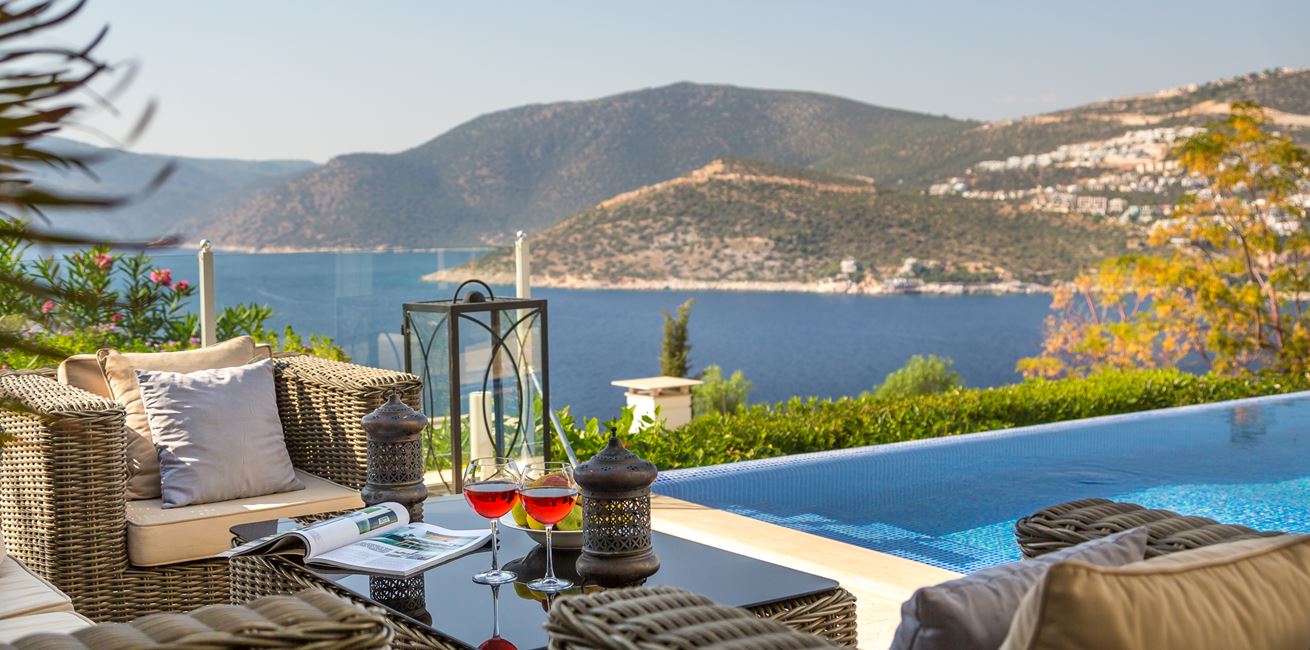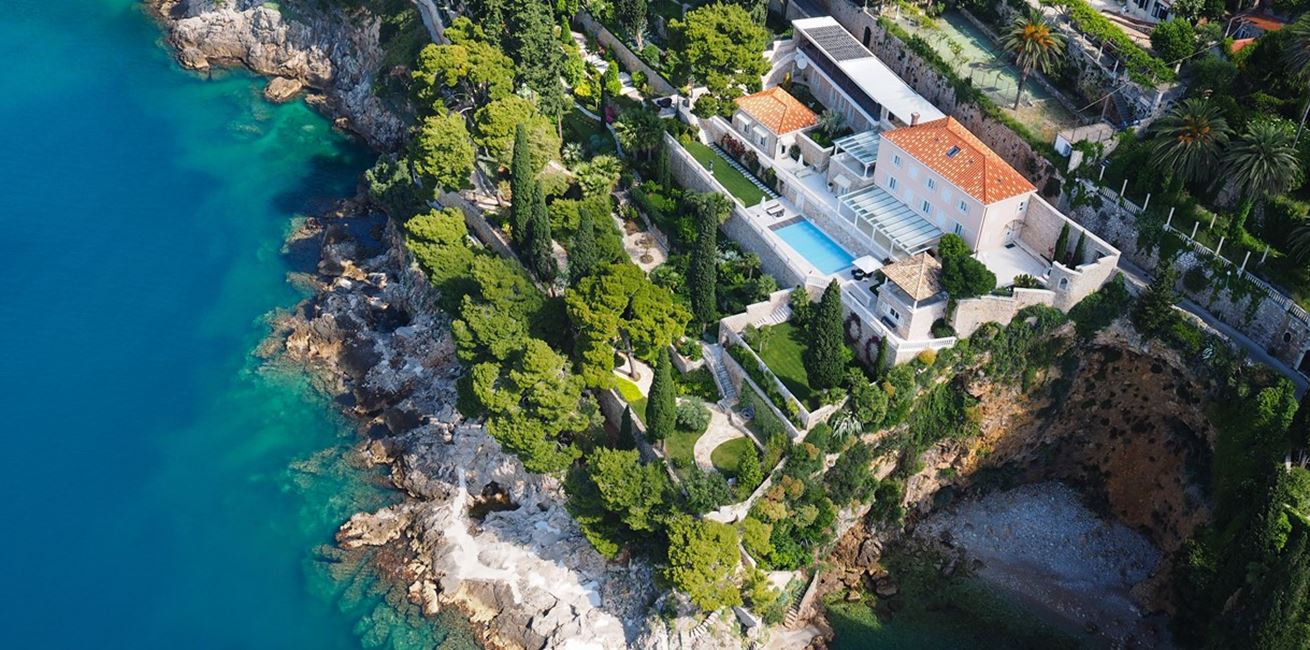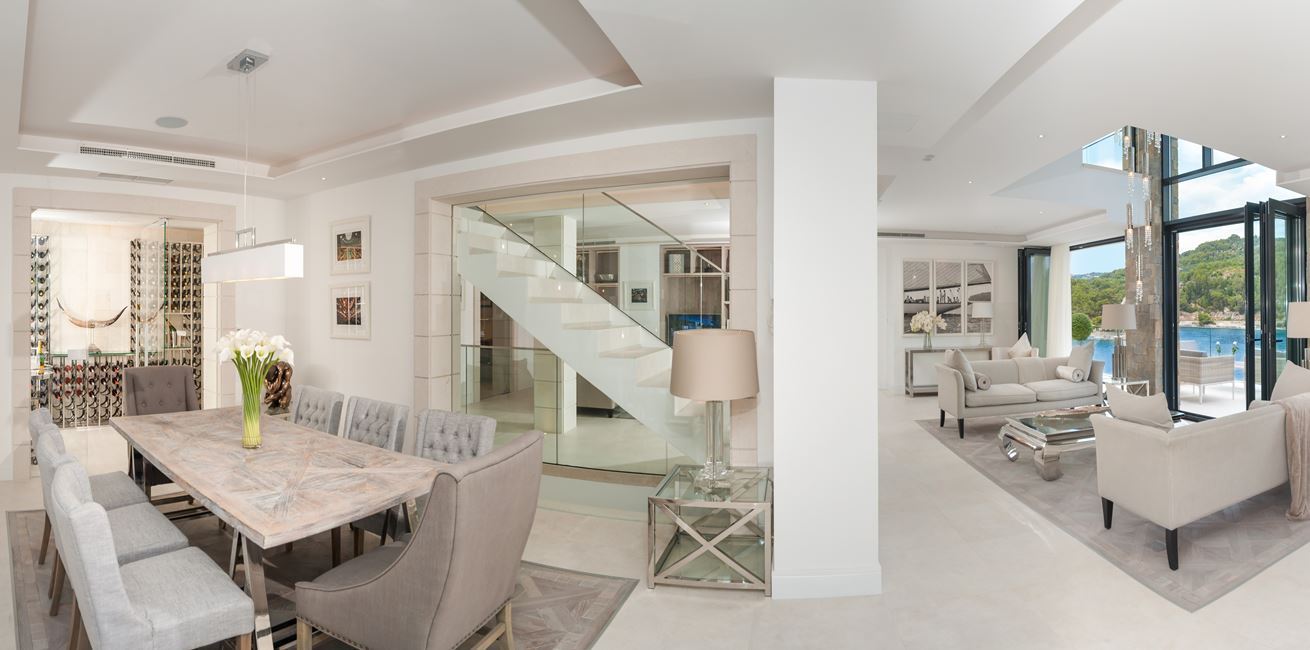 The Premier Collection represents what we consider to be the finest selection of villa and hotel accommodation available in the resorts in which we operate. Holiday villas that are architecturally striking, with exceptionally comfortable and stylish interiors, and spacious facilities to dine, entertain and relax in. World class hotels that offer both suite and villa accommodation, giving tremendous flexibility for families and larger groups to travel together.
Premier Collection service:
Our approach to creating holidays is completely flexible. We know your time is precious which is why our dedicated concierge is on hand to help with arrangements. A decade of experience, an array of carefully chosen additional services, a concierge with detailed knowledge of our accommodation, its location and the surrounding area enable us to craft a unique holiday experience. From the moment you book with us, your dedicated concierge is with you every step of the way both pre-departure and in your holiday location. Our passion is to delight, to enable discovery, and provide truly unique travel experiences.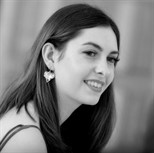 Your personal concierge:
Lucille is the dedicated concierge for our Premier Collection guests. We understand that your holiday is important and that your time is precious, which is why our dedicated concierge is with you every step of the way; from the time you book until the end of your stay. We offer an array of carefully chosen additional services and can also create bespoke arrangements at your request. Ask us, and if it is feasible we will make it happen. We have over 11 years of experience working with many local service providers and have a deep knowledge of the possibilities to get active, relax and pamper, dine and explore. Your direct point of contact, Lucille is available on a direct WhatsApp number making it convenient to make contact whether you are in the UK or abroad. To find out more about our Concierge service, click here.
Getting there:
We understand that finding convenient times to travel can be challenging, which is why we provide the greatest flexibility by offering any flight on any route to all the destinations in our collection. This choice means that we can create itineraries around your schedule and book any class of flight or a preferred airline. Once you have landed, our private airport transfer service ensures no waiting for guests not in your party and a prompt departure. We believe our private transfer service is the most comfortable way to reach your holiday destination. Internet, refreshments, and device charging are offered in our transfer vehicles, which have been refitted to provide more spacious and luxurious interiors for maximum comfort.
While you are away:
Our in-resort team have detailed and extensive knowledge of the area, local services, places to eat,drink, visit and spend your time. Our staff will visit you during your stay to help you with any questions you may have, and are dedicated to your comfort and enjoyment throughout what we hope is an unforgettable holiday.