Istanbul Street-food
Discover our Istanbul street food guide
Istanbul's delicious street food is plentiful and your taste buds may be tempted by some of the following offerings;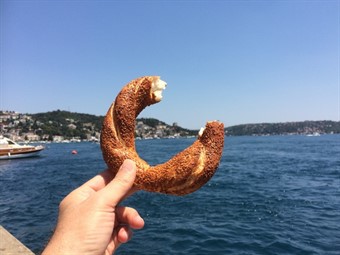 Simit is a baked sesame studded, molasses-dipped dough ring and is found throughout Turkey. Similar to the American bagel, simit is often eaten as a breakfast food either on its own or with jam or yogurt and is a popular street food.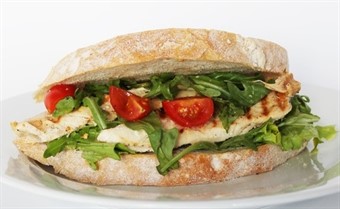 One of Istanbulus' favorite lunchtime street foods is Balık-ekmek, a delicious baguette filled with grilled fish seasoned wıth fresh lemon, herbs, crushed red pepper and a choice of lettuce, tomato, onion and peppers.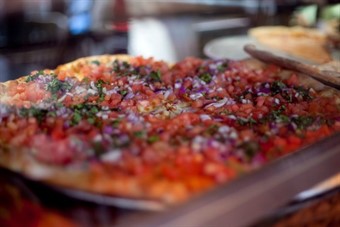 Sometimes referred to by tourists as 'Turkish Pizza', lahmacun is a thin oval shaped flat bread topped with a sauce made from fresh tomatoes and sweet bell peppers and layered with spicy beef or lamb mince and a fragrant array of herbs.
Kumpir (filled jacket potatoes) are one of the city's most beloved street foods. Stands selling Kumpir can be found all over but particularly in Istanbul's Bosphorus-side village of Ortaköy where you will even find a street aptly named "Kumpir Sokak" (Baked Potato Street). There are a vast selection of toppings available including sliced salami, corn, onions, olives, vegetable salad, pickles and yogurt with infinite combinations.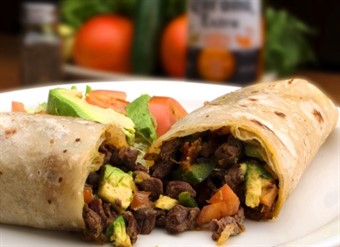 Also served in restaurants as well as street stalls (büfe), a dürüm is a delicious Turkish 'roll' or thin tortilla-like wrap filled with cheese, lamb, beef or chicken, finely sliced vegetables and spices.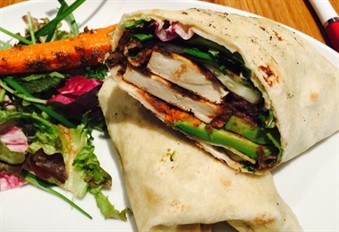 Similar to the dürüm the tantuni is a thin wrap filled with beef or chicken, tomatoes, peppers and flavoured with a generous sprinkling of spices. Cooked in a special Tantuni pan, It usually comes in spicy and less-spicy versions.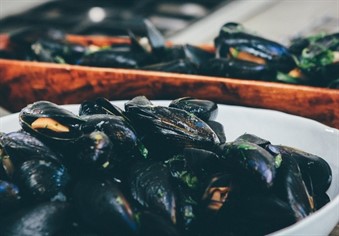 Midye dolma is a popular snack all over the region. These street treats are mussels served on a half shell and stuffed with spicy aromatic rice with a squeeze of fresh lemon.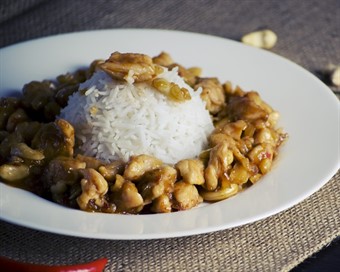 Tavuk pilav is a tasty dish containing rice cooked in butter and chicken stock, chick peas and topped with chunks of moist chicken breast. Its hot, filling and great value comfort food.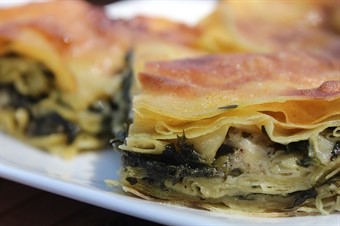 Börek is a general term in Turkish cuisine that applies to filled pastries made from thin flaky dough known as 'yufka' (phyllo) which is folded or wrapped around the filling, then fried steamed or baked. Popular fillings include cheese (Feta or kaşar) and parsley; spinach or minced meat and herbs.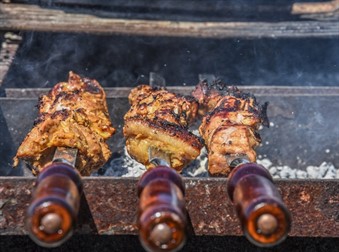 Kokoreç or Kokoretsi is a controversial delicacy of the Balkans and Anatolia consisting mainly of spiced offal wrapped in lamb or goat intestines, skewered and roasted over charcoal before being coarsely chopped, seasoned with salt, oregano and cumin and served in crusty bread.
Istanbul Accommodation Inspiration