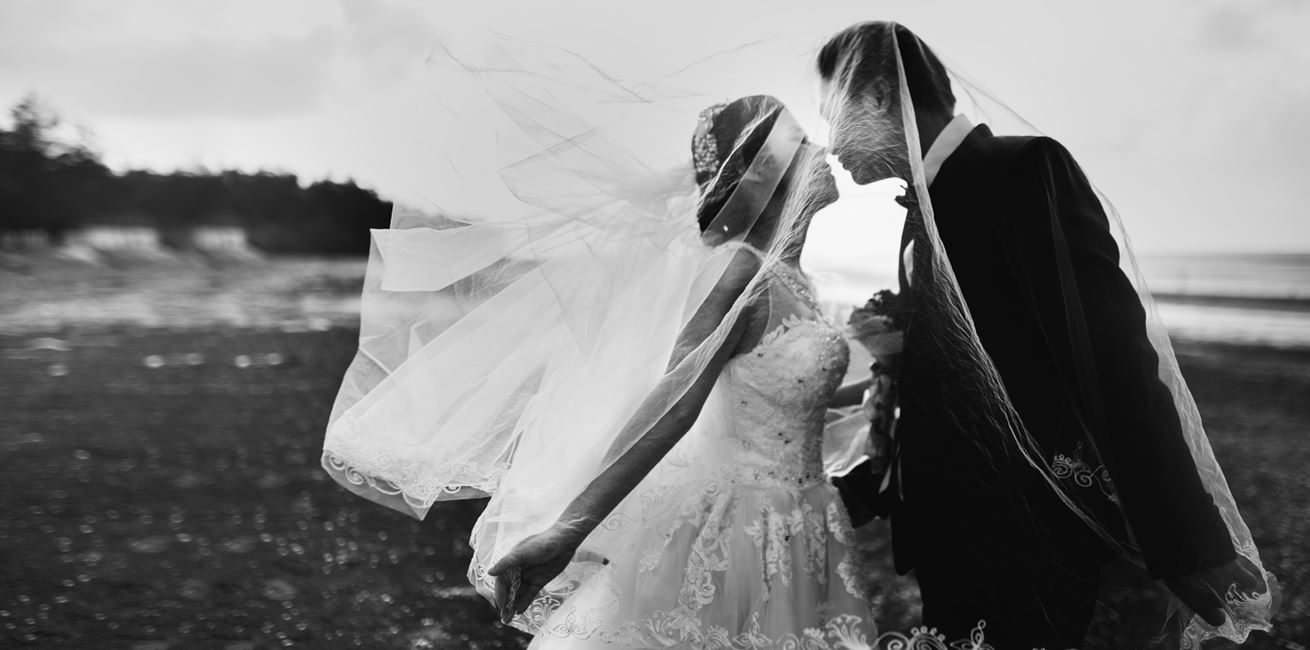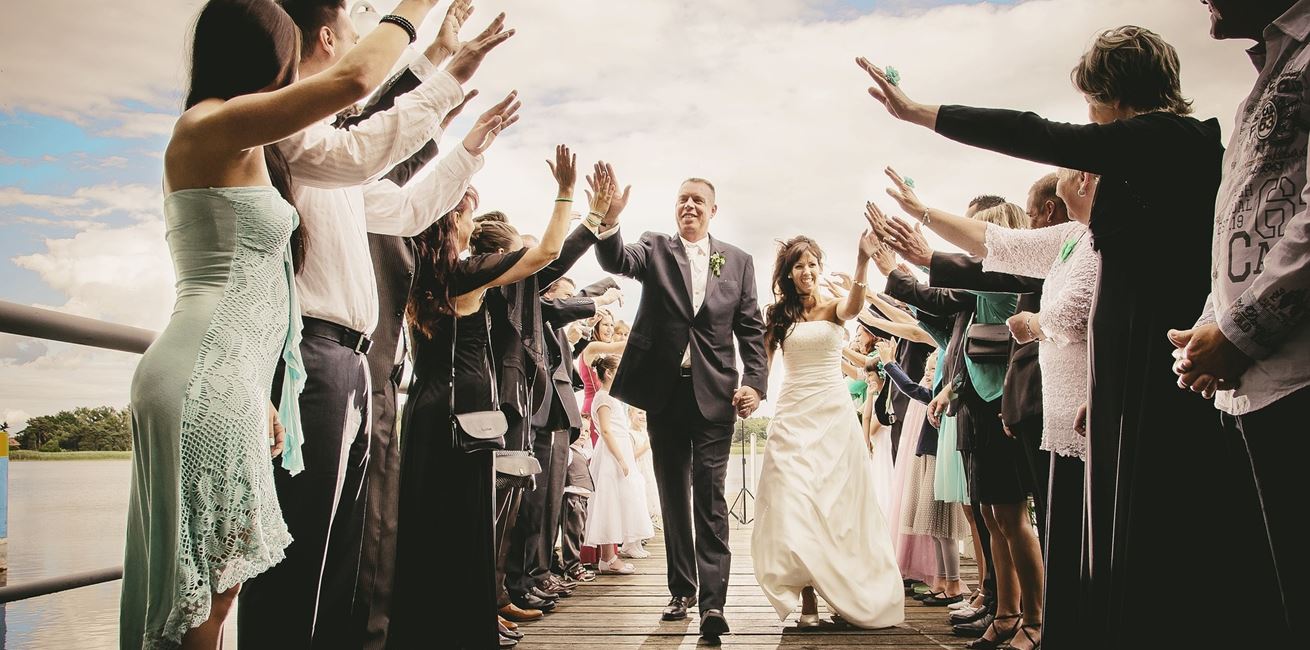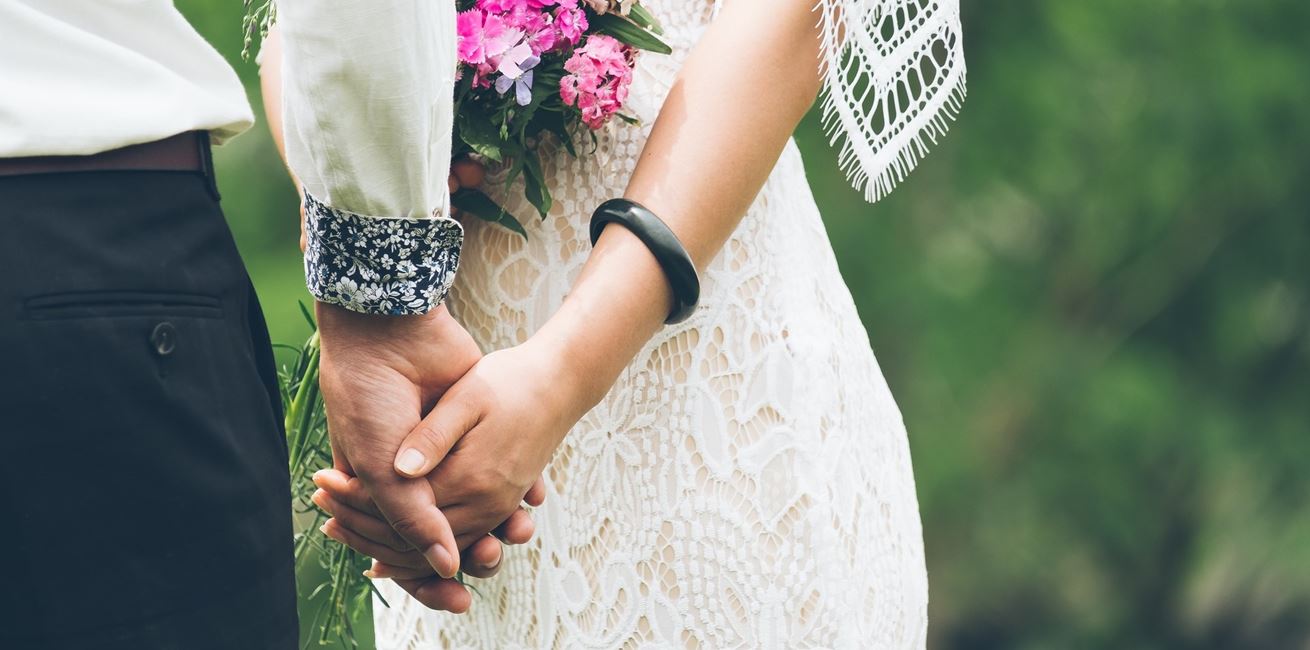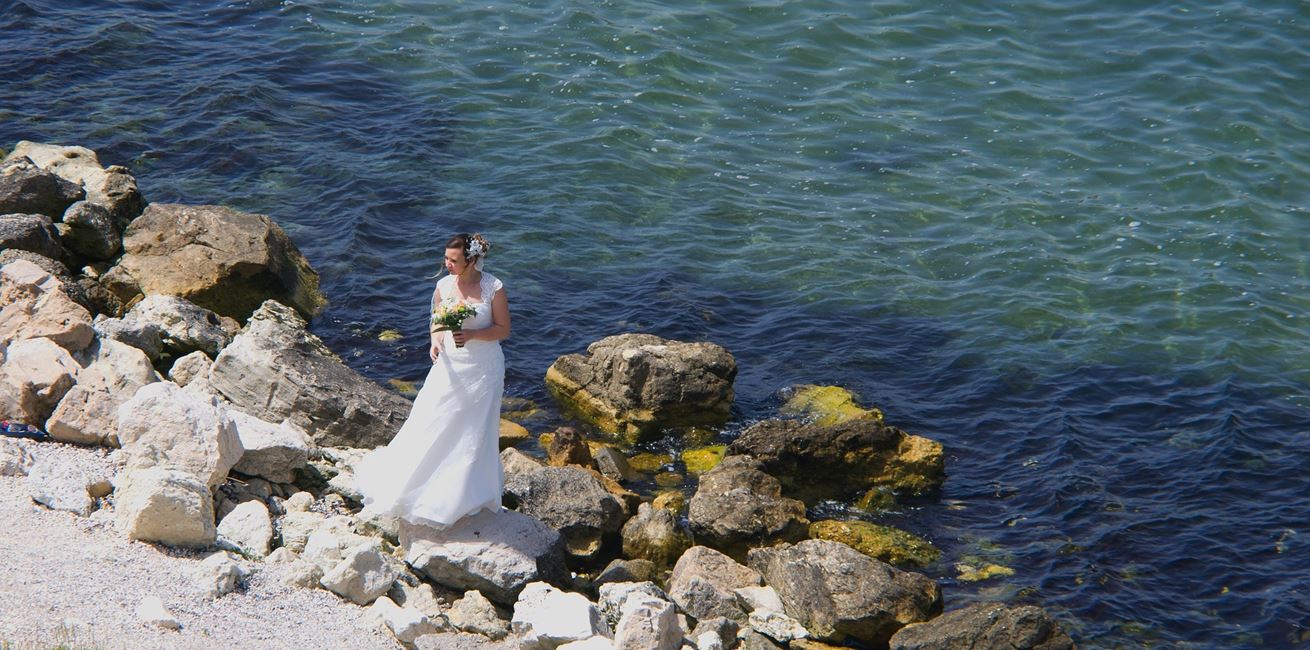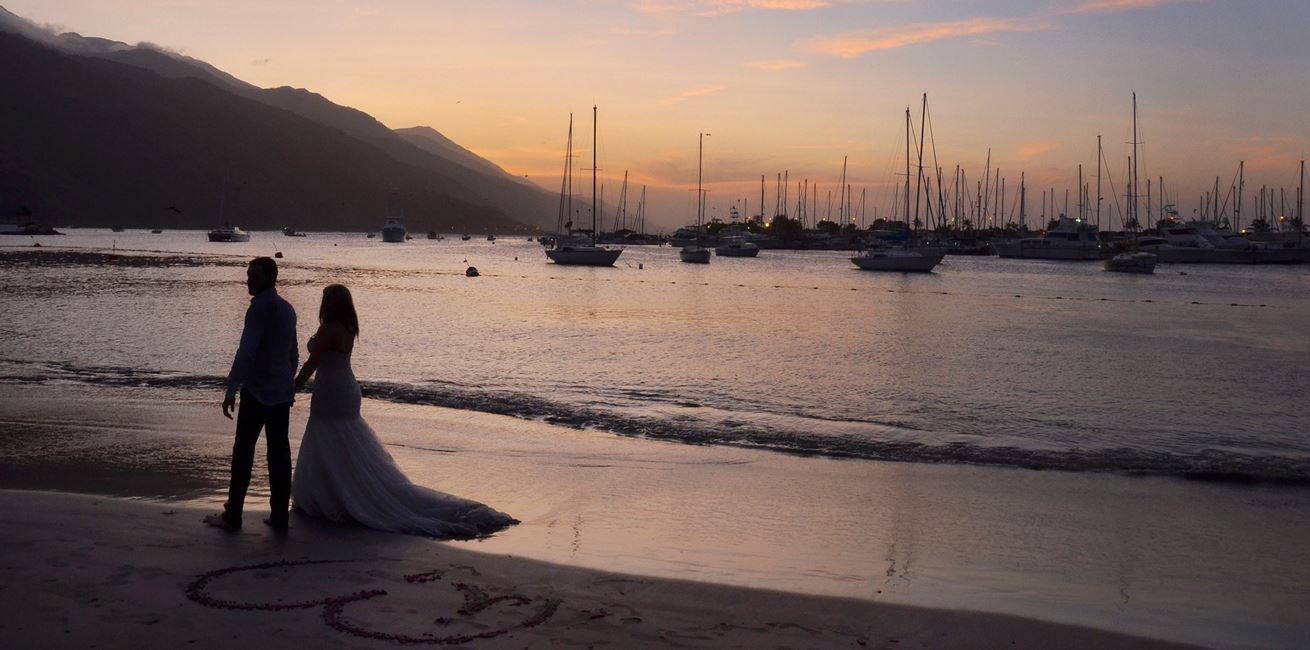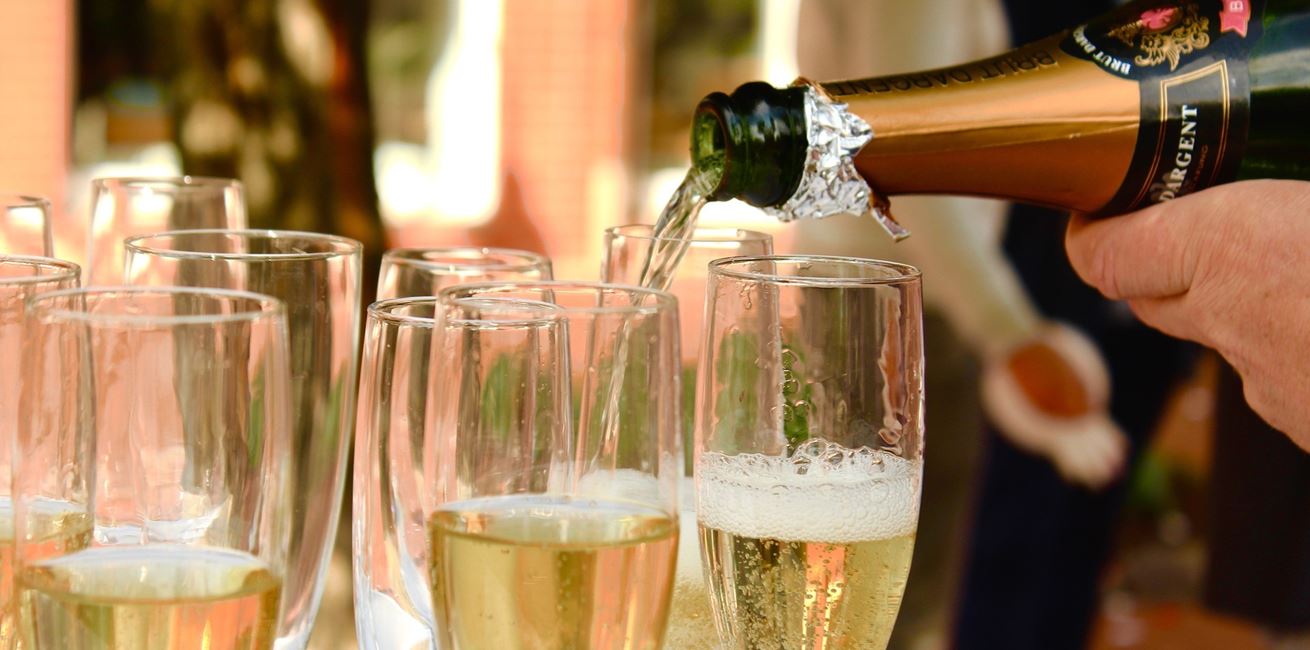 Getting Married in Kalkan?
Kalkan Weddings
Kalkan is an increasingly popular destination for wedding celebrations, and with some quite breath taking locations, a fabulous climate, superb service and cuisine, and a choice of venues it's not hard to see why.
For such an important celebration, you will want to make sure that you make the right choices, not only for the wedding day itself, but also for your entire stay in Kalkan. We know Kalkan, and the opportunities to tailor make a special celebration very well indeed. This local knowledge and close working relationships with many of the Hoteliers, restaurants and service providers enables us to help you plan, not only for the perfect wedding day, but a stay in Kalkan to remember for yourself and your guests.
We can help in number of ways:
1.) Contact us to discuss your plans and aspirations for the wedding celebration, and we will put you in touch with our partner who can suggest possible locations, venues and pricing.
2.) Offer preferential rates for multiple Kalkan accommodation bookings for yourself and your guests. Co-ordinate your guests accommodation, flight and transfer arrangements and provide this information to the wedding party.
3.) Provide and arrange airport transfers for the wedding party and their guests.
4.) Provide our concierge service to the wedding party and their guests throughout their stay in Kalkan.
Let us help with information and inspiration...
Just fill out the short form below to get directly in touch with our wedding planner and to receive some wedding accommodation options from The Turquoise Collection. The destination wedding of your dreams starts here!
Alternatively you can contact us at admin@theturquoisecollection.com or call us on +44 (0) 1449 770811 to find out more.
Please fill out our enquiry form below and one of our Journey Planners will be in touch.
Please provide the bride/groom's full name
Please provide the bride/groom's full name
Please provide a valid email address
Please provide a contact telephone number
Please provide approximate number of wedding guests:
Add any questions or comments here
Kalkan Accommodation Inspiration