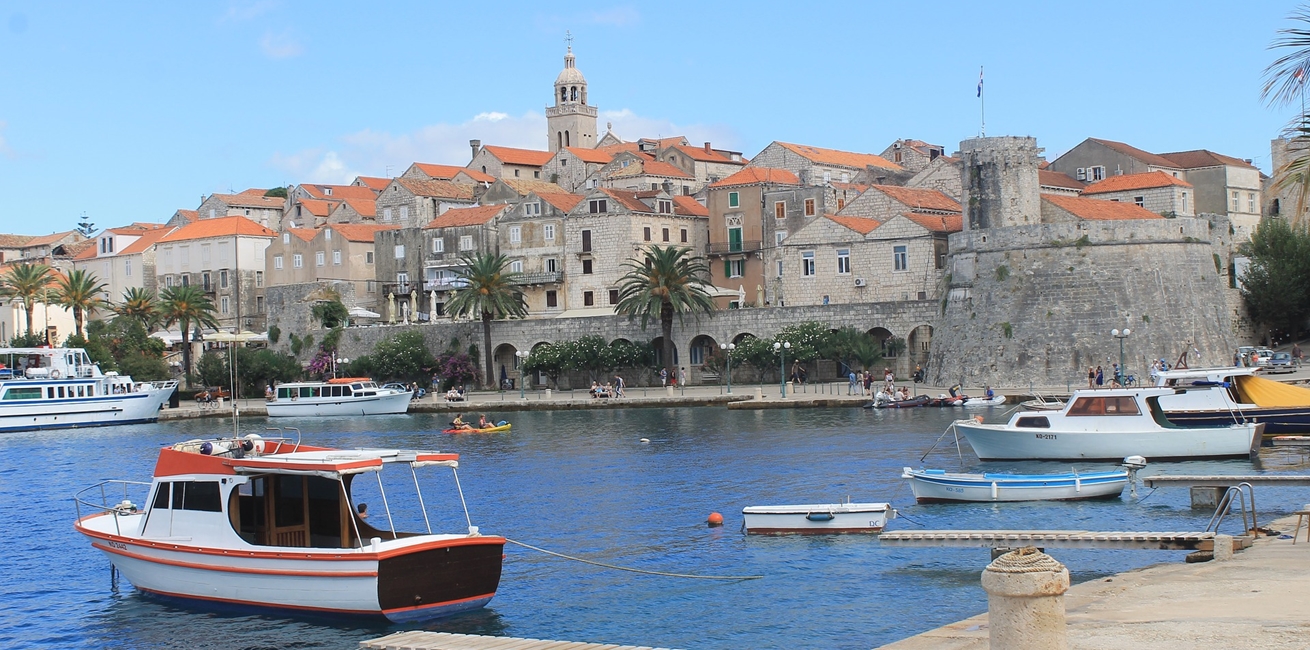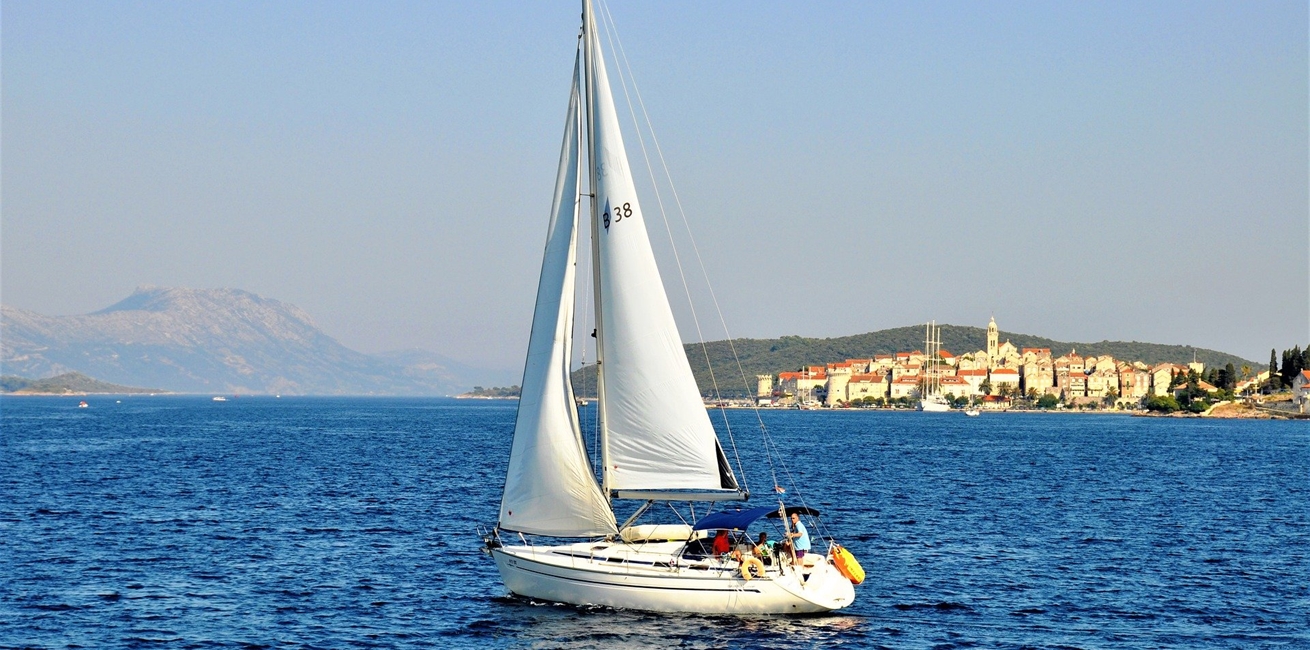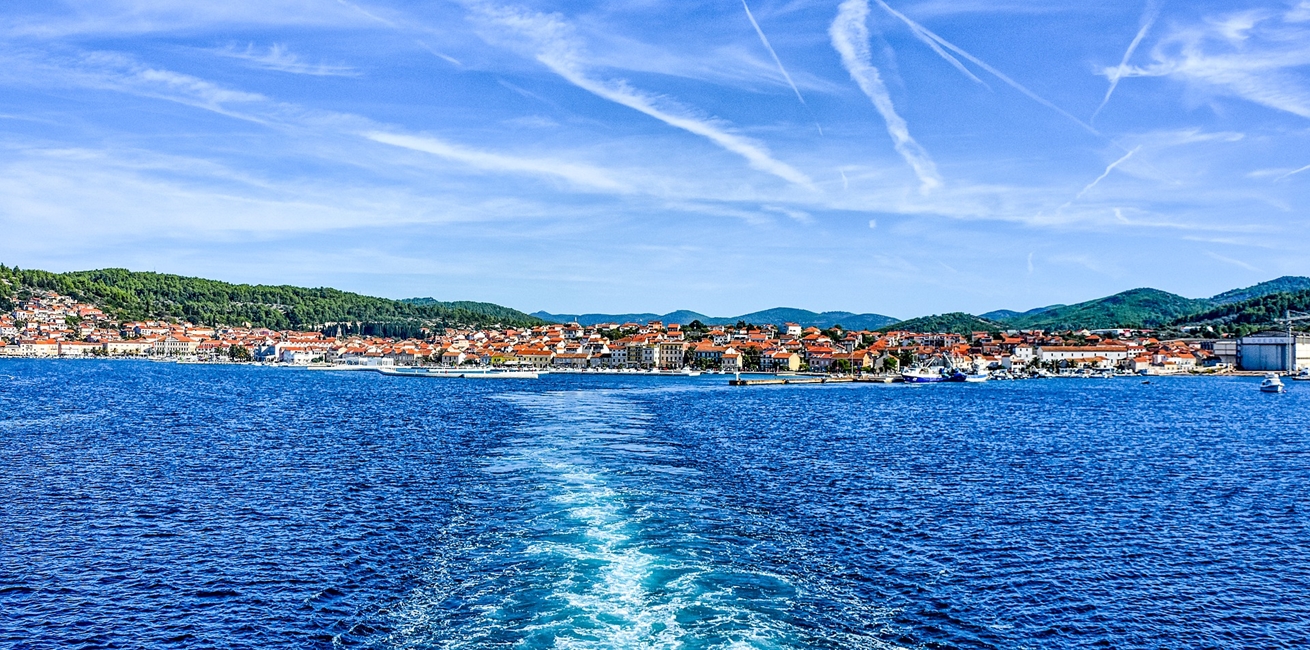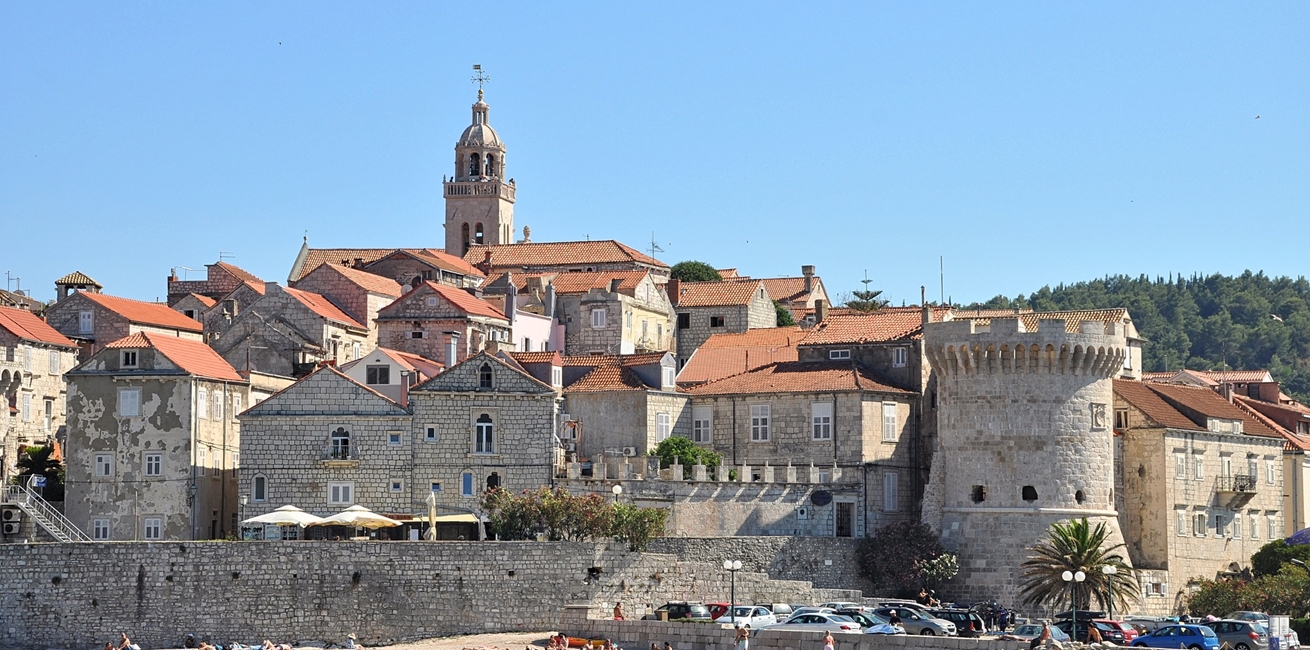 Discover the Island of Korcula for your holiday in Croatia
Island of Korcula is a part of the Croatian coast of the Adriatic Sea
Rich in vineyards, olive groves and small villages, the Island of Korcula (pronounced kor chula) is the sixth largest Adriatic island. Harbouring a glorious old town, the Island of Korcula offers one of Croatia's most romantic views with the striking Venetian architecture.
Korcula was once a vital part of the Venetian empire whose doges built Korcula's walls to protect their prize from pirates and Turks. Part of the fun of exploring the town is stumbling across unexpected glimpses of Venetian sculpture on walls and buildings.
Like a mini-Dubrovnik, Korcula town is a walled town with some delightful beaches. Quiet coves and small sandy beaches dot the steep southern coast while the northern shore is flatter and more pebbly. Surrounded by dense woods and indented coves was the reason the original Greek settlers to call the island Korkyra Melaina (Black Corfu).
At night, don't miss the famous Moreska Sword Dance, a colourful spectacle of clashing swords and intricately choreographed dance.
Useful information for your holiday in Croatia