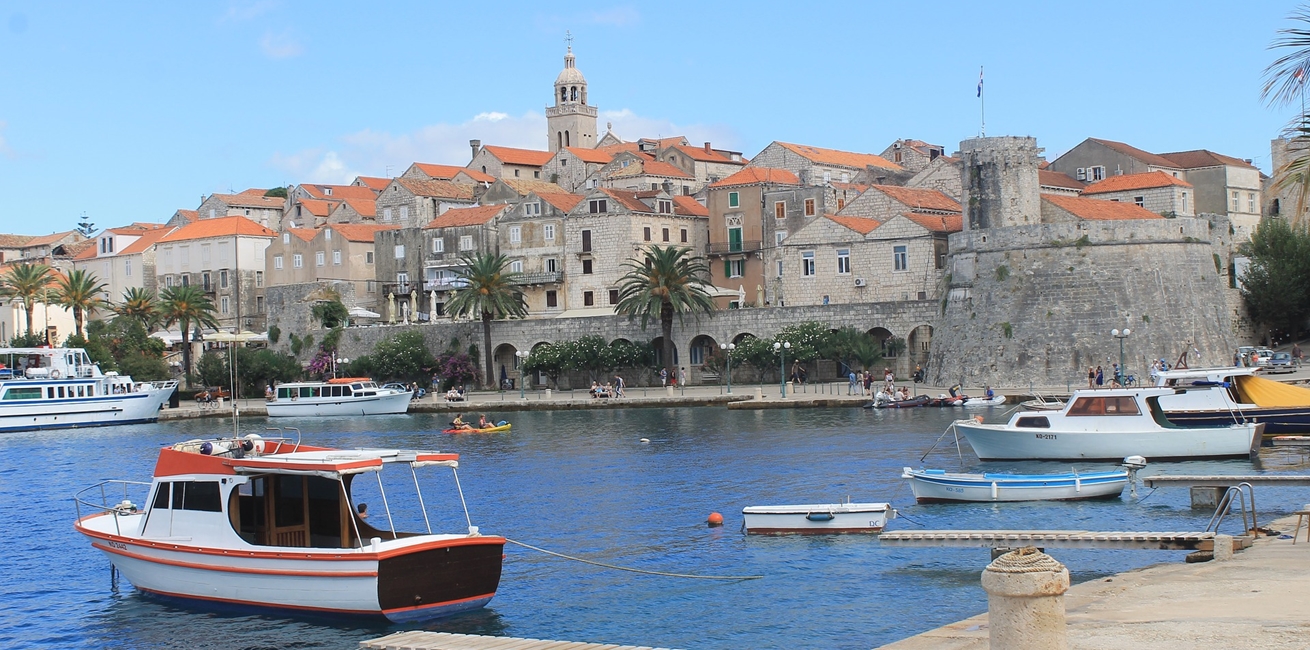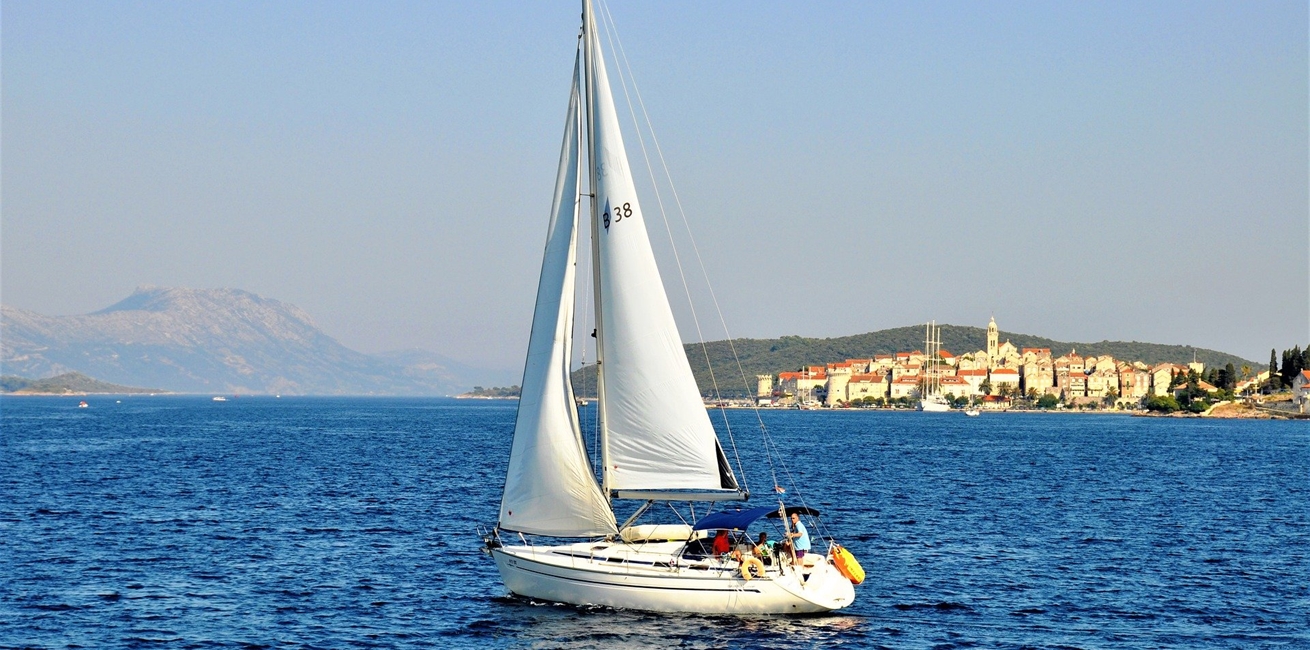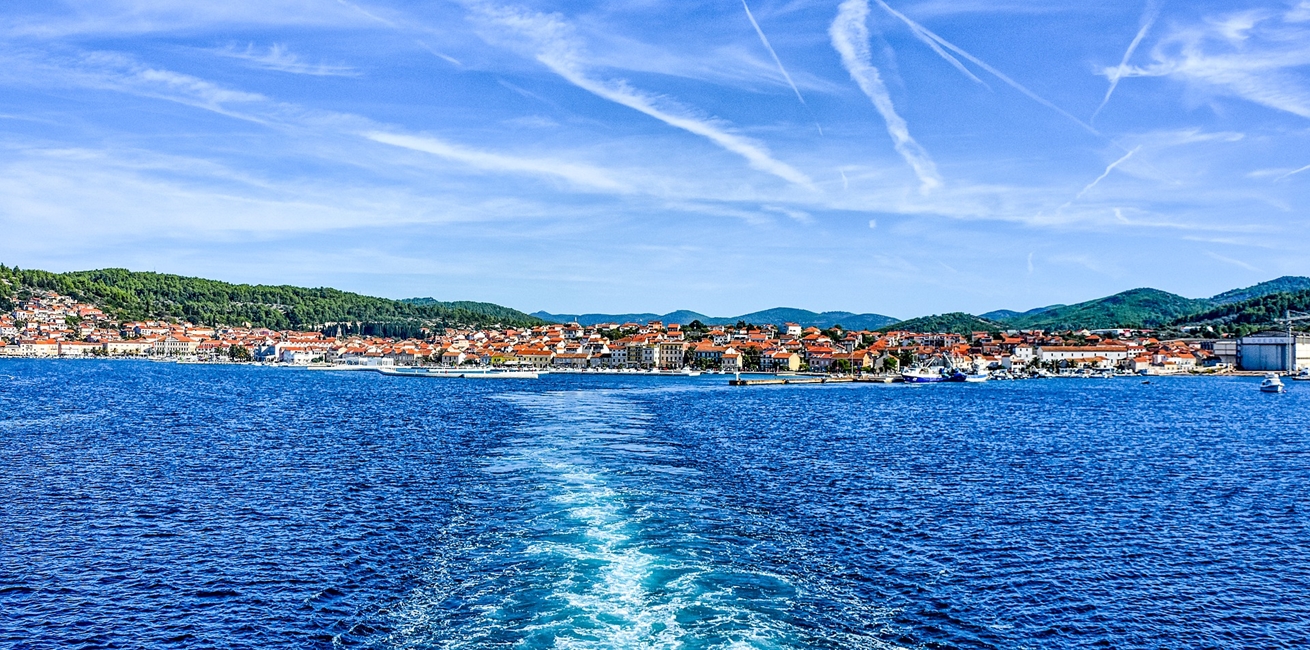 Discover the Island of Korčula for your holiday in Croatia
Island of Korčula is a part of the Croatian coast of the Adriatic Sea
Abundant in ancient olive groves, vineyards and traditional wineries, secluded coves, picturesque beaches as well as charming villages and towns, the Island of Korčula (pronounced kor-chula) has one of Croatia's most romantic views with the striking Venetian architecture of Korčula Town greeting visitors as the the ferries and boats approach across the turquoise waters.
Direct international flights arrive at either Split or Dubrovnik where there are direct ferry services to the island (Split = 2 hours 20 mins or Dubrovnik = 2 hours). The journey is well worth it for this idyllic holiday destination.
Korčula was once a vital part of the Venetian empire and the city walls and towers were built to protect their prize from pirates and Turkish invaders. Korčula Town resembles a much smaller version of Dubrovnik with its fortified solid stone walls, terracotta rooftops and some fine examples of Venetian architecture. Popular attractions include St. Mark's Cathedral built in the 15th Century, Grabrielis palace home to the Town Museum, and the Marco Polo House Museum. The famed explorer is said to have been born in Korčula Town and this museum details his life and adventures.
Most visitors to the island flock to its beaches with Banje and Zakrjan being the most popular with good amenities, and Lenga and Ražnjić offering more peaceful options that are also great for snorkelling. Winetasting is another popular persuit on the island and the most popular drop is that produced by the Lumbarda community. At night, don't miss the famous Moreska Sword Dance, a colourful spectacle of clashing swords and intricately choreographed dance.
There are also plenty of opportunities to get active with coastal bike tours, hiking in the dense pine forests, kayaking, windsurfing and various other watersports, and also areas of natural beauty to discover such as the Vela Spila Cave.
Useful information for your holiday in Croatia