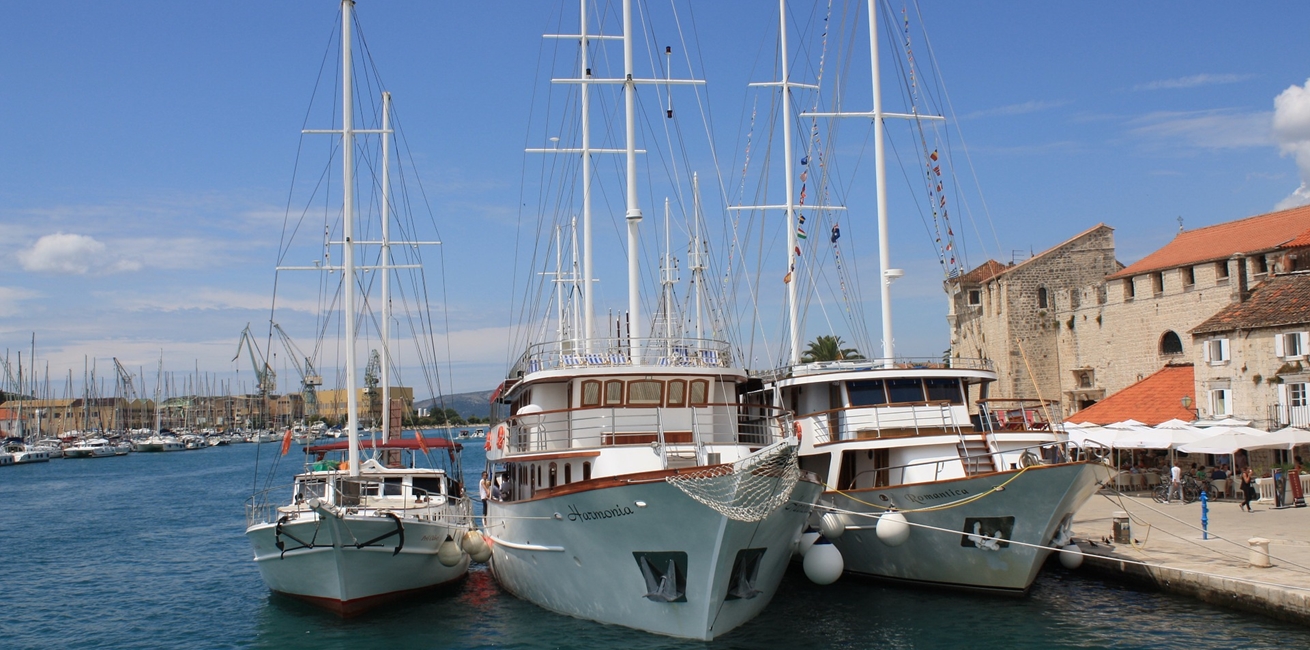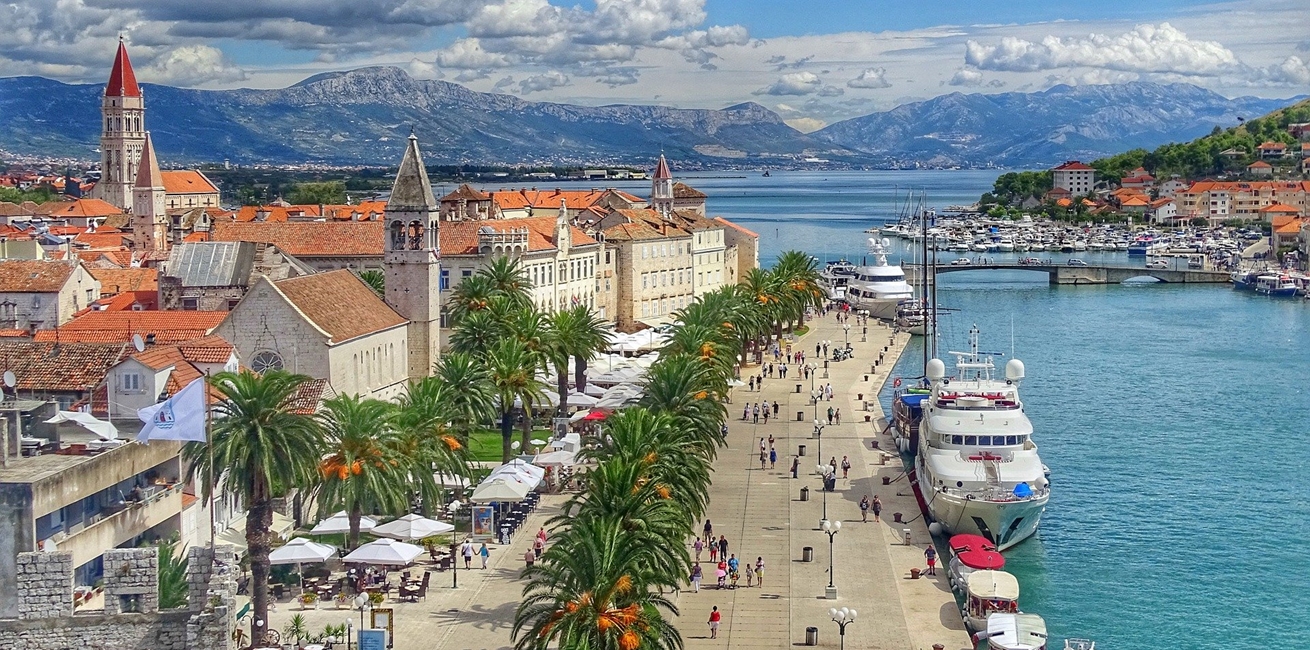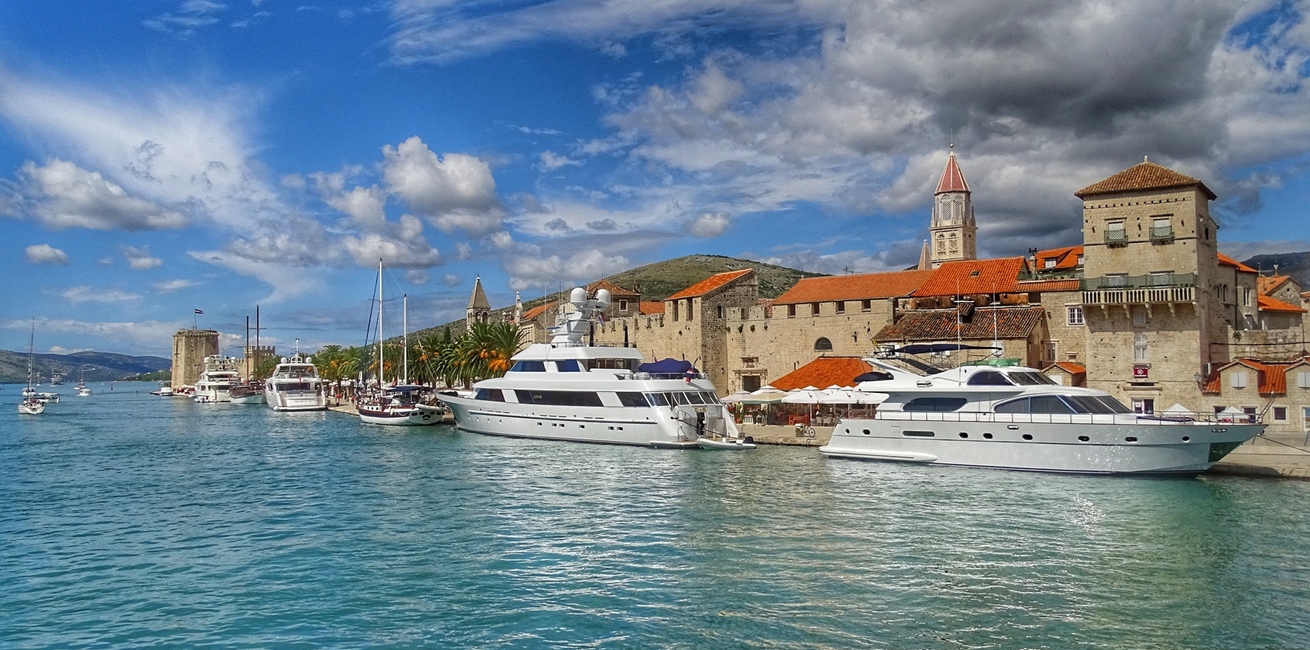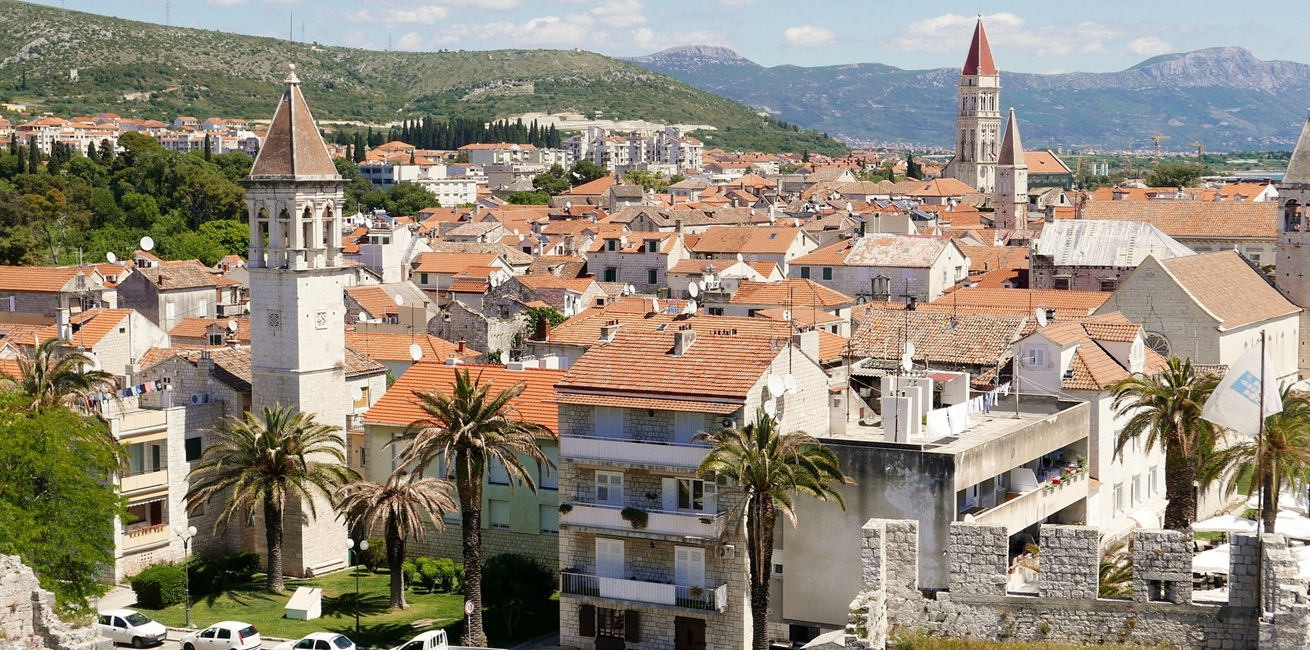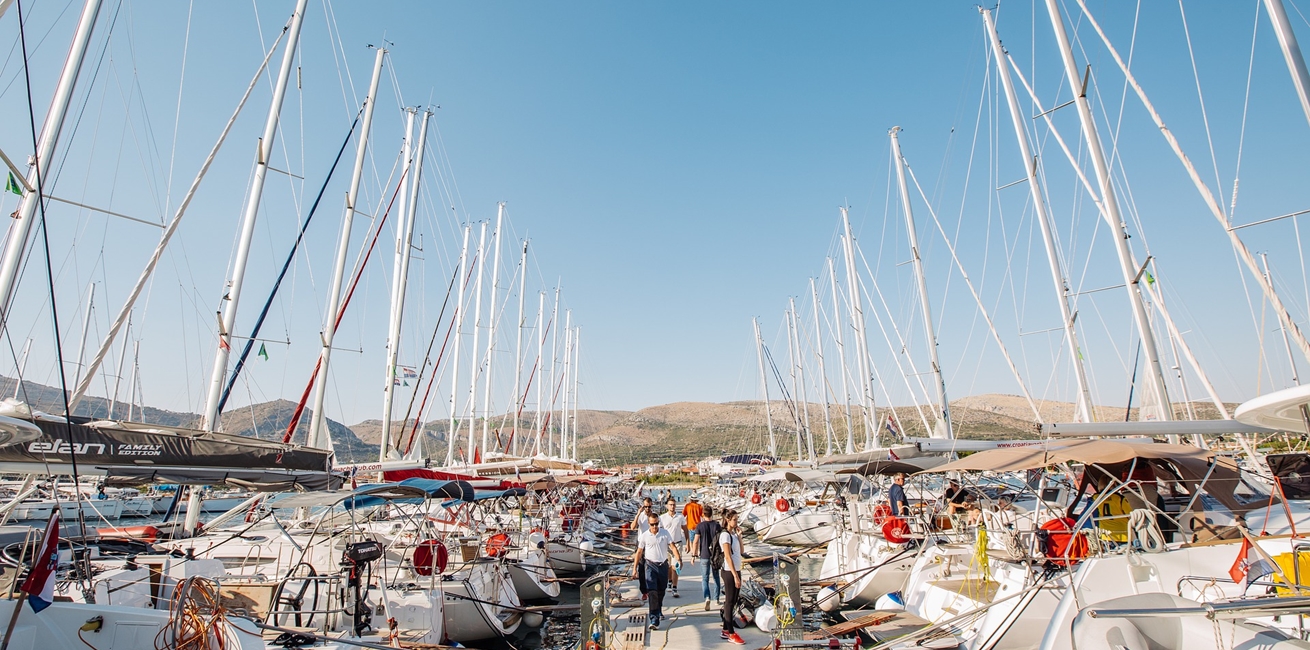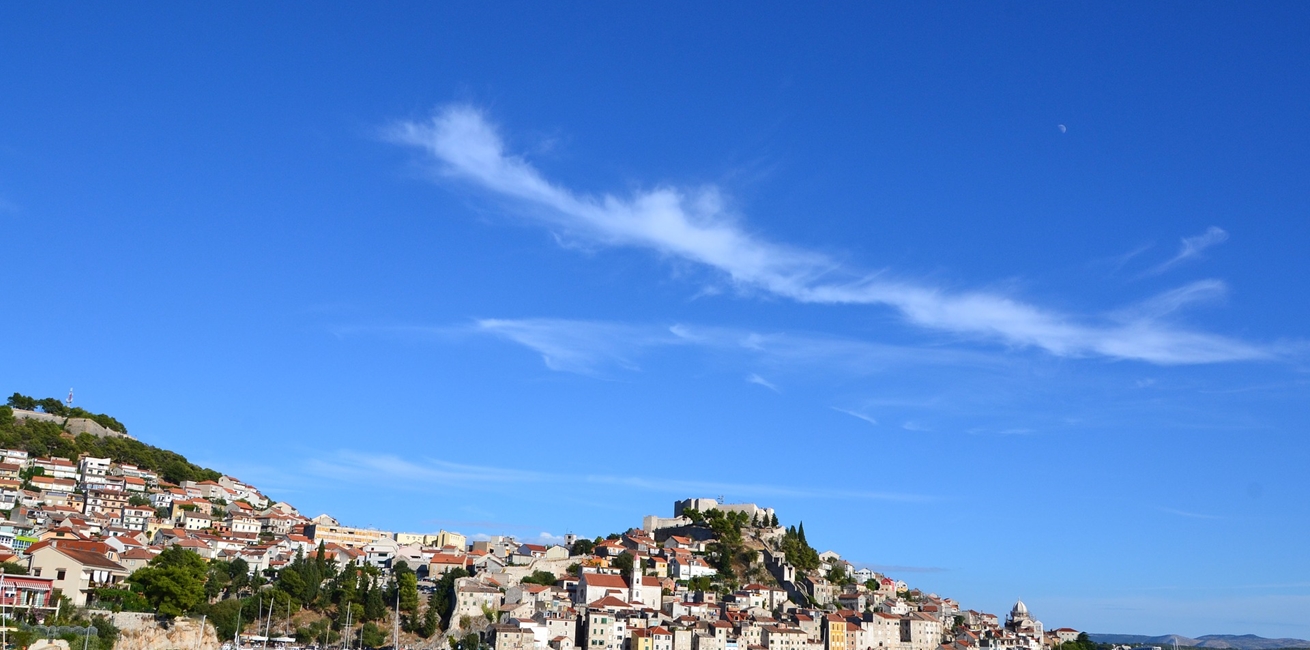 Discover the Island of Ciovo for your holiday in Croatia
Island of Ciovo is located off the coast of the Adriatic Sea
The Island of Ciovo (pronounced Chyoh-voh) is the largest island of the Trogir archipelago and is connected to the town of Trogir by a bridge.
The few sights to see in Ciovo date from the 15th century. Being only 29 sq km, in the 15th century Ciovo island was the perfect sanctuary for Trogir residents menaced by Turkish attacks.
Near the village of Arbanija, 4km east of Trogir is a Dominican monastery and Church of the Holy Cross with a charming cloister refectory, and with a Gothic crucifix and choir stalls in the church. Other villages also have interesting little churches.
Ciovo is also a big squid fishing location and you will often spot the fishermen out of an evening in their little boats. The annual squid fishing festival attracts many local residents. The island has many hidden delights including the new Marina with great restaurants serving local produce. Take a swim in the clear turquoise water and then head on up for lunch for a quick break. Ciovo makes a great base - close to the airport and for exploring the wider area and its national parks.
Useful information for your holiday in Croatia