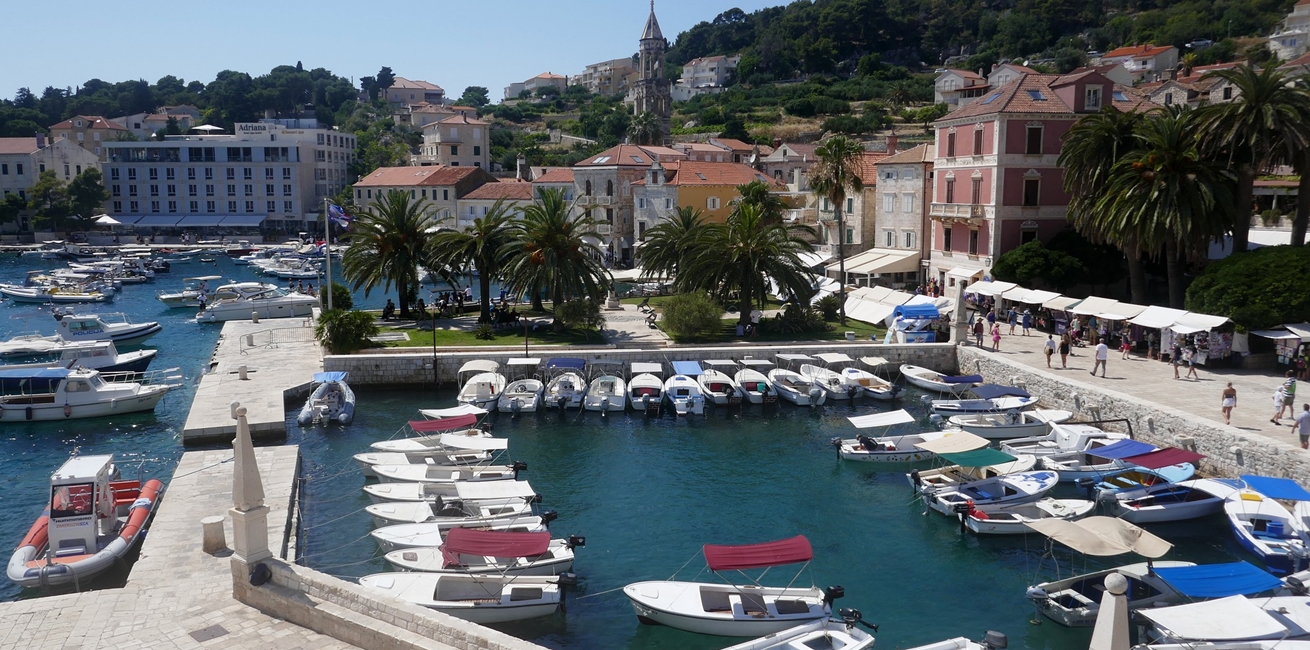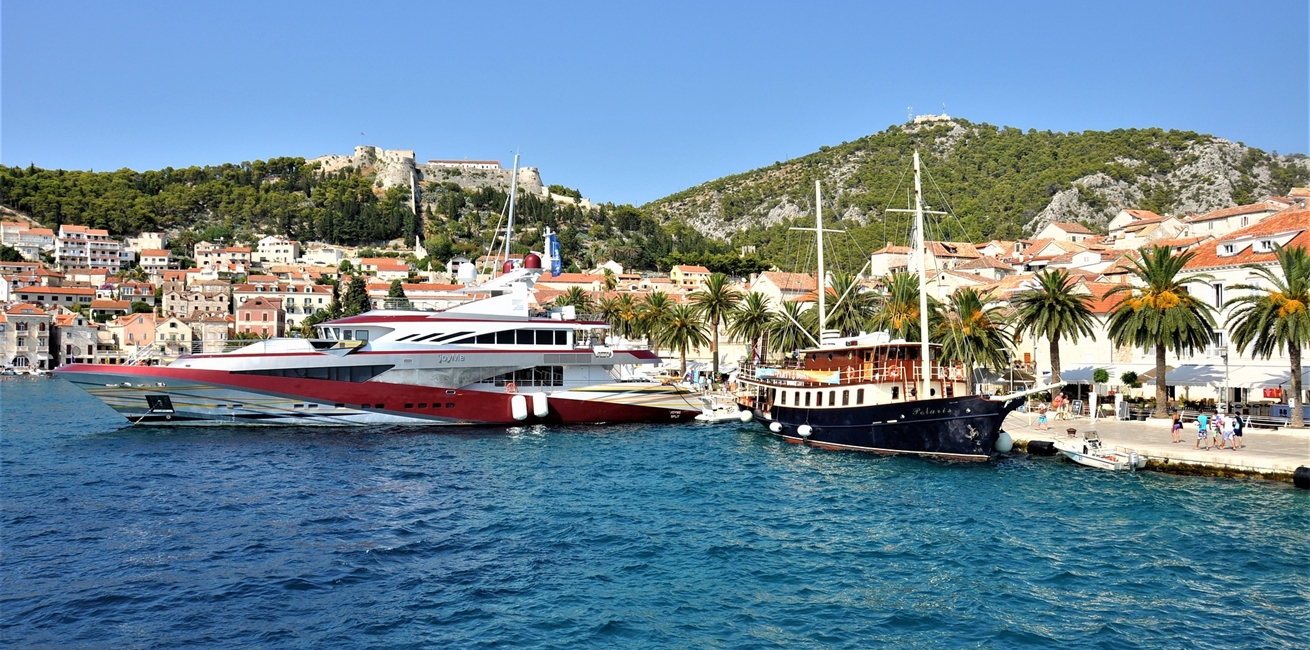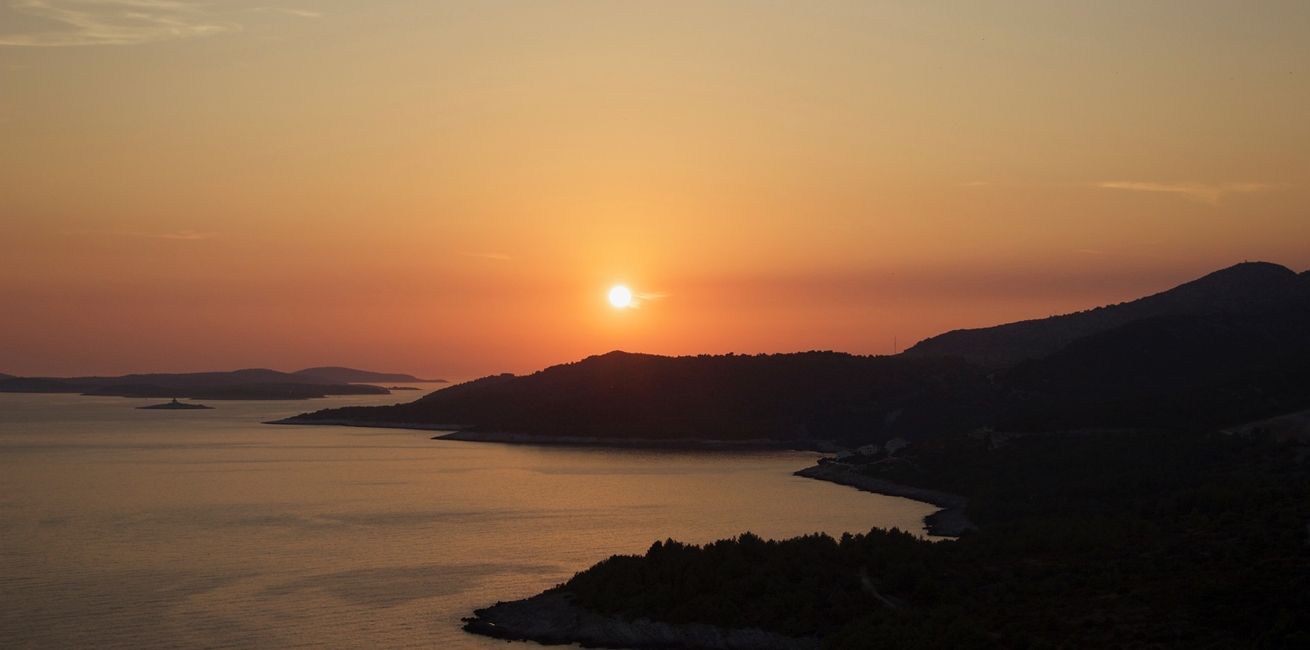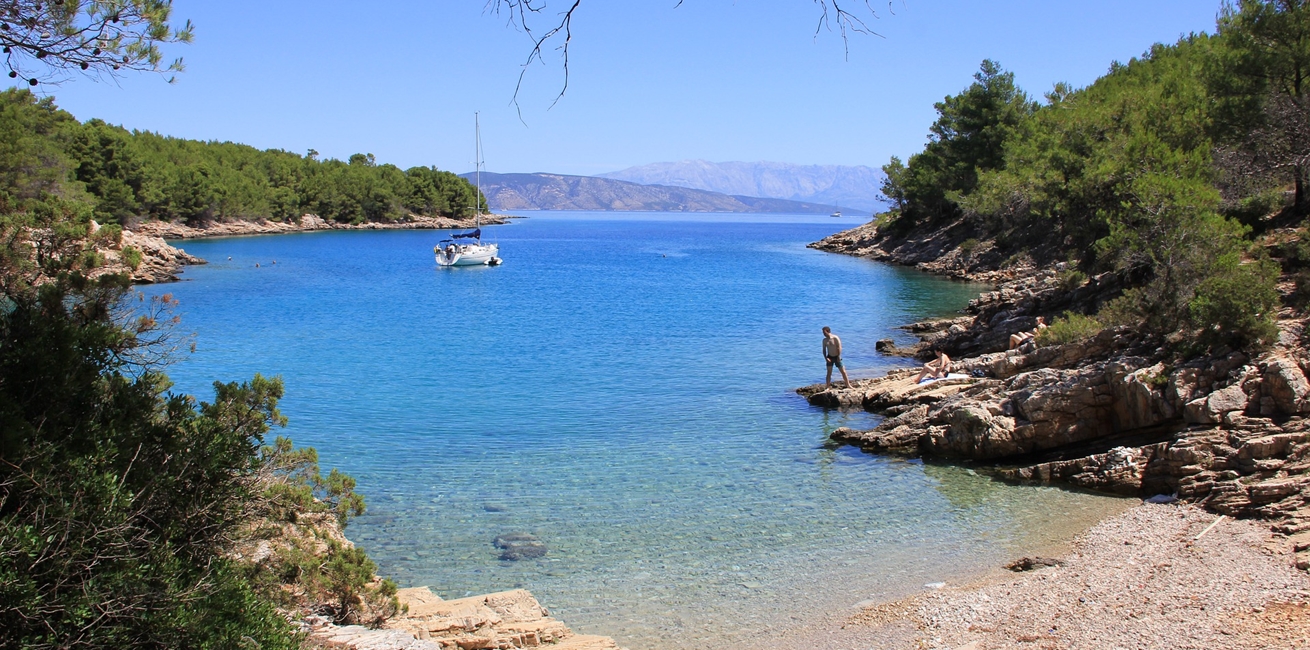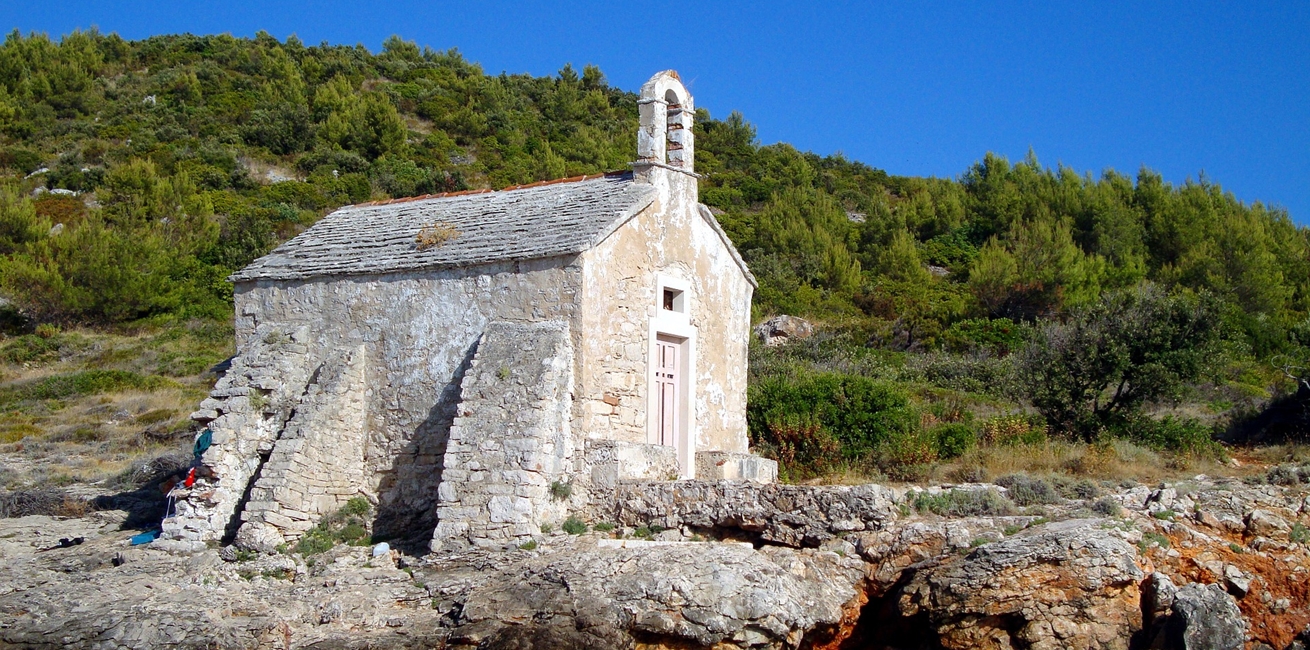 Explore the Island of Hvar, Croatia
Explore the clear waters, beaches and fields of lavender that can be found on the Island of Hvar
The Island of Hvar is considered to be the sunniest part of Croatia with an astonishing 2,724 hours of sunshine each year. With a great selection of beaches and bays for those who want a relaxing holiday on the sand, a wealth of cultural sites to explore in beautiful Hvar Town, and vineyards for those who fancy wine tasting in the sunsine, the island offers tourists a mix of peaceful countryside and bustling town for a fulfilling holiday.
Some of the most popular sights on the island include the Fortress, Venetian Loggia, and St. Stephens Cathedral in the main square of Hvar Town. The cathedral showcases some beautiful works of rennaisance art as well as offering unusual architectural features, such as the arches in the bell tower. The square is the social hub of this part of the island, offering a great selection of bars, restaurants and cafés to choose from. The harbour town of Stari Grad is also a popular place to visit for its UNESCO World Heritage status, and is thought to be the oldest continuously inhabited town in Croatia.
Visiting the calming lavender fields found on the island has become a popular way to spend some time for many tourists wanting to see the nature of Hvar. The best time to visit these are nearing the end of June when the Lavender festival takes place. The festival usually features concerts, workshops and lots of lavender-based crafts.
Owing to it's position, the island offers tourists the chance to catch a water taxi to various neighboring islands, including Brač Island, famous for the bright white Brac stone used in many Croatian buildings, and the Pakleni Islands which provide a great base for diving and exploring shipwrecks.
The closest international airport to Hvar is located in Split and there is a shuttle bus from the airport to the ferry terminal where there are regular catamaran services to Hvar.
Useful information for your holiday in Croatia