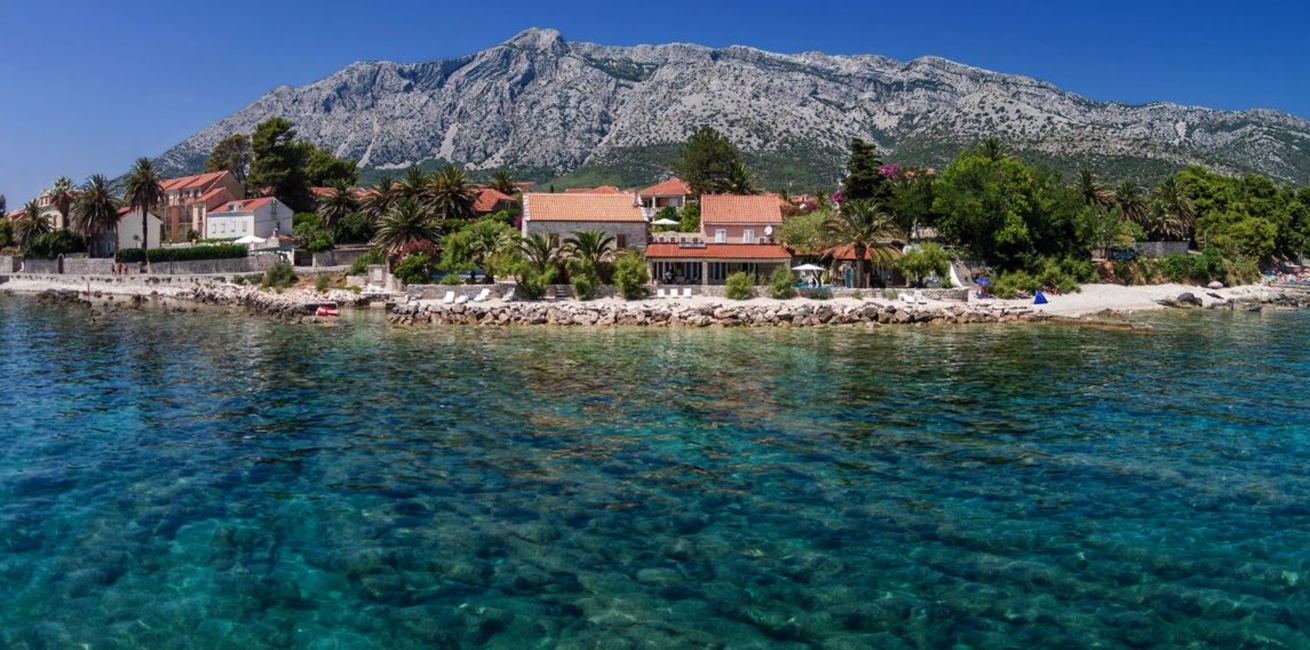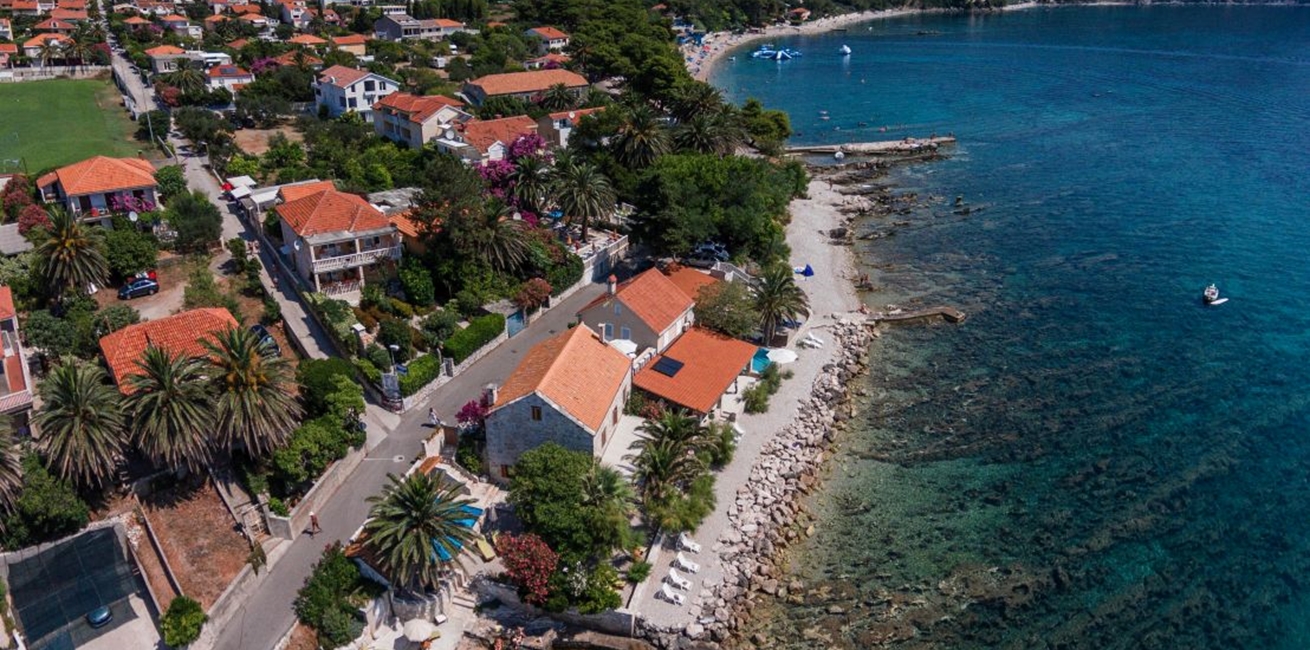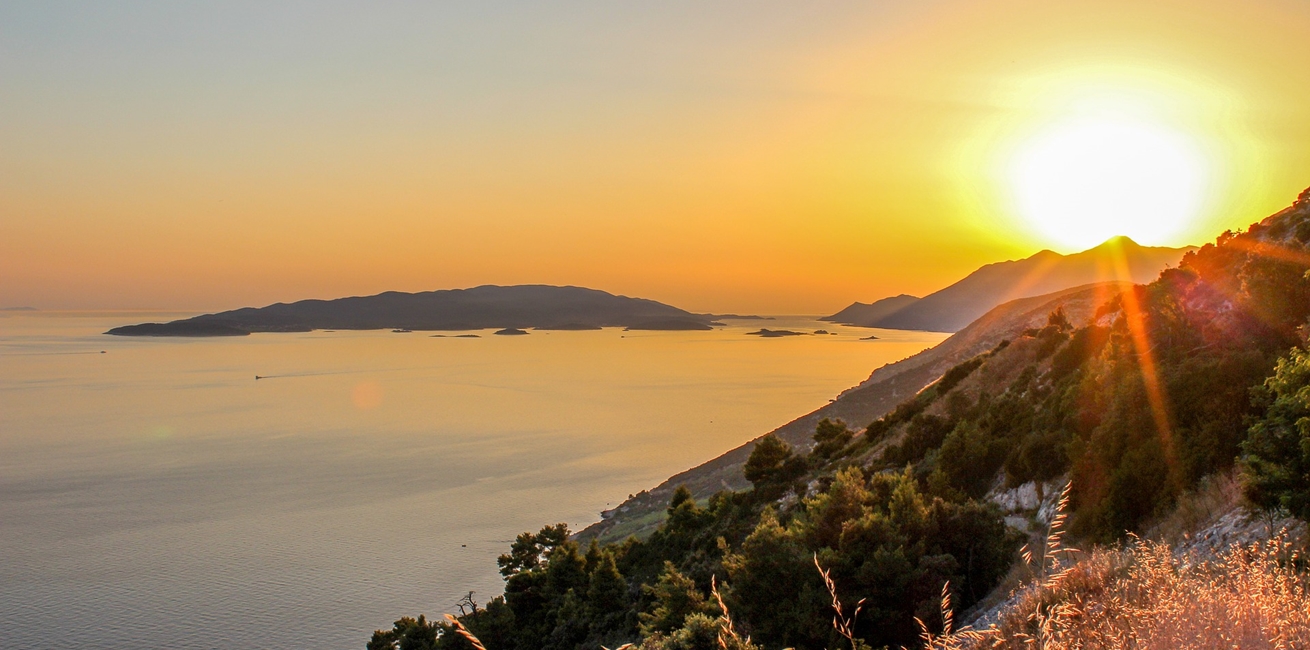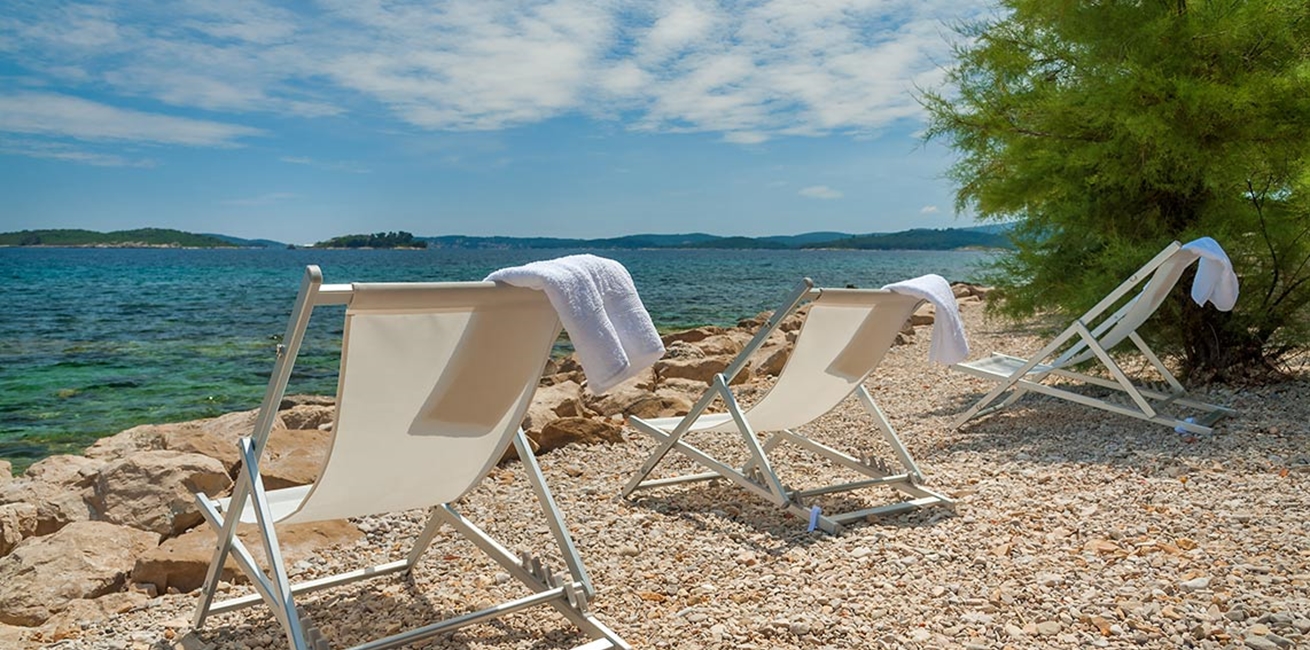 Discover Pelješac Peninsula for your holiday in Croatia
Pelješac Peninsula is a part of the Croatian coast of the Adriatic Sea
The Pelješac Peninsula is located around 30 miles up the coast from Dubrovnik, and is a much quieter tourist destination that is great for those looking to escape from the larger crowds. The island extends out into the Adriatic Sea and reaches the island of Korčula at its most westly point.
It is one of the sunniest places in Croatia and well known for its abundant wine country, with the town of Orebić being the hot spot for this. Oysters from the banks of Ston and the smaller fishing hamlet of Mali Ston are also a big thing here and you will find plenty of seafood restaurants and wine tavernas in the area, as well as many family-owned vineyards that tourists can visit.
As with much of the Croatian coast, Pelješac Peninsula is home to some beautiful beaches. At the southerly end of the peninsula you will find the isolated Prapatno beach with its crystal clear waters, whilst over on the west side you will find Mokalo beach which is popular with families as it's within close walking distance to bars and restaurants. Vucine beach that lies with the bay of Zuljana in the south is another pictureque slice of coast which attracts keen divers who come to explore the underwater caves.
Daytrips to Dubrovnik and the national park island of Mljet are both possible when staying on the peninsula. A stay here can be combined with a few nights in Dubrovnik, or a road trip further up the coast making use of the ferry crossings, and the soon to be completed Pelješac Bridge (due to be open to traffic from June 2022) which will link up the whole of Croatia by road.
Useful information for your holiday in Croatia