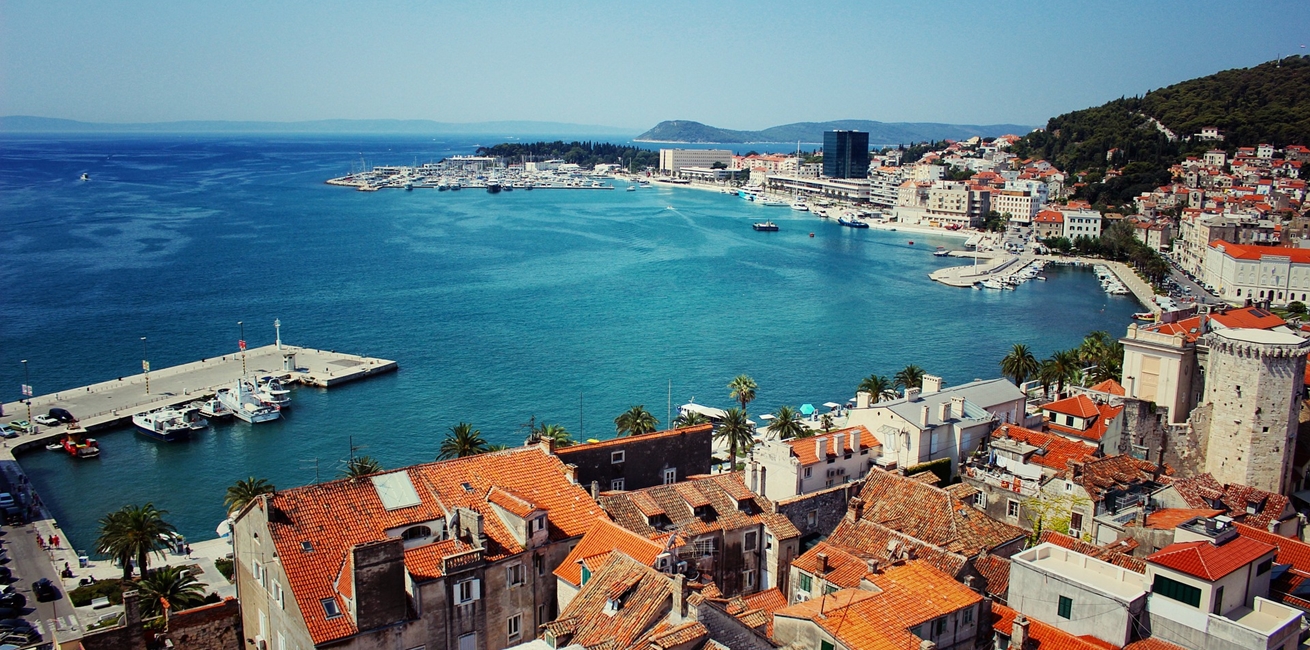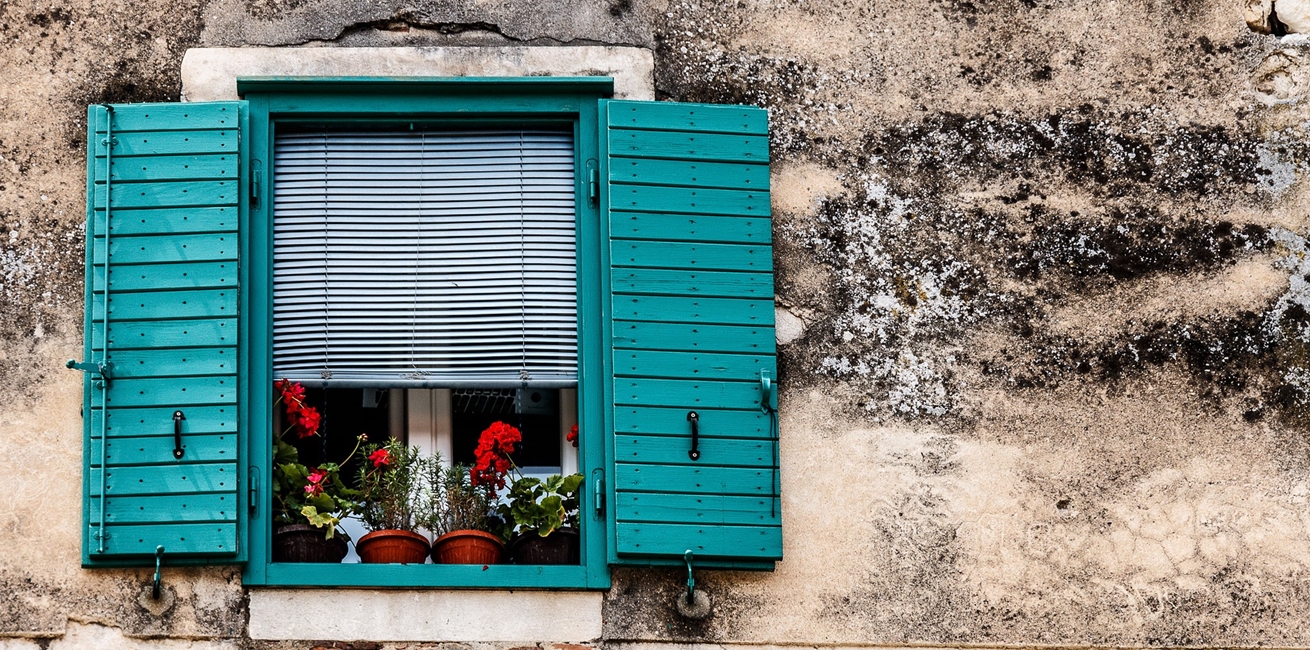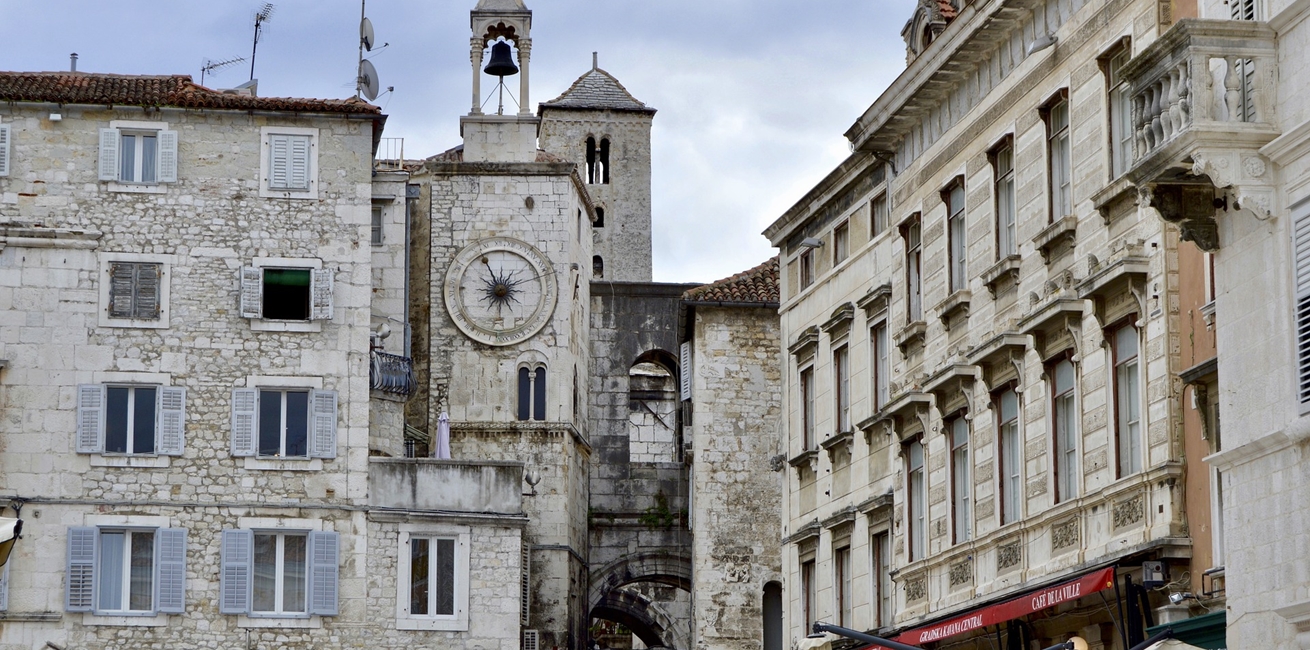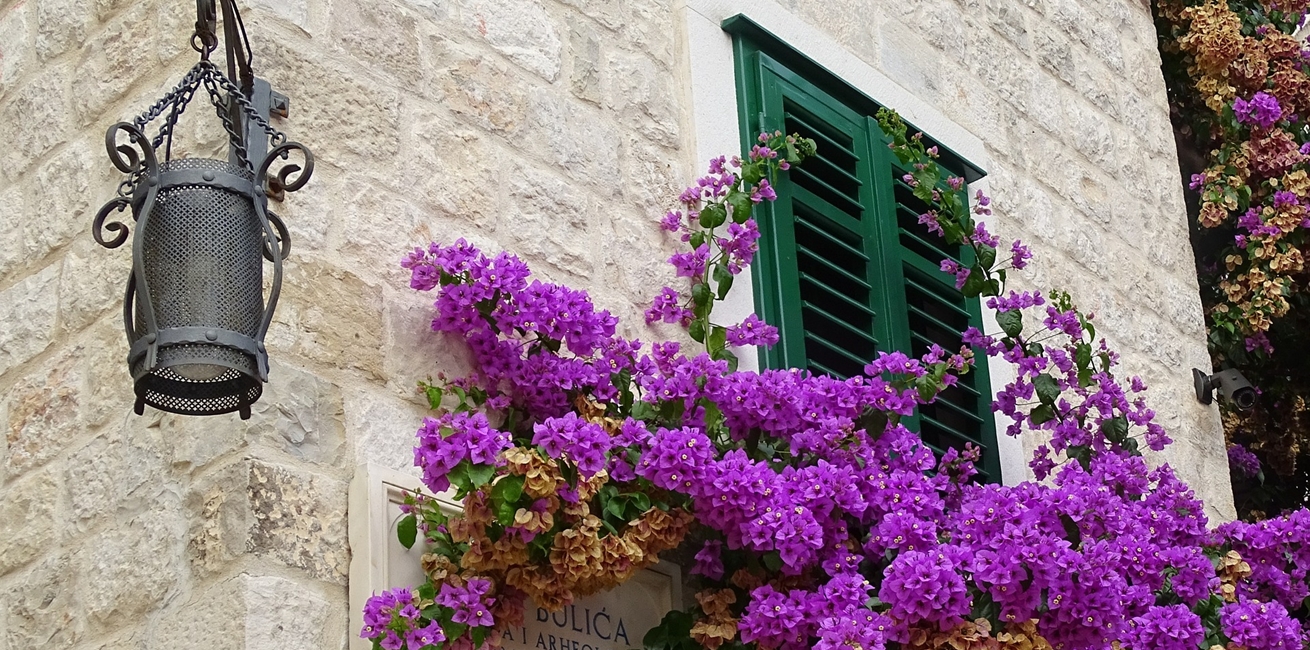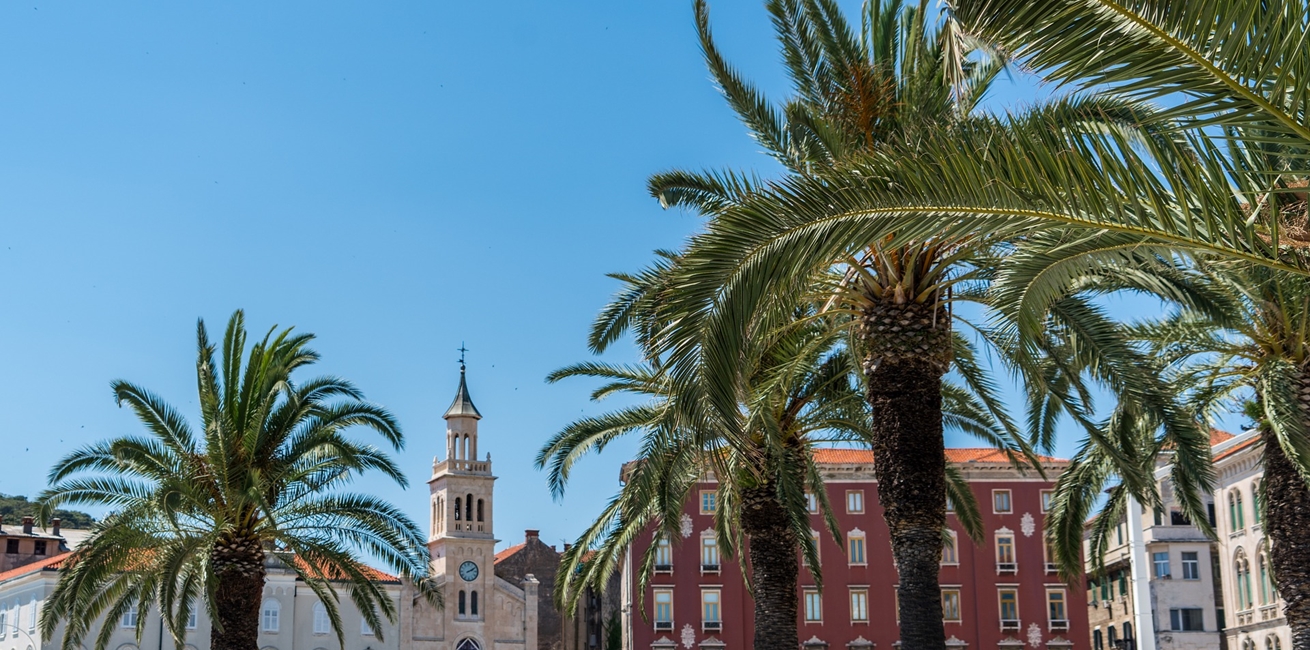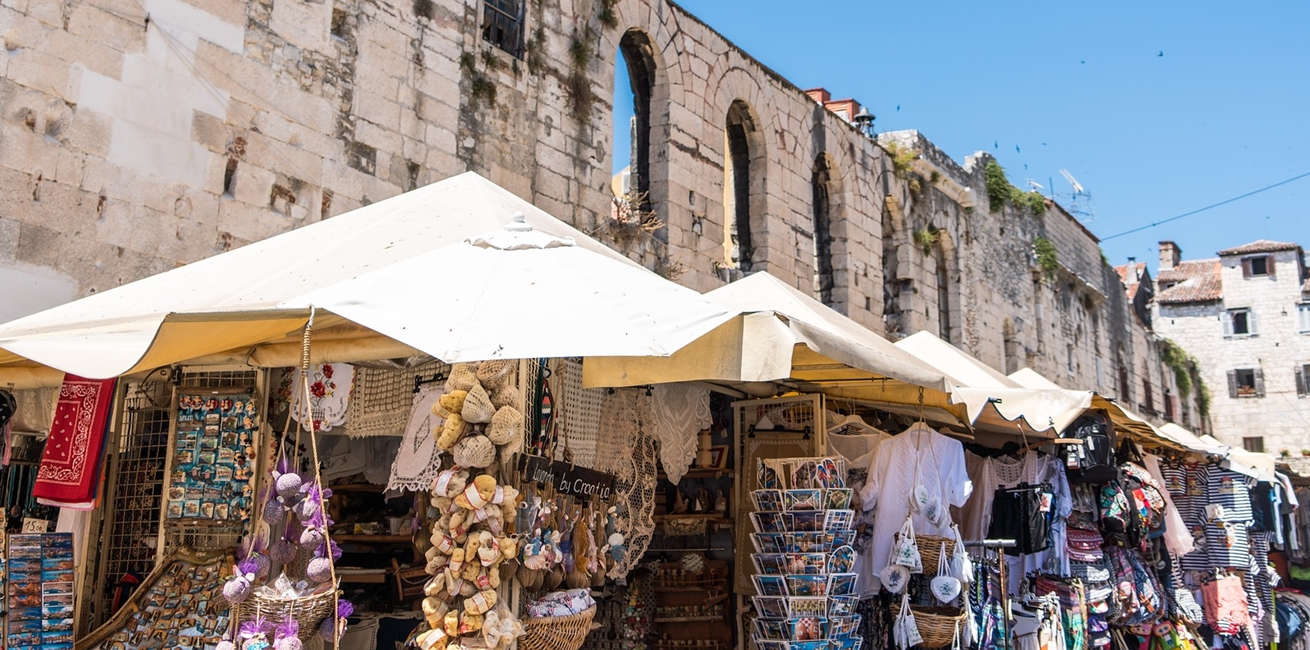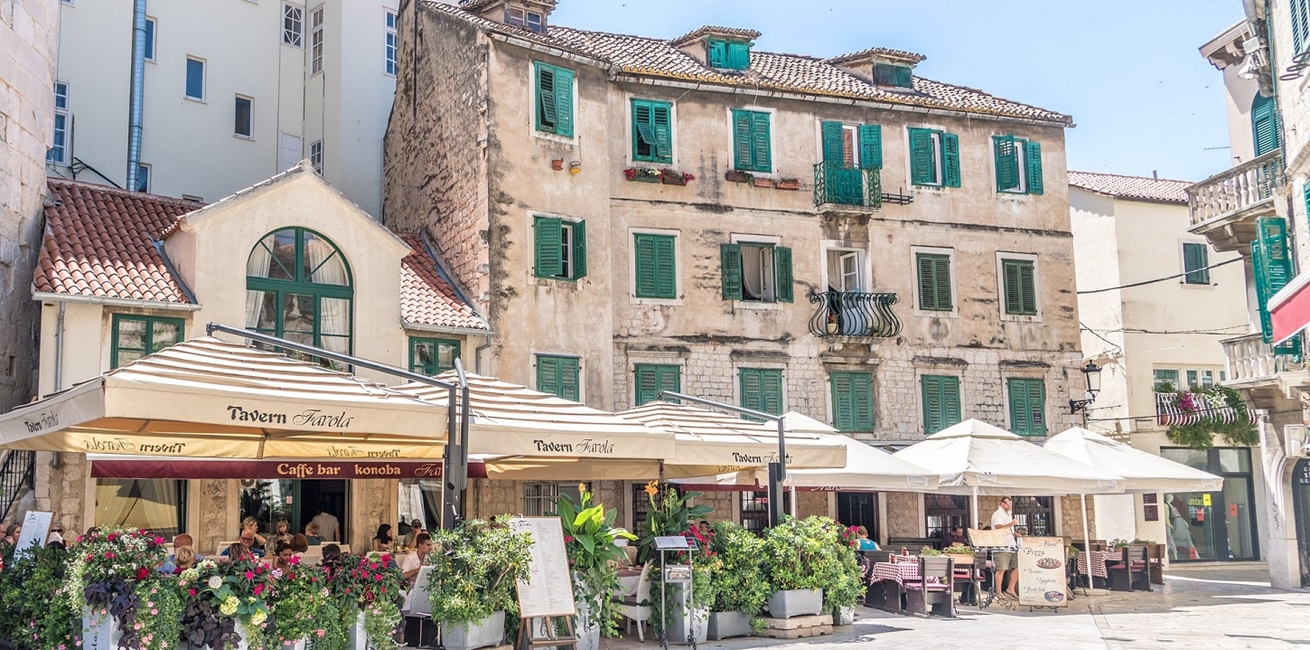 Discover the Split Riviera for your holiday in Croatia
Split - The largest city in Dalmatia 
Dalmatia is one of the four historical regions located in Croatia and Split is the largest city that can be found there. It is a bustling city which is set on Croatia's coastline with a beautiful mountain backdrop. Split if full of restaurants, bars and shops that create an electric atmosphere for holiday makers to enjoy.
There is no doubt that the main attraction in Split is Diocletian's Palace. This ancient palace, built for the Roman emperor Diocletian, takes up most of the water front of Split's old town. It is the largest archaeological site on the Adriatic coast and is the perfect place to visit for anyone who is looking to take in some history on their holiday.
As well as the Roman remains, there is much more to see and do in Split. There are plenty of sandy beaches with crystal clear water for you to enjoy. Bacvise beach can be found just a 10 minutes walk from the city centre and the pebbled Trstenik beach is also very popular.
Along with the city of Split, the Riviera is also made up of lots of small villages and towns. These villages offer a more peaceful location but are still in close proximity to the main city. Podstrana is approximately 7km from Split and is made up of 5 small villages. Solin is also just 8km outside of Split and here is where the River Jadro meets the Adriatic sea. The river is surrouneded by lots of greenery and is a great place to go walking.
Useful information for your Split holiday
Useful information for your holiday in Croatia