Enticing early booking offers
Let us inspire your next holiday with our exceptional early booking offers for 2020. Book now and secure your first choice of dates.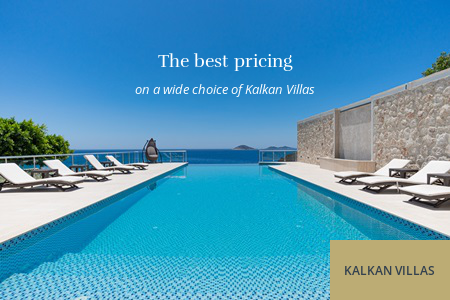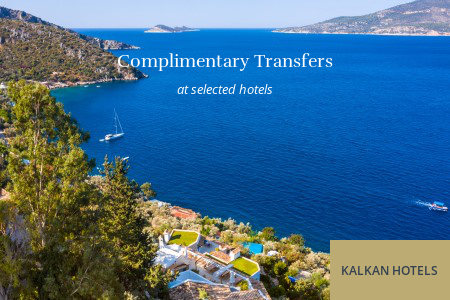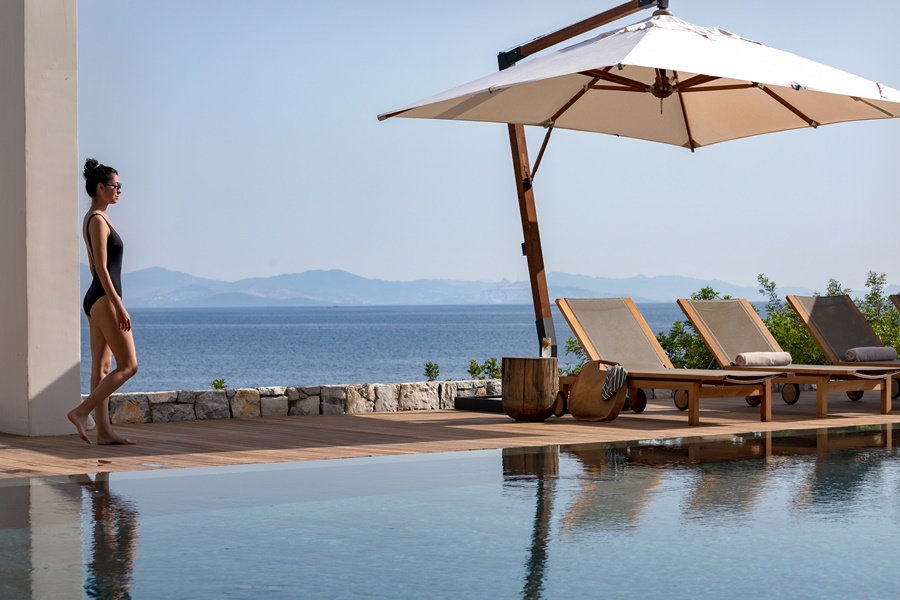 Holidays to Turkey from The Turquoise Collection...
The Turquoise Collection tour operator have been creating memorable holidays since 2008. We offer what we believe to be the very best places to stay in sublime destinations across Turkey, Croatia and the Greek islands. World class hotels or boutique properties, penthouses with unforgettable views in the middle of the action or villas from 2 to 17 bedrooms with private pools, our handpicked collection offers great choice and value. We know the destinations we offer intimately; the people, culture, history and the many memorable places to visit, dine, relax and explore. Let us help you plan a holiday experience to remember. Find out more about why a Turquoise Collection holiday is different.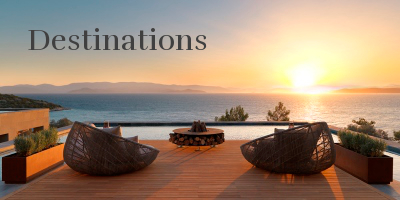 TURKEY | CROATIA | GREEK ISLANDS
Experts in tailor made travel
Ask us to create a tailor made holiday that shows you some of the most beautiful, vibrant, historically significant and memorable destinations in Turkey.
Take a look at some of our suggested itineraries or ask us to conceive an extraordinary journey of your own.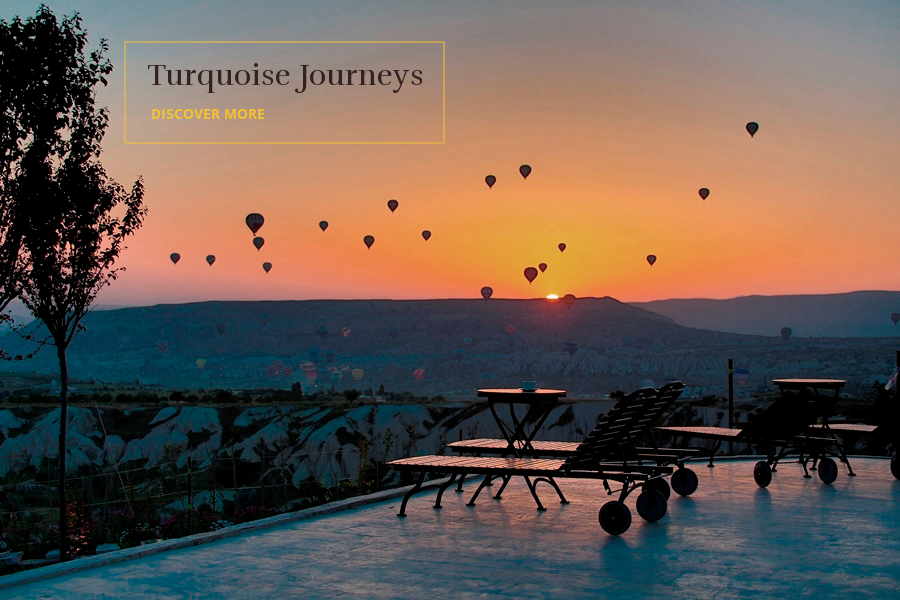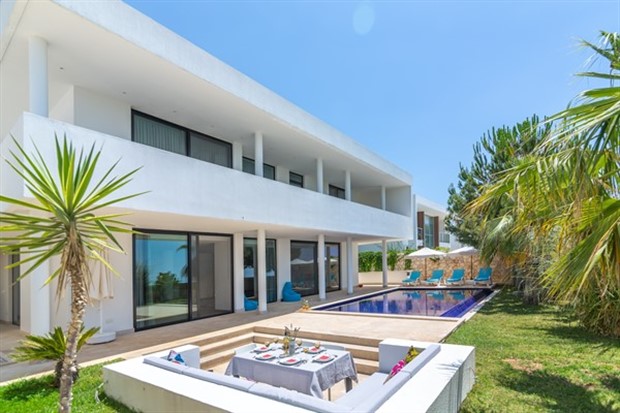 Latest places to stay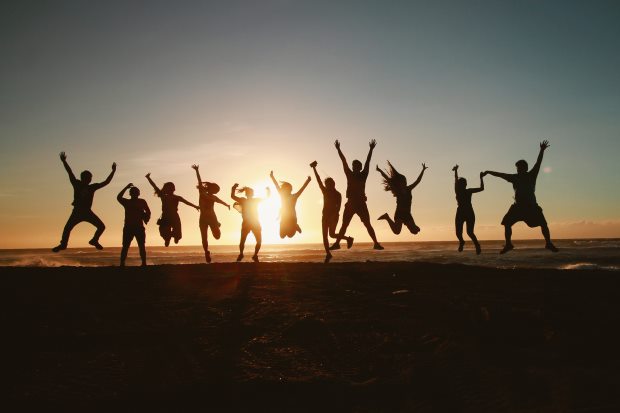 Meet the team