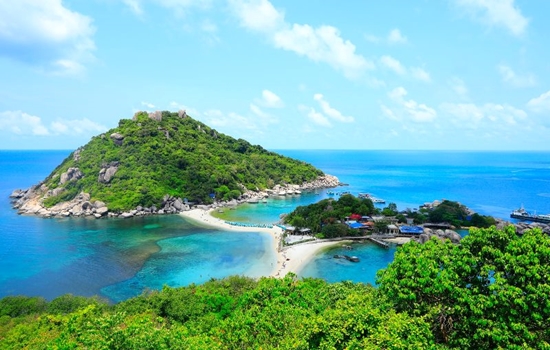 Koh Samui (or just 'Samui') is one of the best known Islands in the Gulf of Thailand. Discover tropical greenery, pristine beaches, glittering temples, and warm hospitality.
​Koh Samui provides a range of experiences, from the hustle and bustle of Chaweng to the laid-back island lifestyle of ​Maenam beach and it's easy to see why the island attracts a broad array of travellers; from backpackers on a budget to those seeking luxury accommodation and first-class service, there is something for everyone here.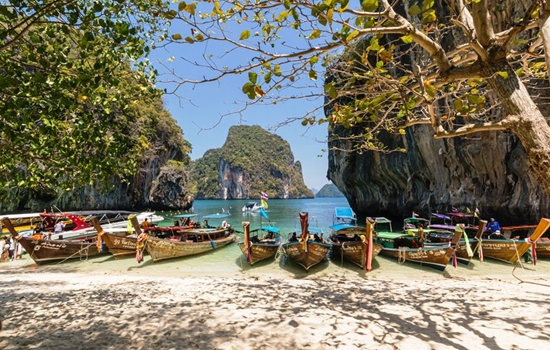 Phuket is Thailand's largest island and has been a popular getaway for tourists since the development of resorts on the west coast of the island back in the eighties. With direct flights from the UK, Istanbul, Dubai and Doha to name but a few, as well as a short hop from Bangkok on daily domestic flights, it has never been easier to reach this slice of paradise.
Located on the west coast of Thailand, Phuket enjoys an idyllic position in the Andaman Sea surrounded by glittering turquoise waters and is characterised by white sandy beaches, swaying palms, and a lush tropical and mountainous centre which sees holiday makers return year after year. Covering a land mass of approximately 576 km², it is incredibly easy to get around and explore what Phuket has to offer.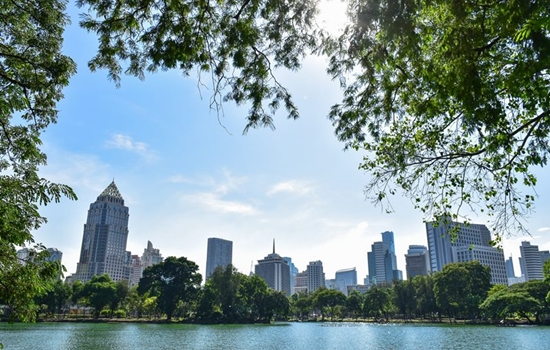 Thailand's vibrant capital Bangkok is a city of incredible contrasts. Ultra modern skyscrapers are juxtaposed with traditional wooden houses; thriving floating markets and busy narrow streets are lined with stalls selling just about everything you could imagine, yet state-of-the-art shopping malls can be found all over the city; and grand old palaces and temples showcasing intricate designs of gold and multi-coloured mosaics sit alongside shiny glass-fronted luxury hotels along the snaking Chao Phraya River. Bangkok has done a lot to shake off its tawdry image and has become a cosmopolitan megalopolis with what some would describe as a 'village mentality' owing to the blend of old and new with it's charming, gentle and good natured inhabitants.
Useful information for your Thailand holiday
THAILAND HOTEL ACCOMMODATION INSPIRATION