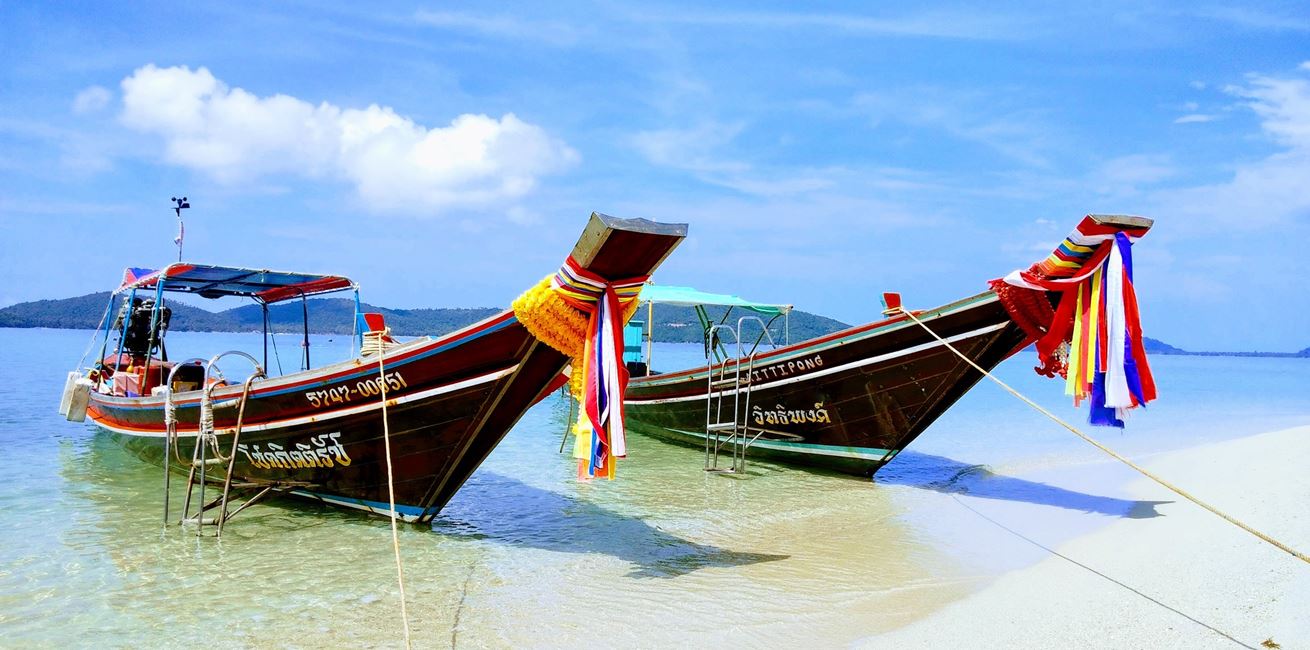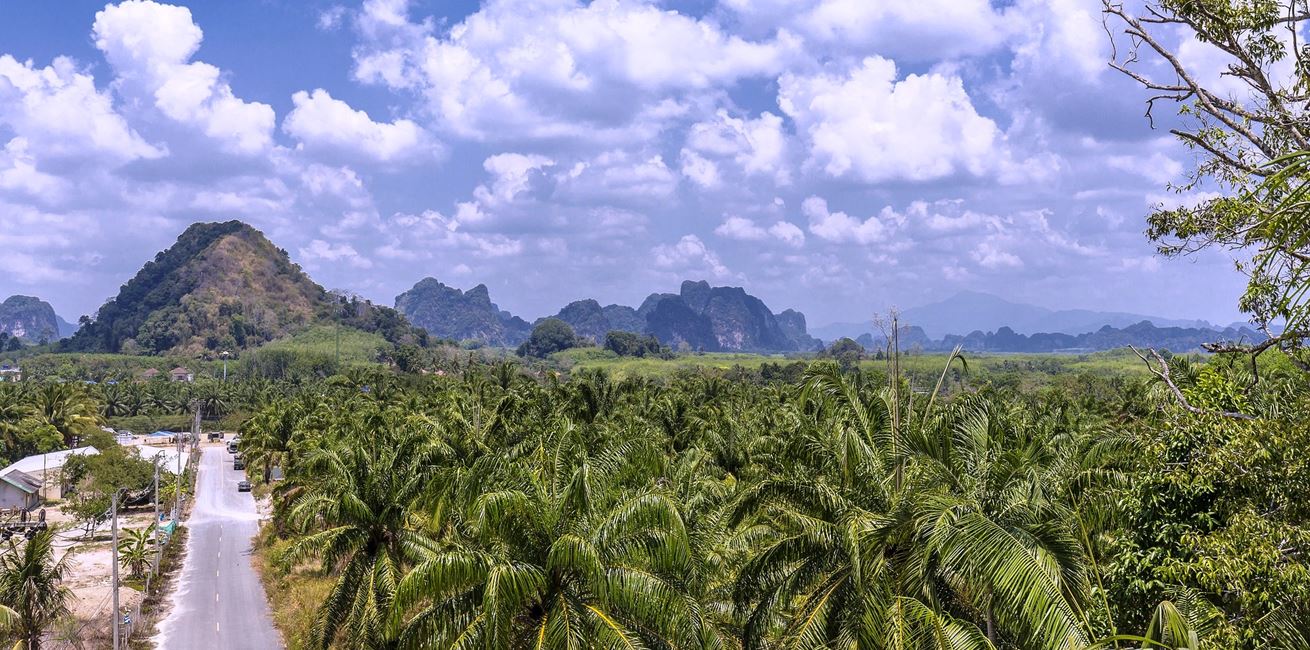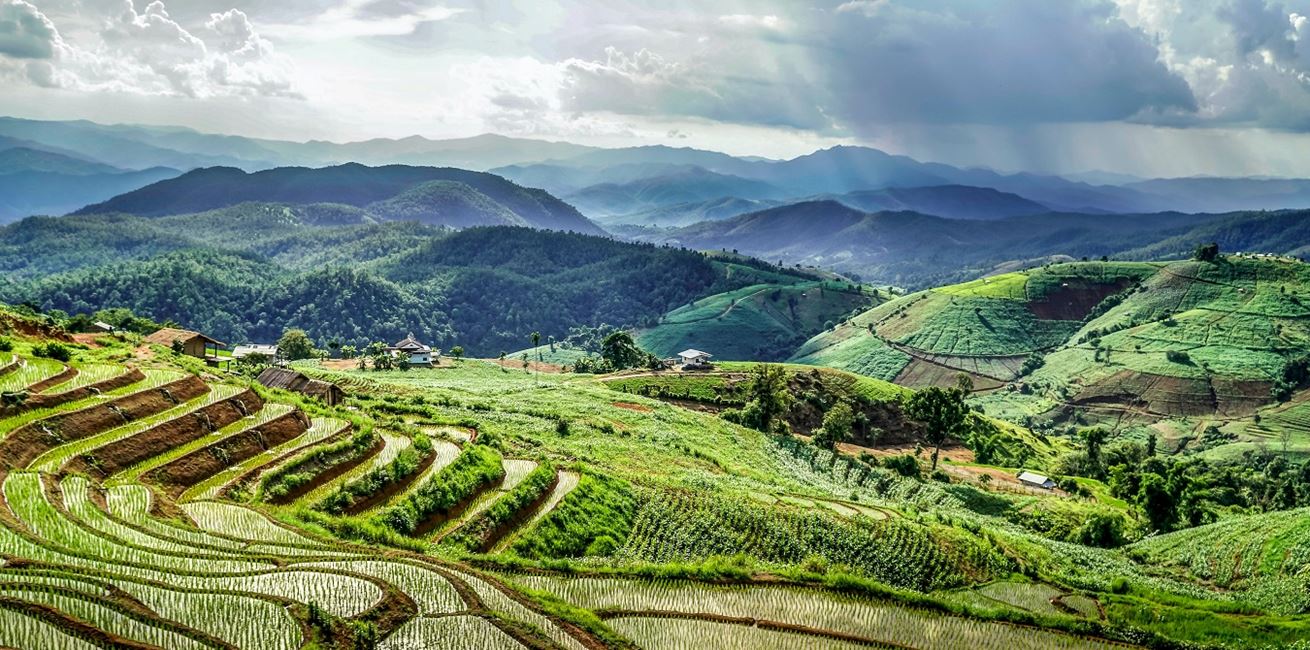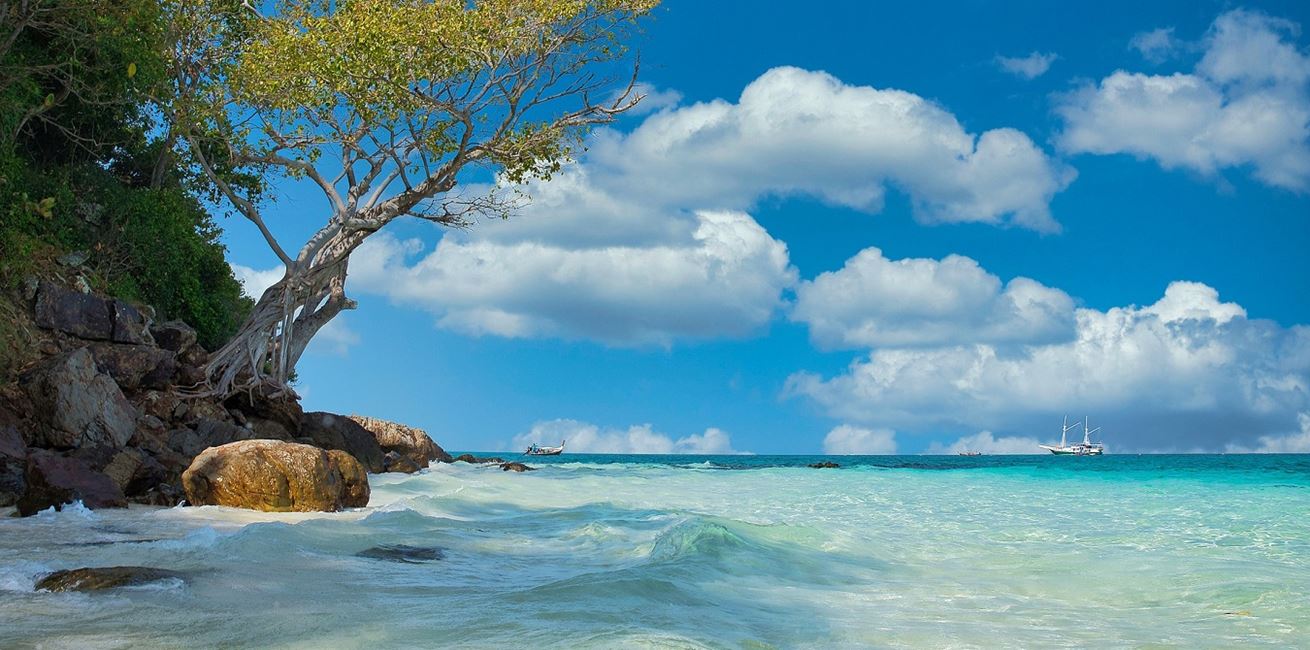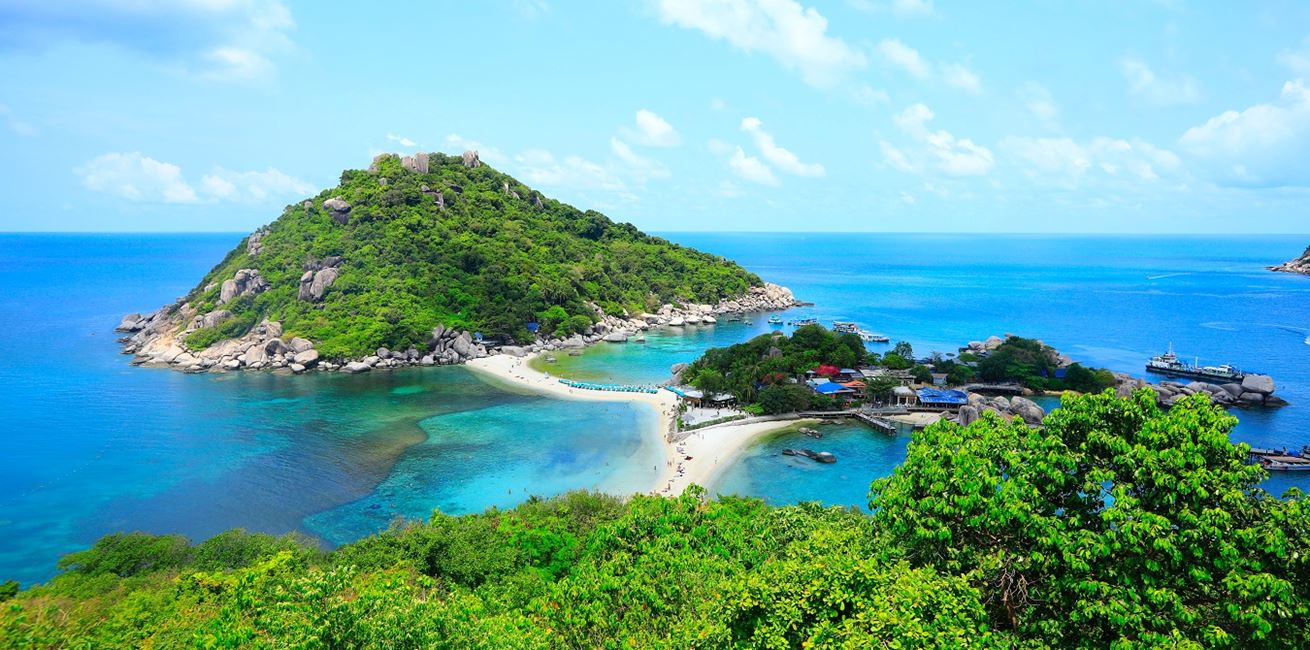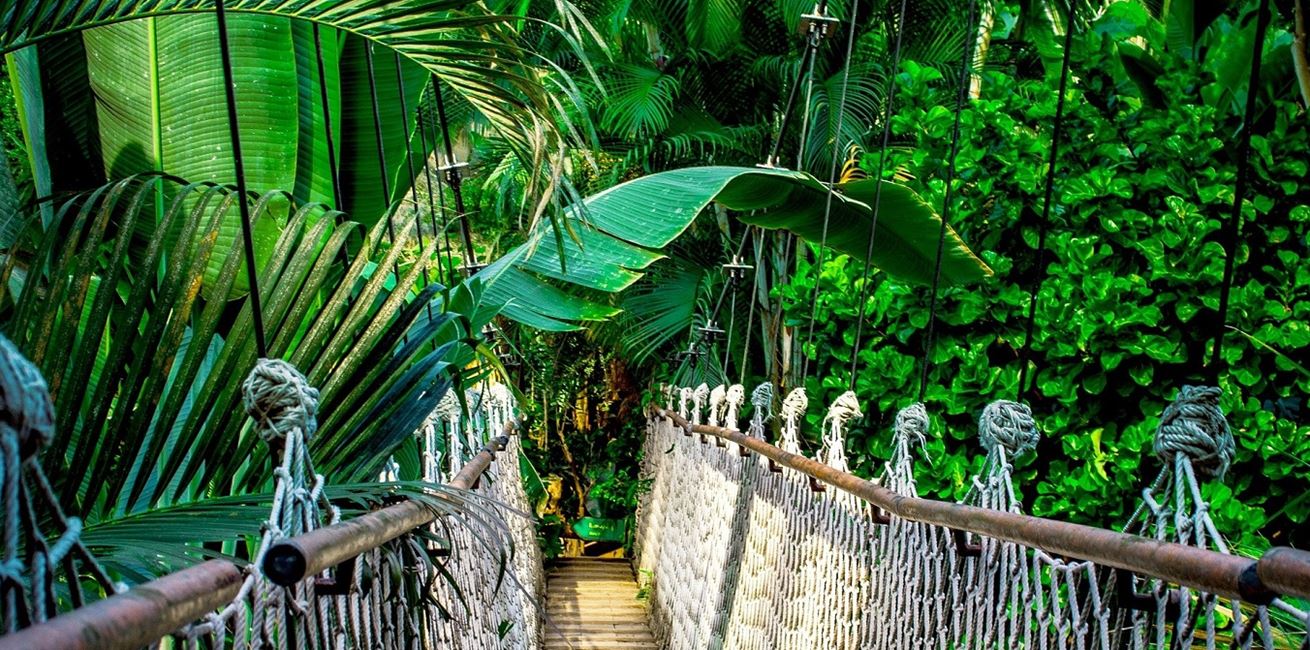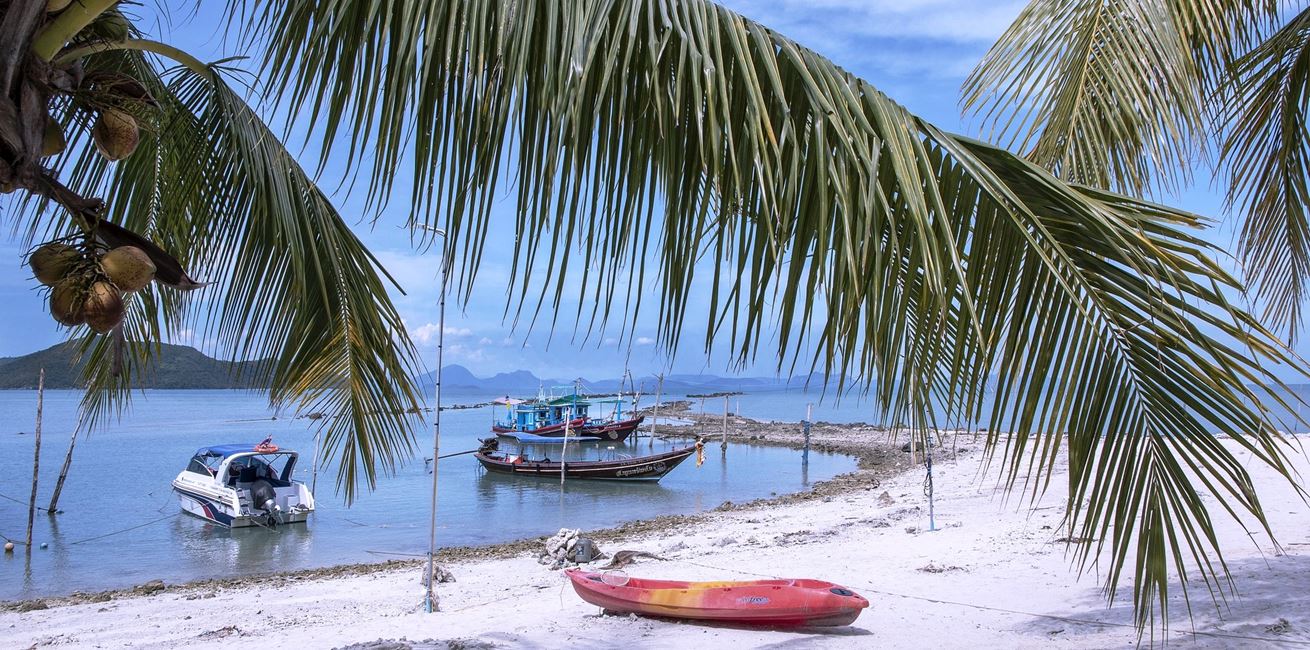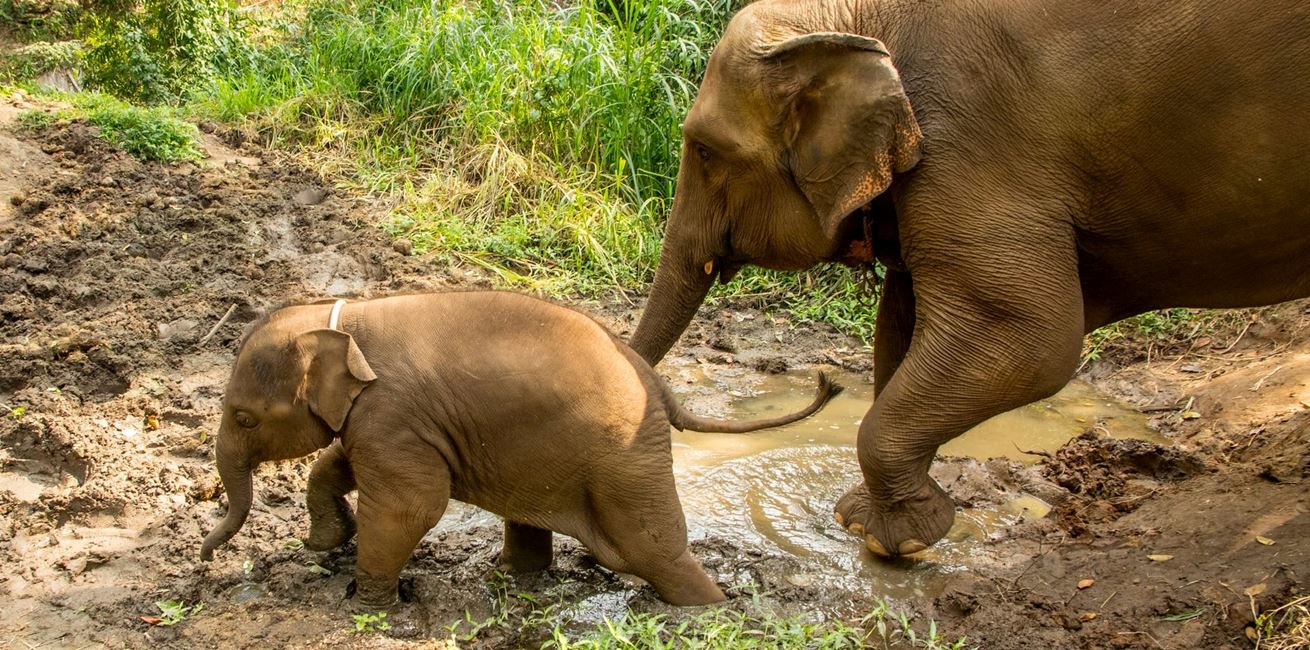 Thailand Weather and Climate
Find out more about the climate in Thailand and when is the best time to visit
Thailand Climate and Weather Overview
Known for its tropical beaches, Thailand is a large country with high temperatures and humidity along with a monsoon season that is responsible for its lush jungle environment. The attraction of its beautiful beaches, jungles, royal palaces and temples makes Thailand a must-see location for all.
It is recommended that the best time to visit Thailand is from November to March as the monsoon season is over and the hot temperatures are yet to arrive. The climate and weather, combined with the festivals and events that occur in Thailand at this time, make November to March an excellent time to visit the country and the perfect conditions to work on your tan, snorkel or visit the local markets and tourist attractions. Although temperatures can reach very high numbers, beachwear should stay on the beach. Informal dress is acceptable in Thailand, however short or revealing clothes in major cities should be avoided out of respect. Modesty is important! If you are planning on exploring the many luscious jungles Thailand has to offer, make sure to get yourself a good pair of walking boots and long sleeves to protect against mosquitos.
Northern and Central Thailand
The north and central areas of Thailand have a subtropical climate. The summer season runs generally from March to June with northern and central Thailand experiencing high humidity and little rainfall. Temperatures can soar up to 40°C but average just below at 37-38°C and there is little rest from the heat at night time as temperatures drop to just 28-29°C.
The rainy season may begin early in June, but for most of the north, is from July through to October. For most rainy day, the day will start off sunny and heavy rains or thunderstorms will arrive later in the afternoon/evening. The rainy season has more humidity than the summer season so the rains and thunderstorms provide some, often much needed, relief from the heat.
The winter season in northern-central Thailand runs from November to February and is favoured as the most pleasant time to visit. This is because the weather is cooler (by no means cold) and humidity drops by 50-60%. The skies are clear and the average daily temperatures sits between 30-33°C with lows of 20-22°C.
Southern Thailand is located on the Malay Peninsula and has a tropical climate meaning temperatures tend to remain fairly constant throughout the year with hot and humid days and nights. The seasons are less distinct than the rest of Thailand and in general, there is a dry season and a rainy season. The dates of the rainy, monsoon season can vary greatly among different regions of the peninsula.
The rainy season is generally from May to October in the west and September to December on the eastern side of southern Thailand. These months will experience short, intense daily downpours.
November to March is considered the best conditions on the west coast, a cooling wind is present and the humidity levels are lower than later in the year.
The west coast experiences a very rainy summer. This, weather usually arrives in April and continues through to October. The heaviest rainfall is experienced in September and October. Before these months, rain can often come in a short, heavy showers, usually in the afternoon.
East Coast (Gulf of Thailand)
Thailand's east coast has three defined seasons. December to February is considered the best conditions with little to no rain and moderate temperatures. There is a refreshing and often strong breeze during this time contributing to the pleasant temperatures.
Temperatures start to rise in March averaging at 29-35°C with the hottest daily temperatures in April and May. Some rainfall may begin in June starting off the monsoon season but most often starts in July. There monsoon weather brings plenty of downpours and high humidity in August and September and temperatures remain in the 30°C.
Discover below the climate and weather of different areas of Thailand in more detail...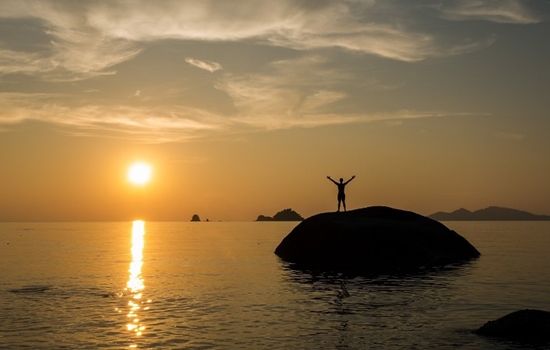 Koh Samui has a hot and tropical climate with temperatures averaging 28-32°C year-round. There are 2 distinct seasons in Koh Samui, a long warm season with gorgeous weather and a short rainy season from October to December. There may be the odd rain shower outside of these months, but with plenty to do in Koh Samui on a rainy day, that shouldn't be a problem. April and May are the hottest months but with temperatures exceeding 30°C, most travellers head for Koh Samui between December and March when days are dry and slightly cooler than the months to come…..but still very hot!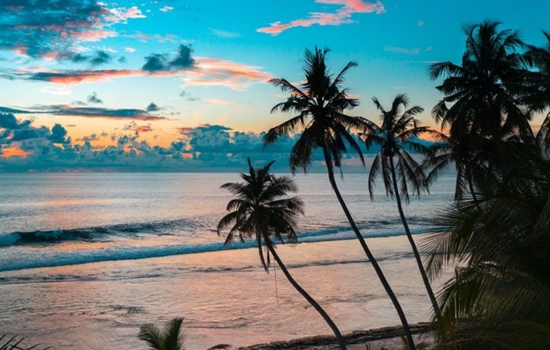 Phuket has a tropical climate and is hot all year round and, like much of Thailand, has a rainy season due to the southwest monsoon. Throughout the year, temperatures range from 25°C to 34°C (77 - 93°F) with April through May being the hottest month and January the coldest. The tropical monsoon divides Phuket's climate into two distinct seasons, the dry season and rainy season.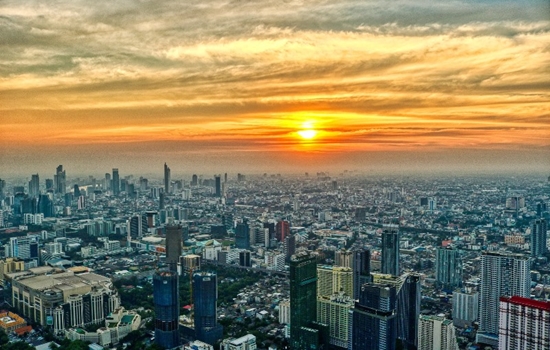 Bangkok, like most of Thailand, has a tropical climate meaning it is steadily warm and humid throughout the year with a rainy monsoon season. April is the hottest month in Bangkok, with temperatures averaging at 30.5 °C (87°F) and the coldest is December at 26 °C (79°F).
The start of the south-west monsoon season in May brings more frequent showers which can provide temporary relief from the heat. The monsoon season usually lasts until October, with September seeing the most rain, and humid weather with an average temperature of 30⁰C and heavy showers throughout.
Useful information for your holiday to Thailand
THAILAND ACCOMMODATION INSPIRATION