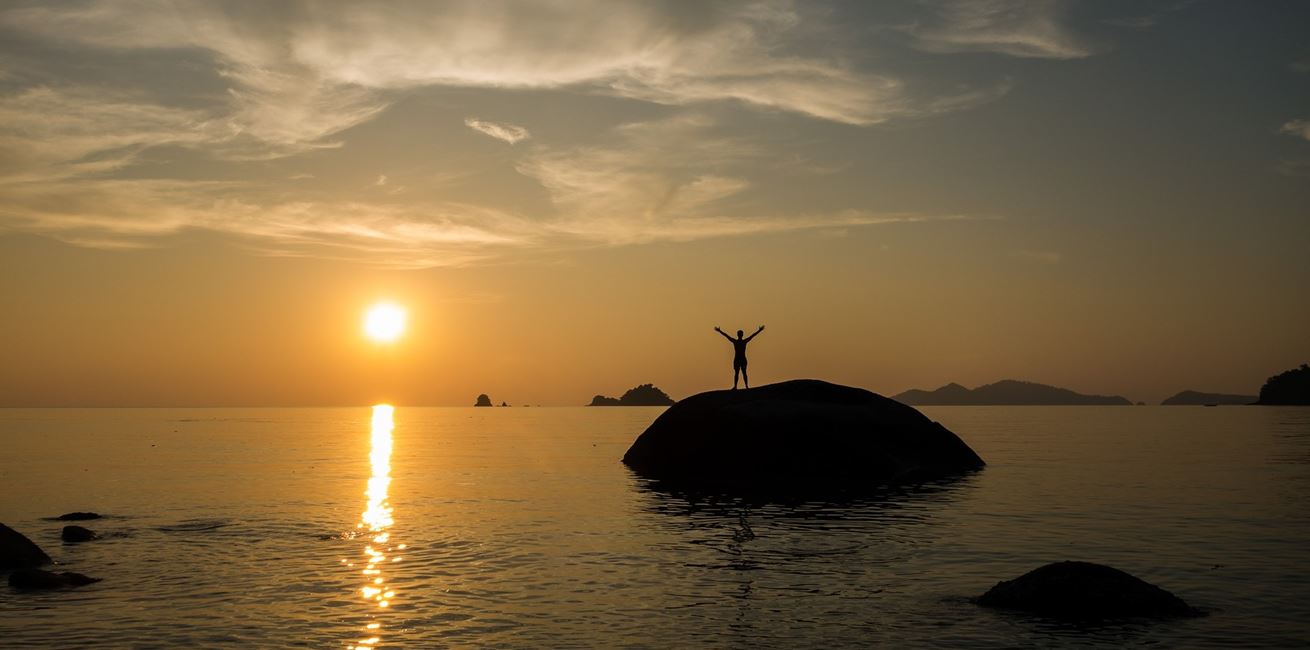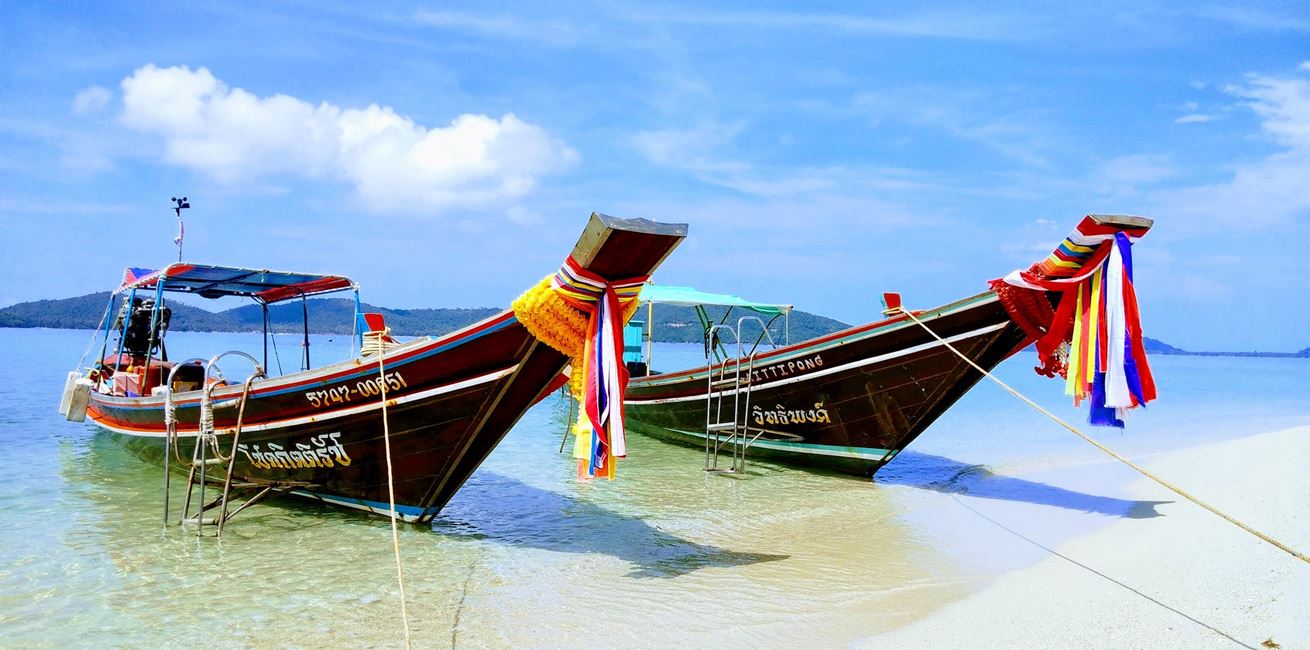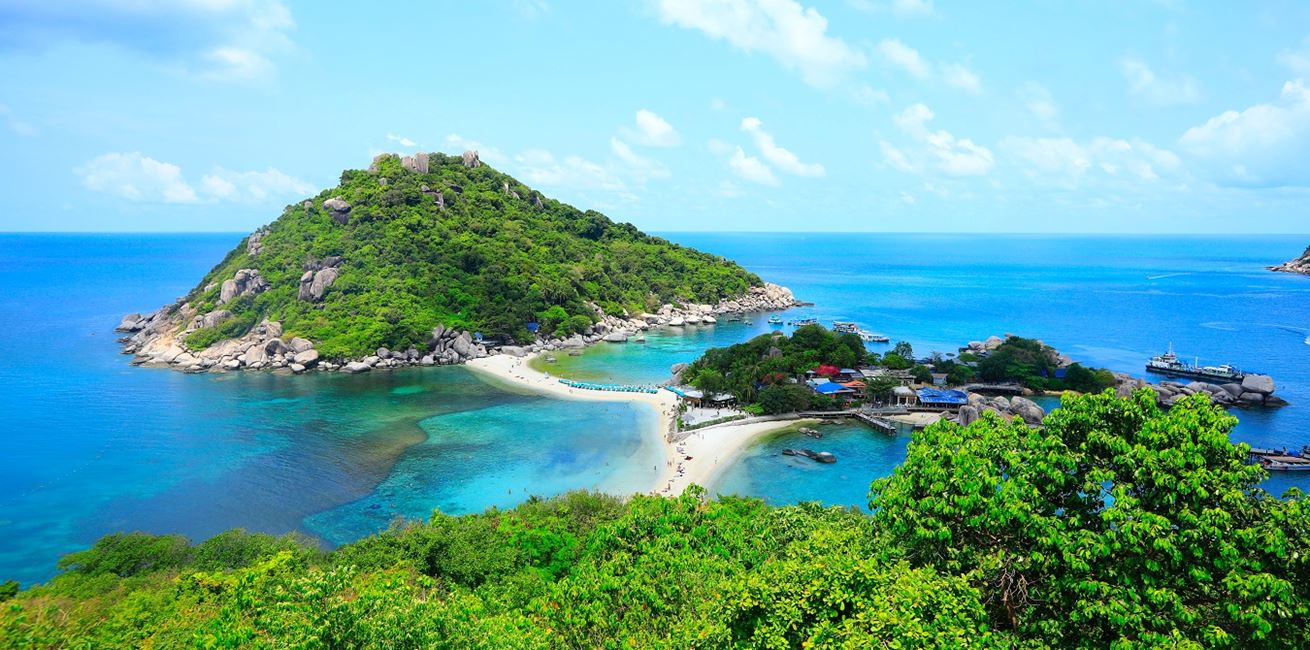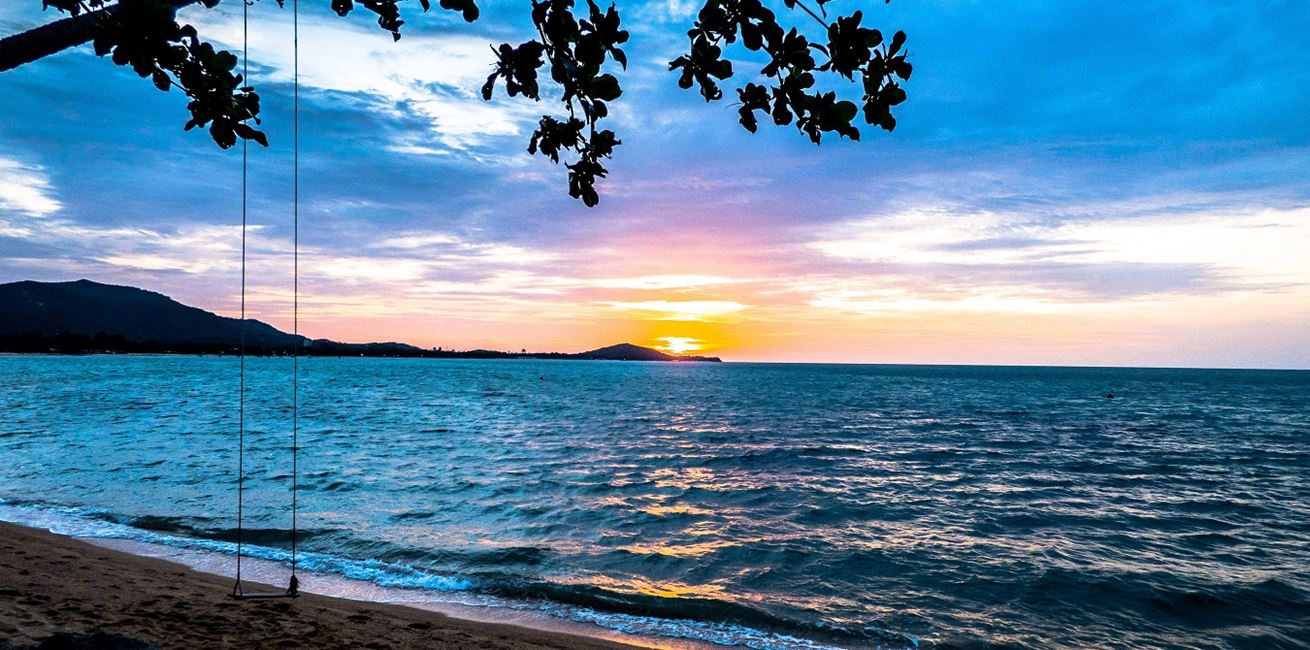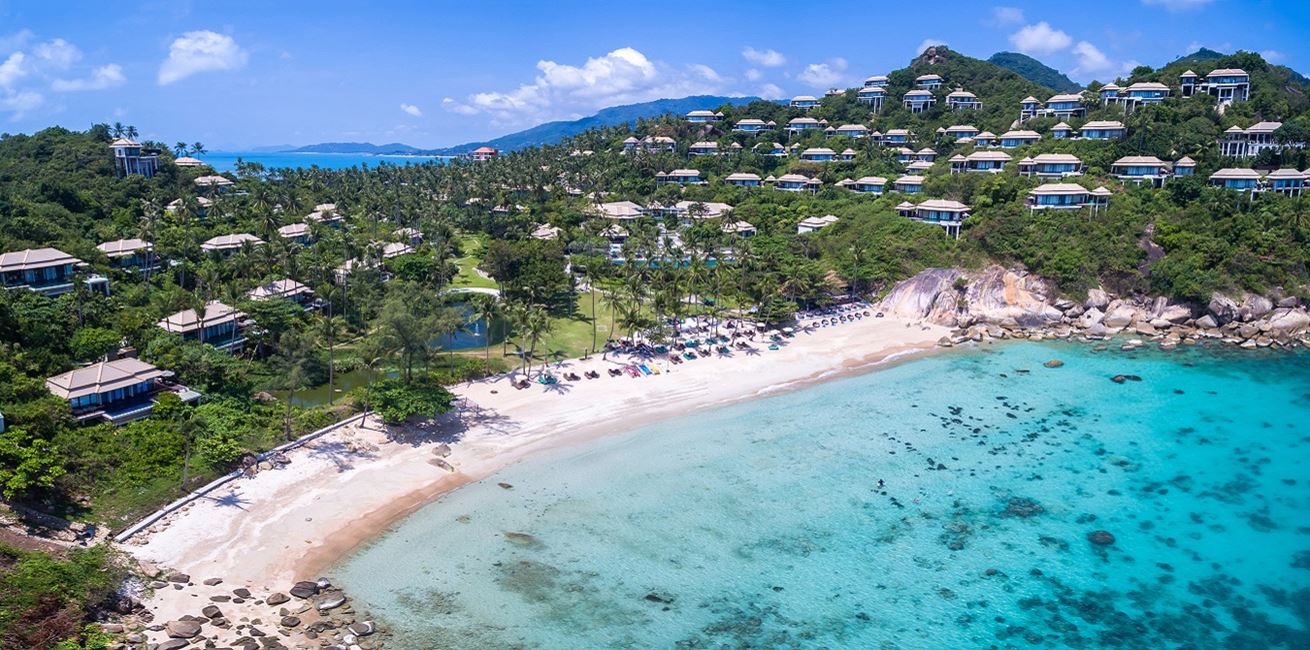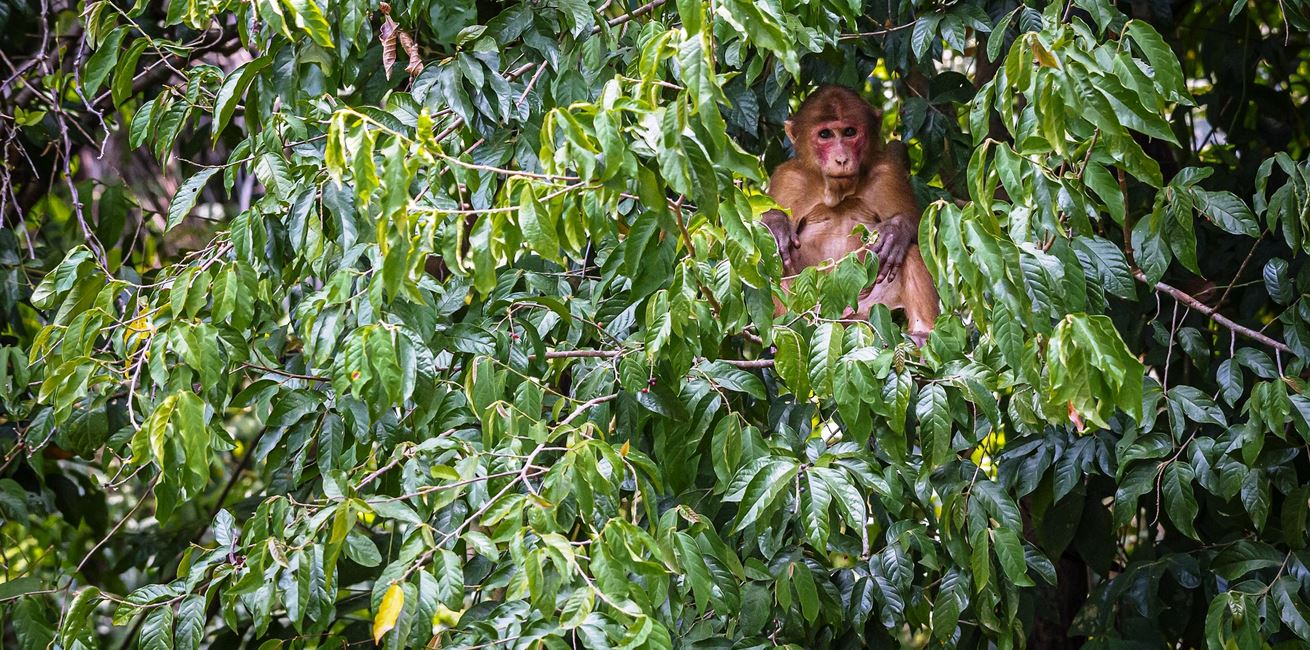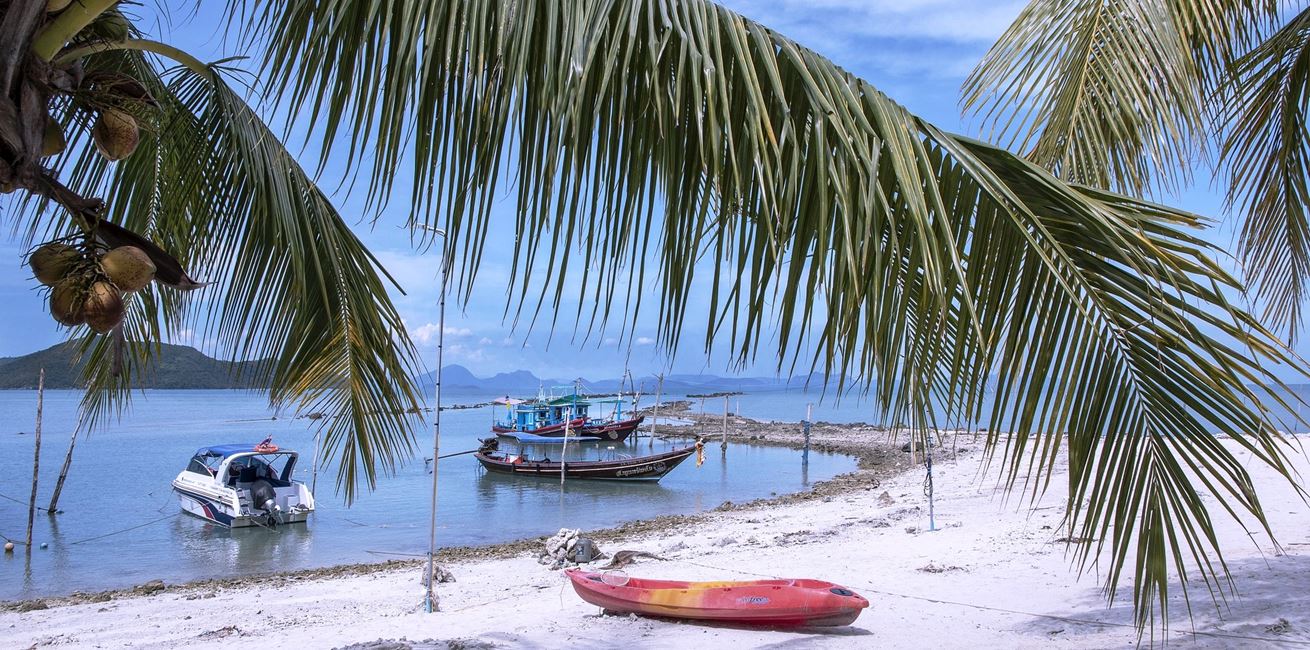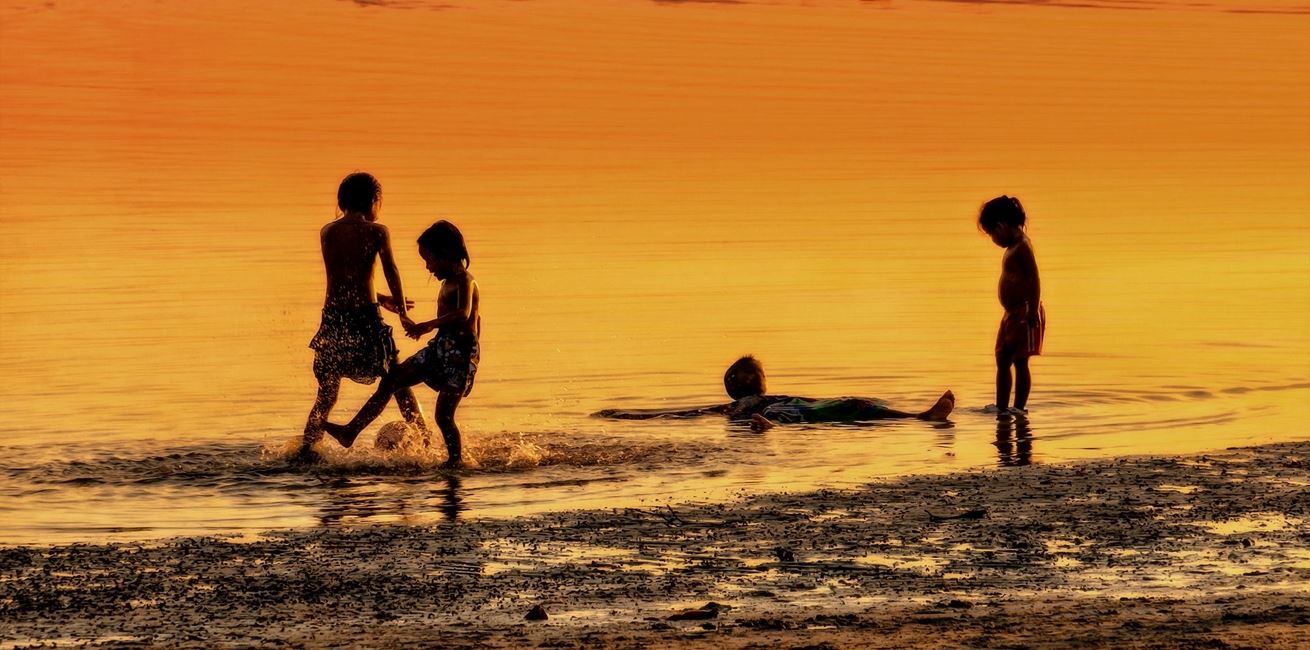 Koh Samui Weather and Climate
Find out more about the climate in Koh Samui and when is the best time to visit
Koh Samui Climate and Weather
Koh Samui has a hot and tropical climate with temperatures averaging 28-32°C year-round. There are 2 distinct seasons in Koh Samui, a long warm season with gorgeous weather and a short rainy season from October to December. Most travellers head for Koh Samui between December and March when days are dry and slightly cooler than the months to come.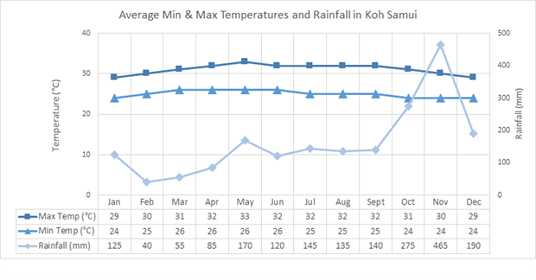 January, February & March
In January, the weather is dry and warm at around 24°C -26°C with 7 hours of sunlight per day. The weather is very favourable at this time throughout Thailand and starts to heat up towards the end of the month. February is hot and sunny with 8 hours of sunshine to enjoy and the lightest rainfall of any month. With sea temperatures of 27°C and little rain, February is one of the best months to make the most of Koh Samui's white sandy beaches. The weather keeps getting hotter as we get into March with average temperatures of 26-31°C and 8 hours of sunshine. March in Koh Samui has the fewest number of rainy days and the least median cloud cover so it the best time to work up a tan!
April is hot and keeps getting hotter with average temperatures between 28-33°C and sea temperatures of 28°C, this month is sweltering across all of Thailand. April also sees the celebration of Songkran, the Thai New Year's national holiday. This is celebrated for 3 days and you can expect to see huge street water fights - A great chance to cool off from the heat. May is also very hot and humid, often reaching the same temperatures April but with the occasional shower. The rain showers cut the humidity and cool everything down which can be very useful this time of year! Mosquitos enjoy the humidity and rainfall so beware for bites.
June is a great time to visit Koh Samui as you will avoid the busyness of the school summer holidays and enjoy warm weather of 29°C and sea temperatures of 28°C. Koh Samui experiences less rain in June than the rest of Thailand. July and August are also warm and mostly dry but tend to be much busier with families enjoying their holidays. Although the amount of rain will increase throughout these months, it will still be much less than other parts of Thailand and will clear up quickly. These three months have reasonably similar temperatures (29°C) and sea temperatures (28°C ) with the hours of sunshine slowly decreasing.
Like June, September is good month to Visit Koh Samui to avoid the hustle and bustle of families and children on the island, with weather just as nice as August. There is more cloud cover towards the end of the month and there is a moderate chance of rainfall, most likely short showers of rain alternating with days of sunshine. As this is after the school holidays, hotel and villa rates are often of good value making September a great time to visit the Island. October still sees hot and humid weather at the start of the month but on average is one of the cloudiest months and can be quite windy. The end of October may begin to see the start of the rainy season of Koh Samui. As the gulf of Thailand is affected by the northeast monsoon season, there is a higher chance of rain and sea conditions can be rough. However, with plenty to do on the Island on rainy days and great value accommodation offers due to the weather, an October trip to Koh Samui is still a good option.
November sees the peak of the rainy season on the island, although still hot and humid, the heavy rain and thunderstorms make November one of the least popular times to visit among tourists. However, if you aren't worried about getting a suntan and are looking for a relaxing break, the rainy season could be a very good option. You could make the most of spa days or curling up with a book and listening to the rain whilst enjoying great value hotel and villa deals. Both November and December both still see average temperatures of 27°C. December is the tail end of the rainy season, with the amount of rain decreasing towards the end of the month. Although Sunshine isn't guaranteed, Koh Samui is a great place to enjoy a warm and tropical Christmas or New Year.
Useful information for your Koh Samui holiday
KOH SAMUI ACCOMMODATION INSPIRATION
Useful information for your holiday to Thailand