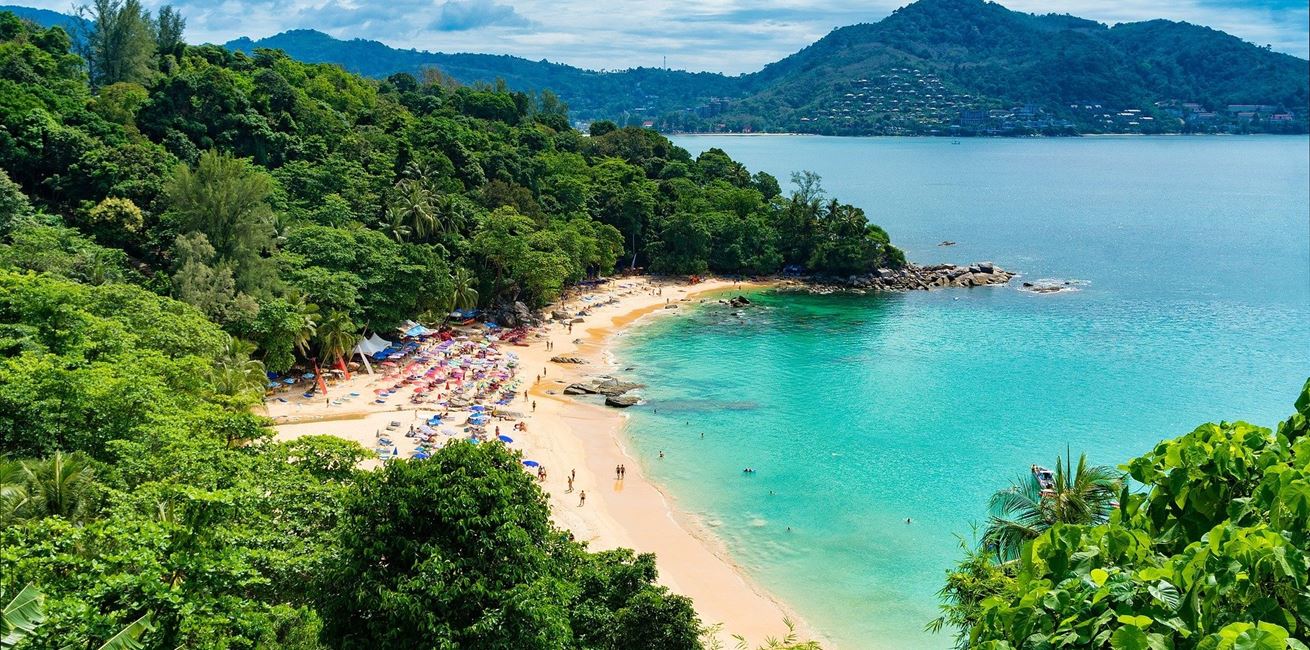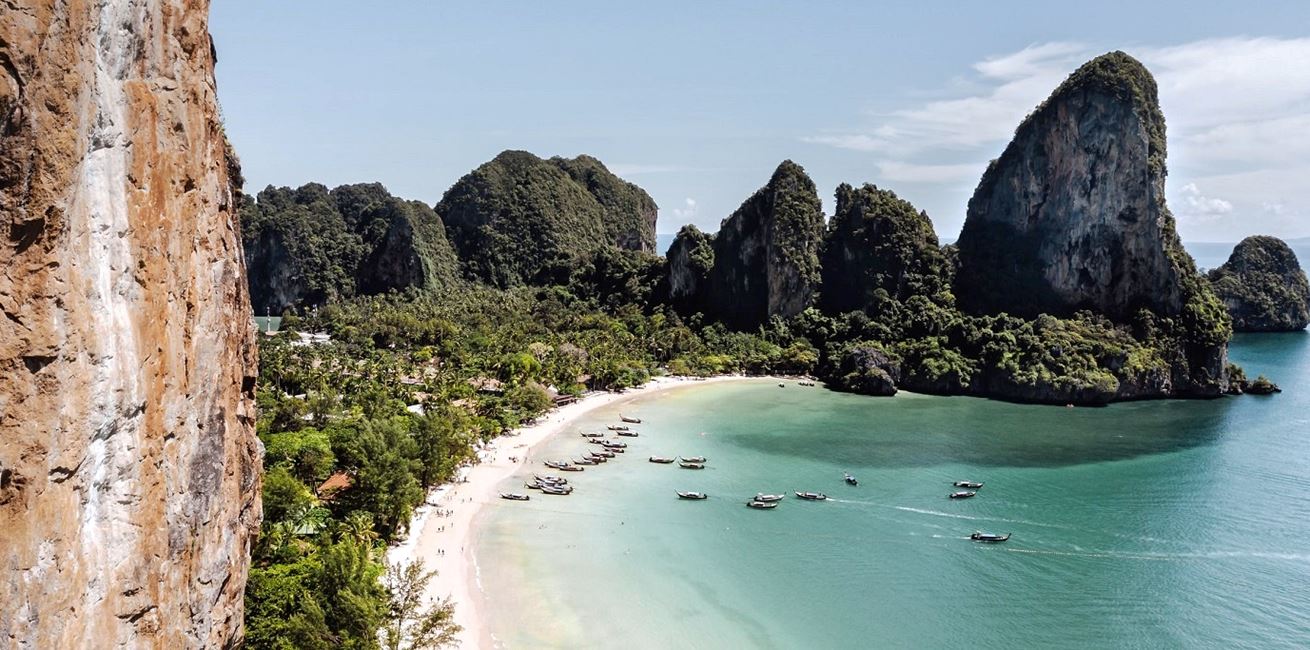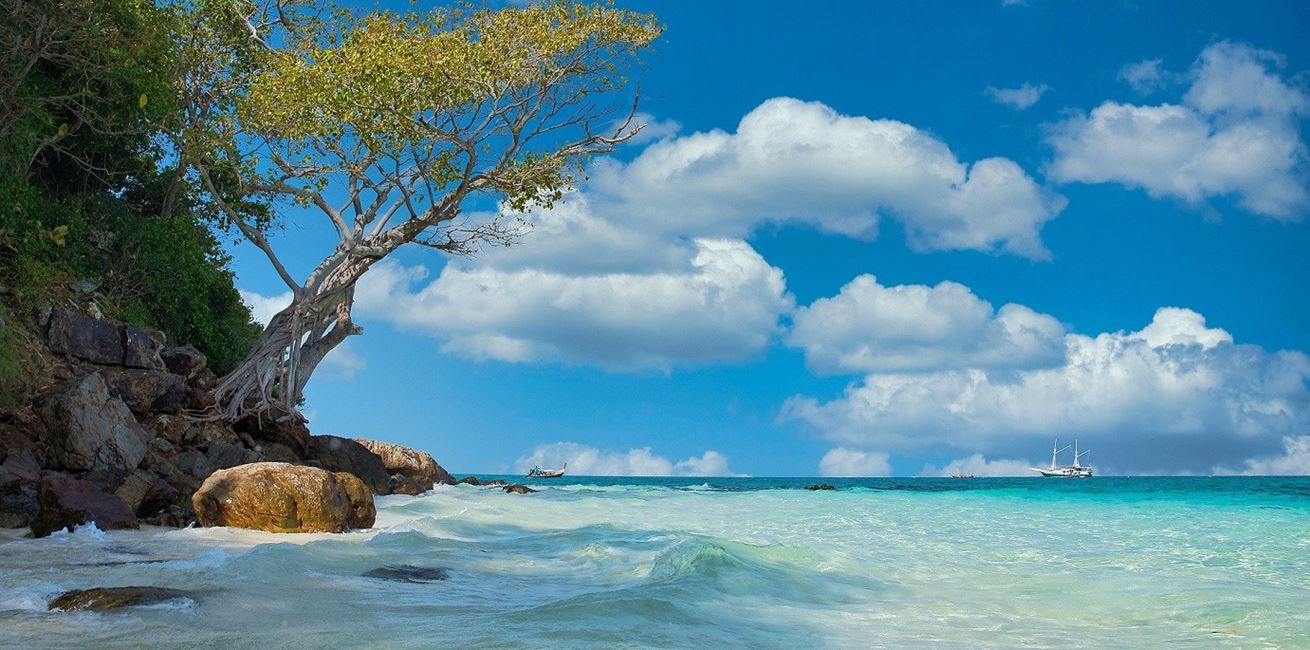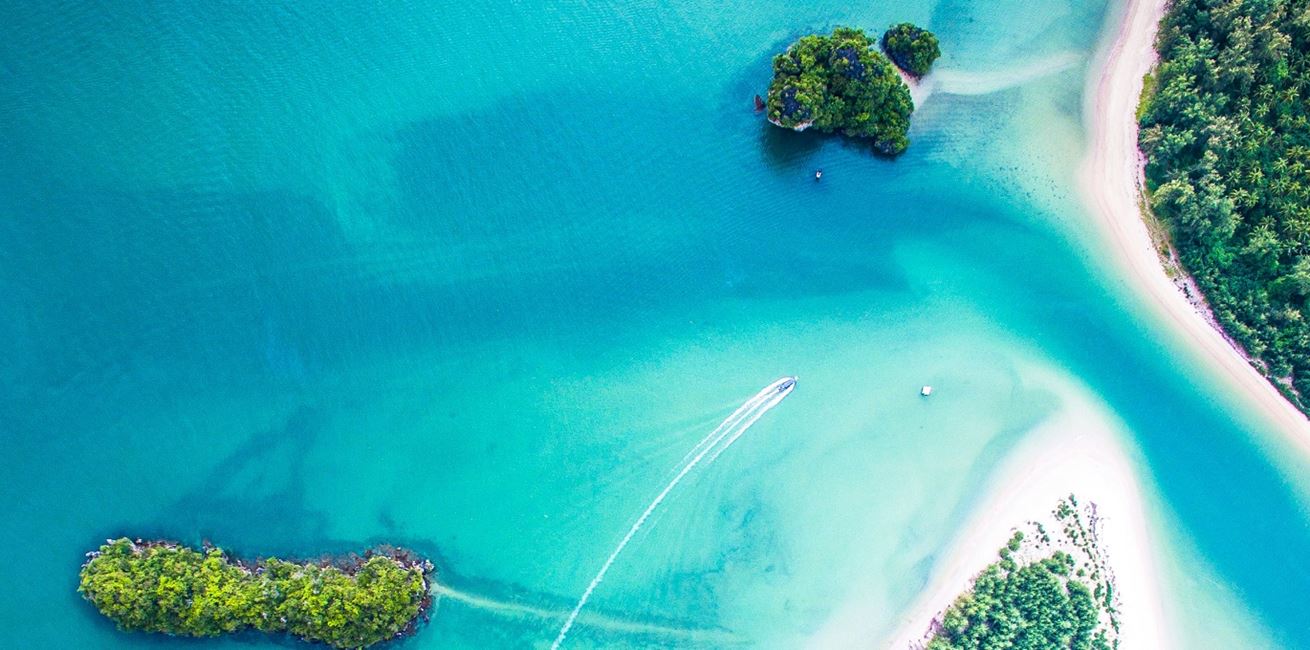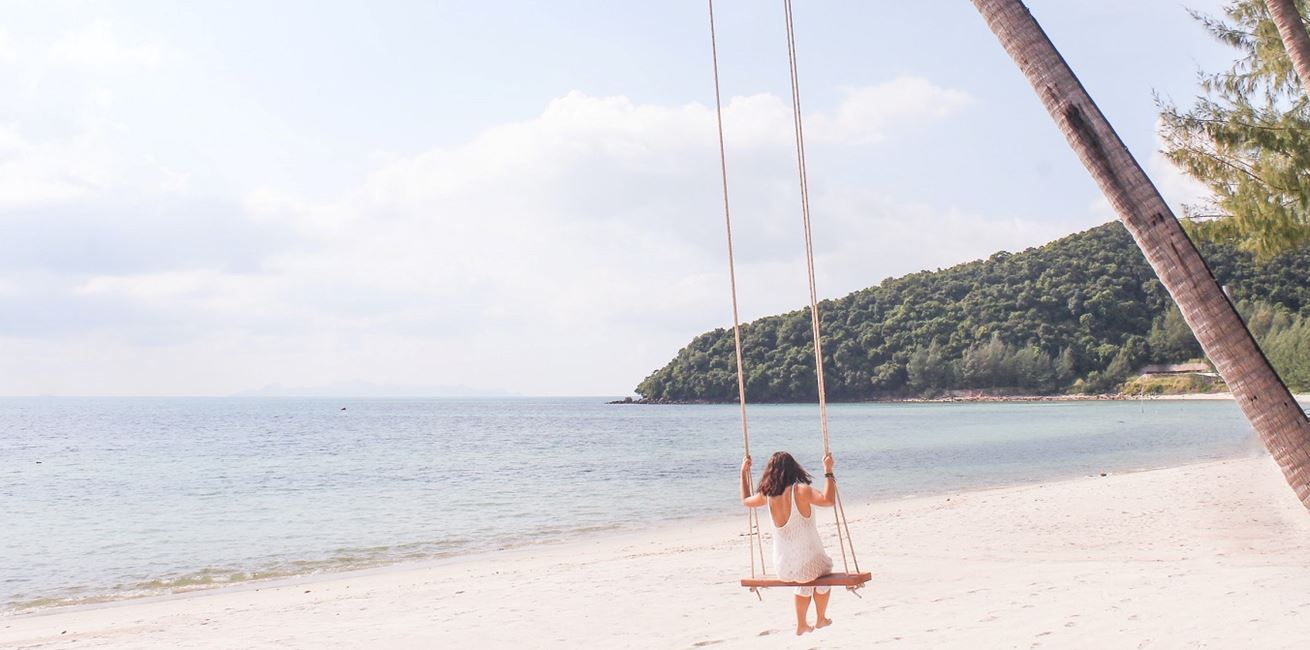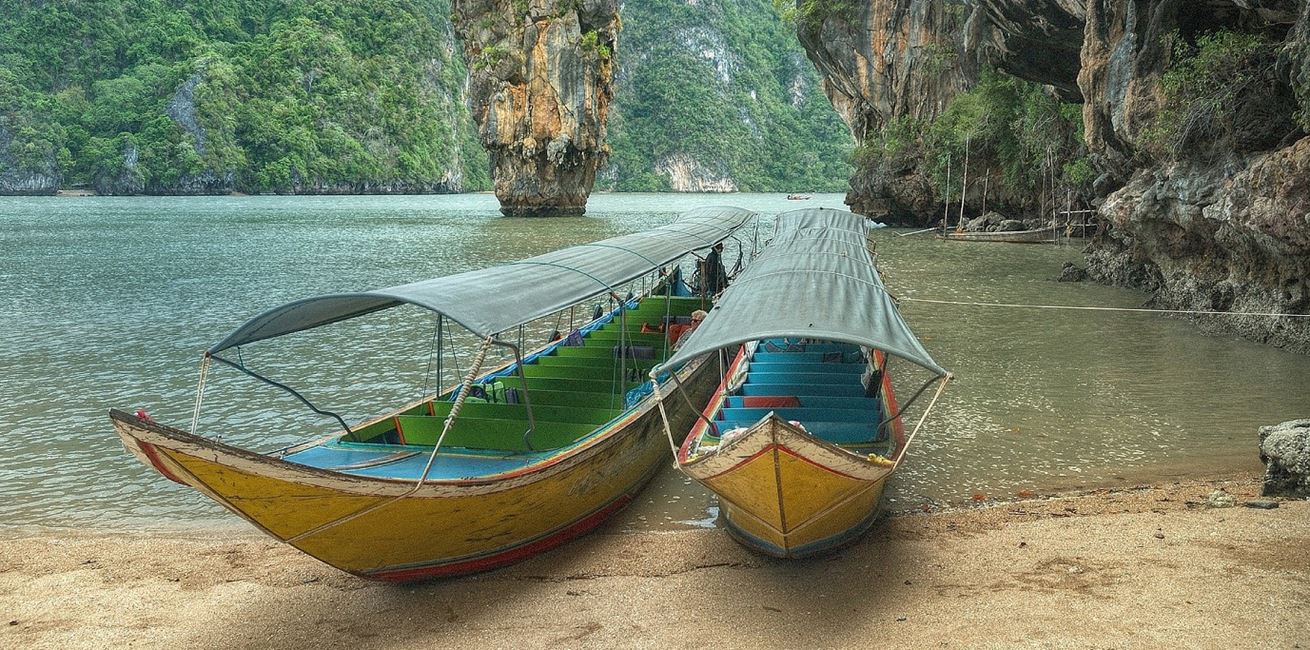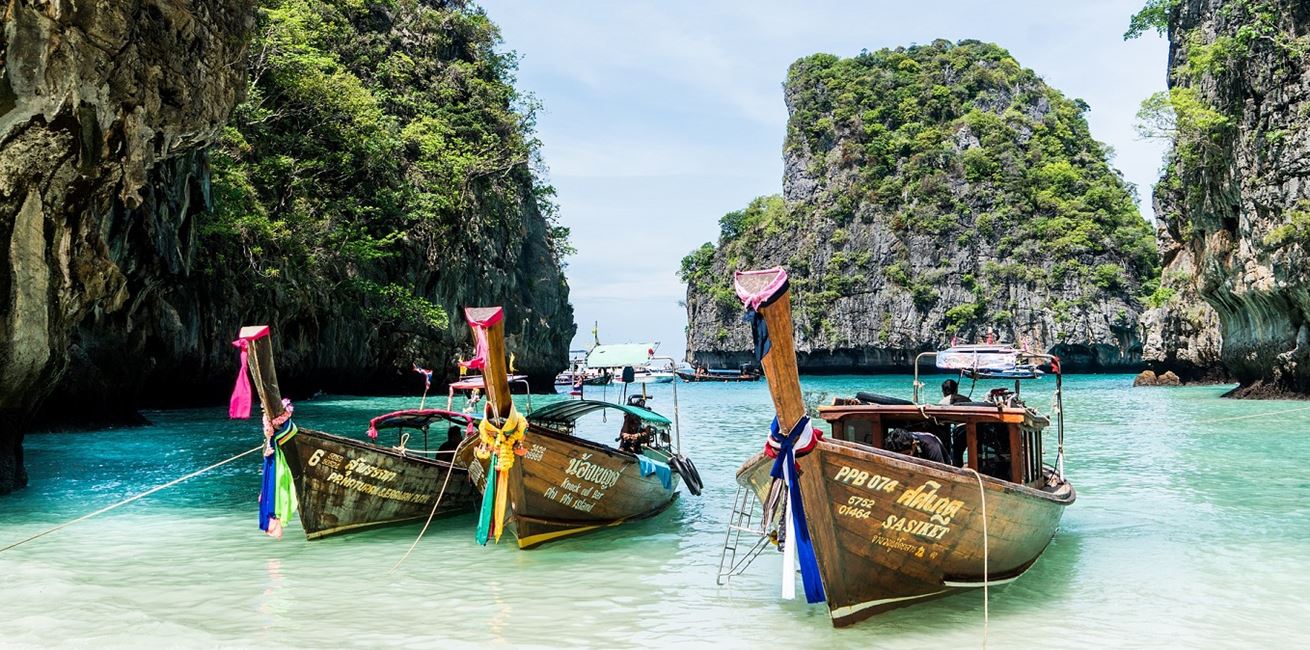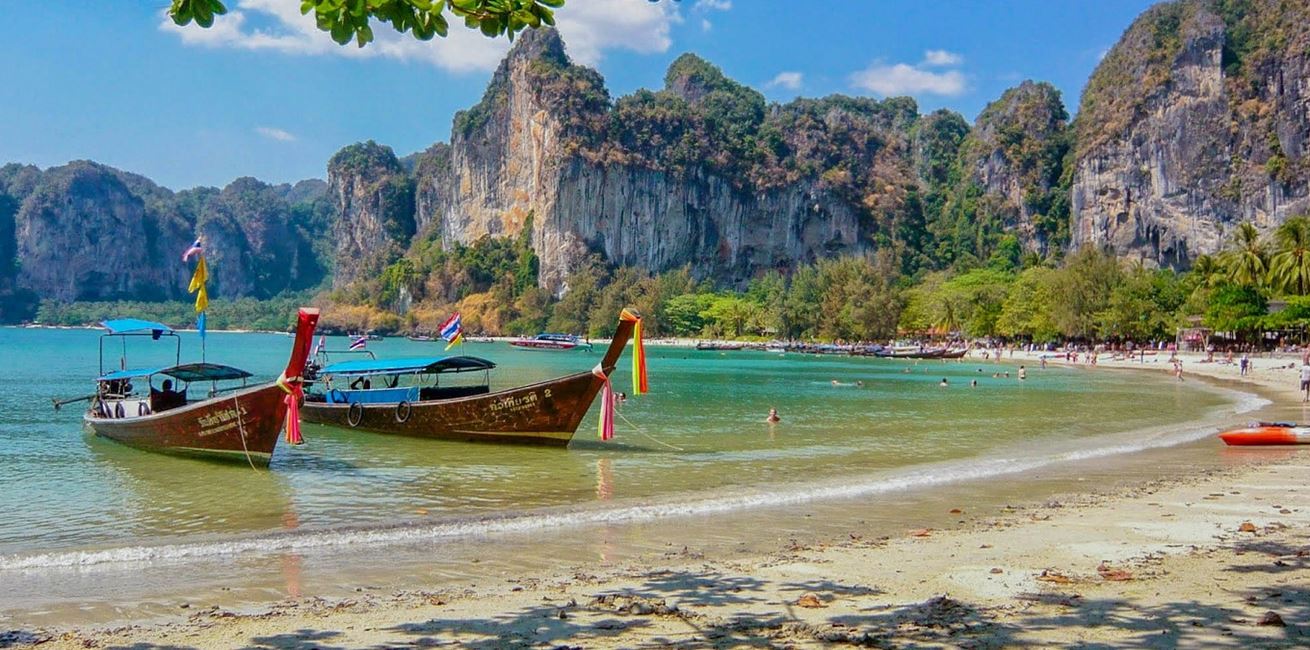 Our Thaliand Beach Guide
A selection of some of the best beaches in Thailand...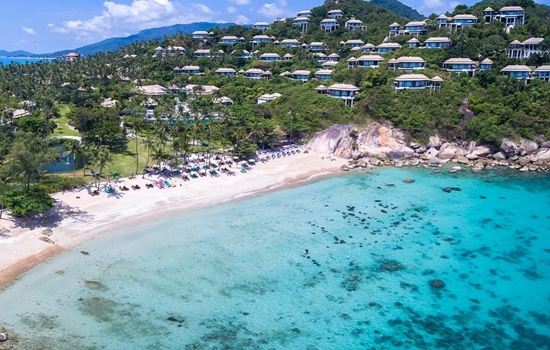 Picturesque Koh Samui (Samui Island) is located in the Gulf of Thailand and blessed with 50km of beautiful coastline, and being so compact, it's possible to drive around the island in 2 hours allowing you to explore all that it has to offer. There are so many different beaches to choose; from the super busy resort of Chewang to the idyllic and secluded Choeng Mon. Many of the beach resorts have an upmarket feel that offers a stylish paradise to get lost in.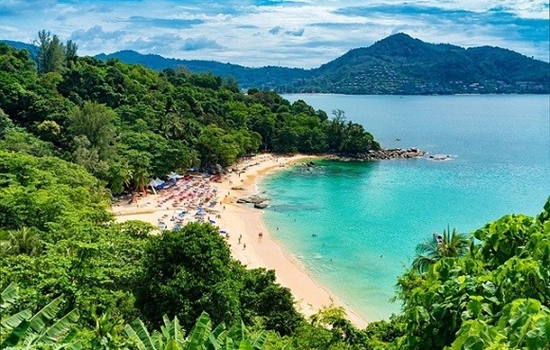 Phuket Island is a popular tourist destination and boasts some of Thailand's best beaches. The idyllic palm-fringed white sandy beaches can be found all over the island and the most visited are located on the west side, facing out to the azure waters of the Andaman Sea. Patong is undoubtedly the busiest and great for partying, where as Nai Thon and Surin provide more tranquil stretches of coast where nature comes before development.
THAILAND ACCOMMODATION INSPIRATION
Useful information for your holiday to Thailand