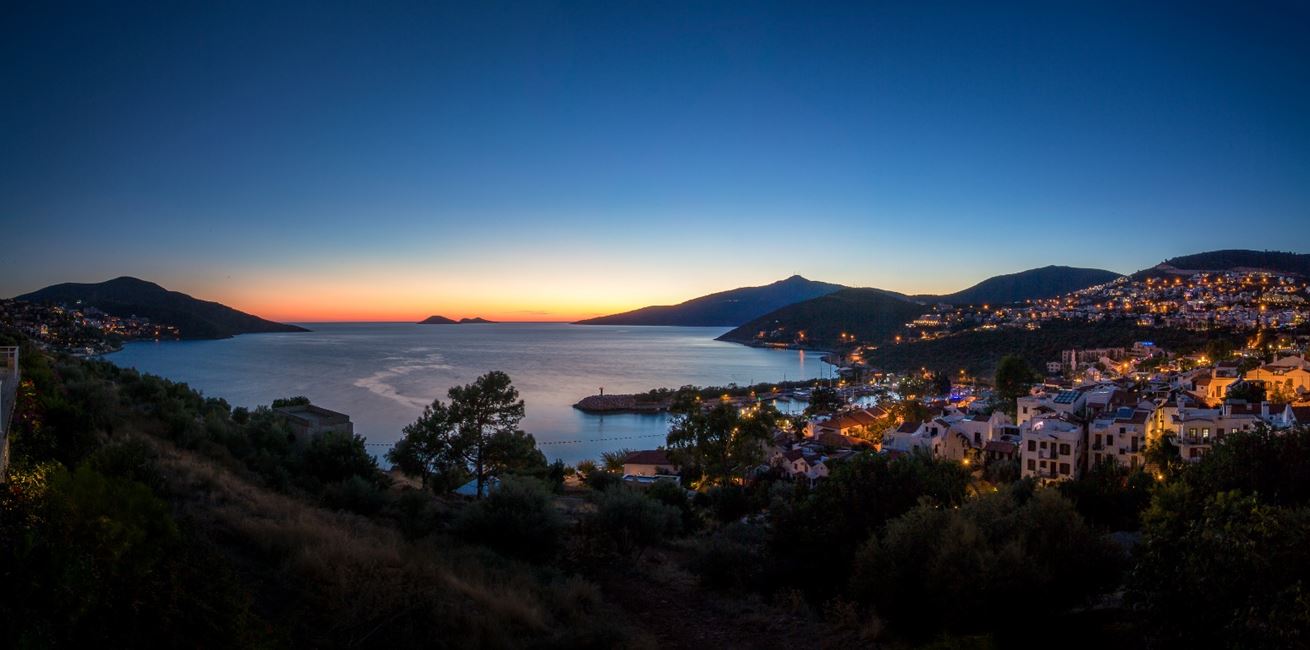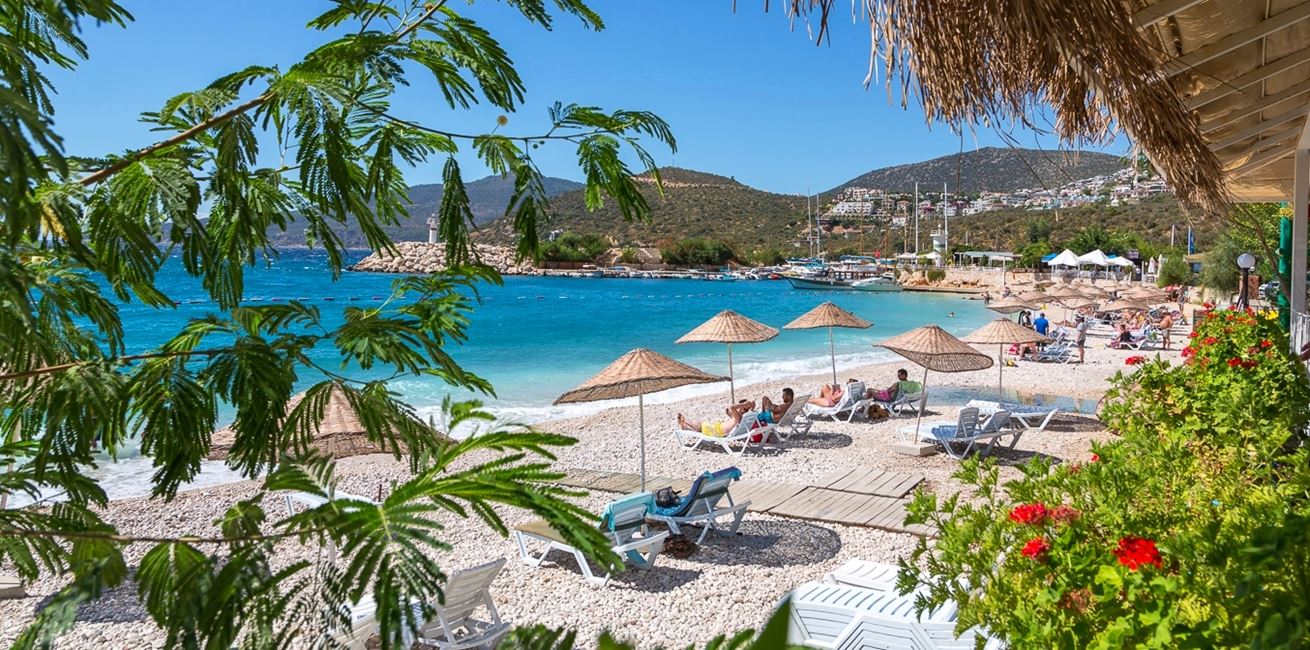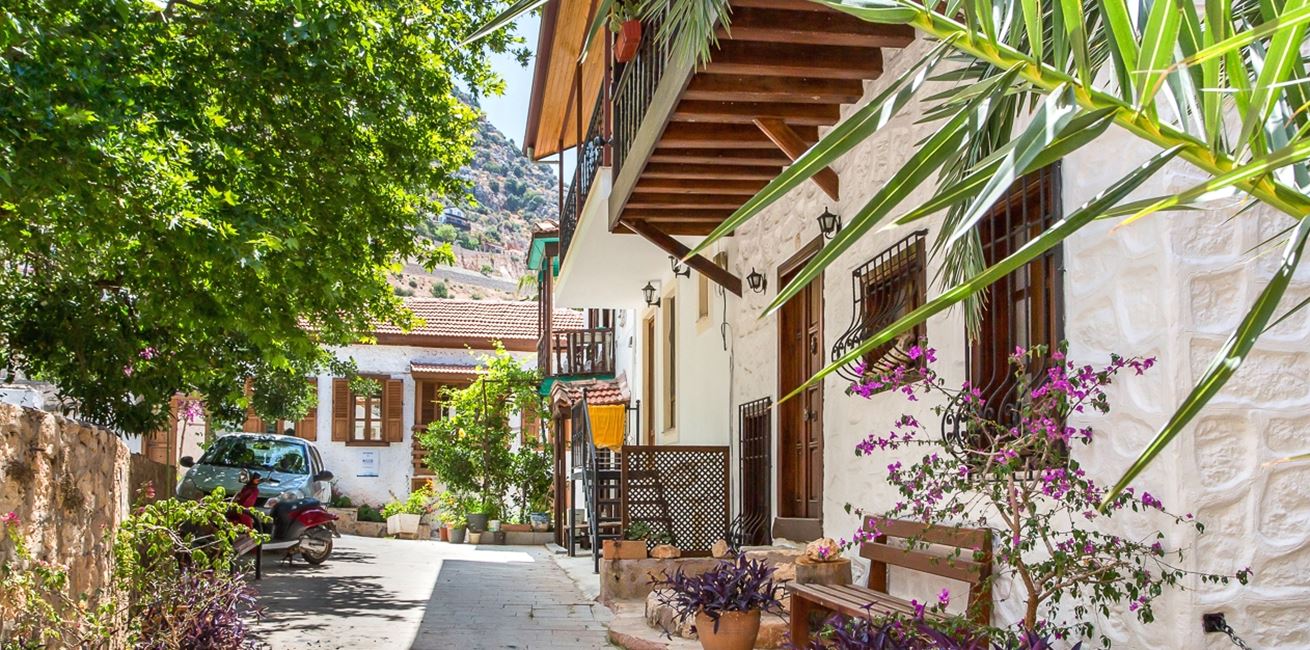 Regions in Kalkan
Explore the regions in Kalkan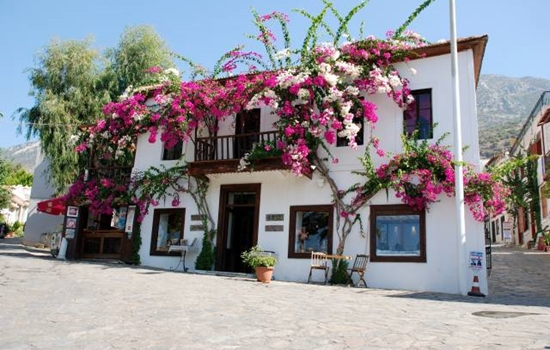 Kalkan's beautiful and historic old town is a highly desirable and convenient area to stay in with a unique atmosphere. Narrow cobbled streets lined with traditional whitewashed villas with Ottoman style overhanging balconies and trailing Bouganvillea meander down to the beach and harbour. Many of the buildings are listed and situated alongside small local boutiques and a plethora of fine restaurants, many with open roof tops and breathtaking views of the sea.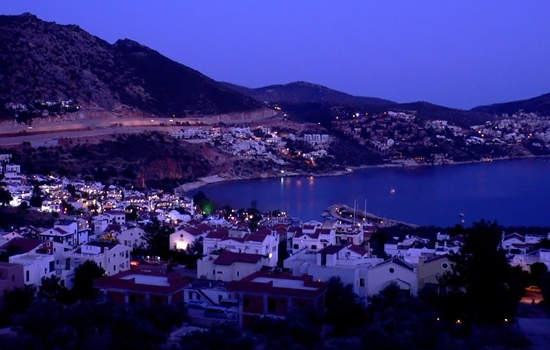 The Central Kalkan or 'Ortalaan' area is elevated and boasts spectacular Mediterranean views. Less crowded than the old town yet just a short taxi-ride, or walk of between 8 and 20 minutes from all its amenities, the beach and harbour, the Central Kalkan or 'Ortalaan' area is between the old town and Kalamar Bay and offers a convenient location with supermarkets, bars and restaurants within 5 minutes walk of all our central Kalkan property.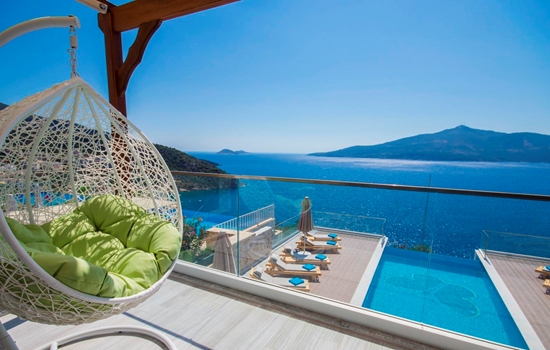 Kisla is also to the East around 20 minute's walk from the centre (just a little further than Komurluk) and is an excellent location to enjoy spectacular sunsets. The harbour views are breathtaking, especially at dusk when the old town starts to light up against the mountainside. There are several beach clubs close by which offer free shuttle boats to the harbour during the day.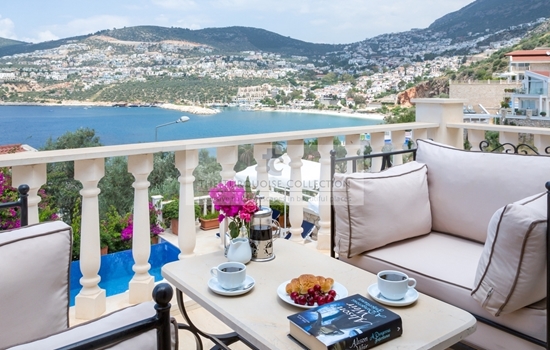 Komurluk is areas of Kalkan to the East around 15 minute's walk from the centre, enjoying some quite incredible sunsets. The views across the bay to Kalkan harbour are beautiful, particularly at night when the lights from the harbour and old town look spectacular against the mountainside. There are a few nearby beach clubs which offer free shuttle boats to the harbour during the day.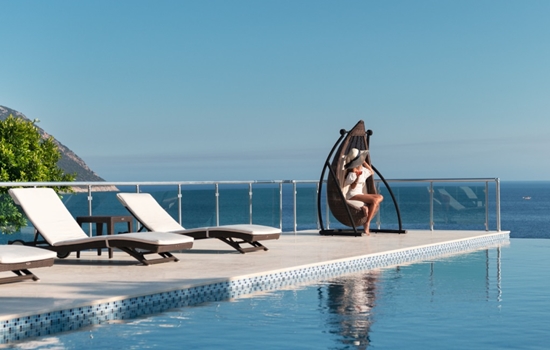 Kalamar Bay is a small picturesque bay West of Kalkan within easy reach of the water and has several appealing restaurants and bars. Kalamar Bay offers a quiet location with beautiful sea views and easy access to beach clubs. Our villas in this area are in a great position overlooking the beautiful bay of Kalamar with views to Snake and Mouse Islands and just 20-25 minutes walk or a short taxi ride to Kalkan centre.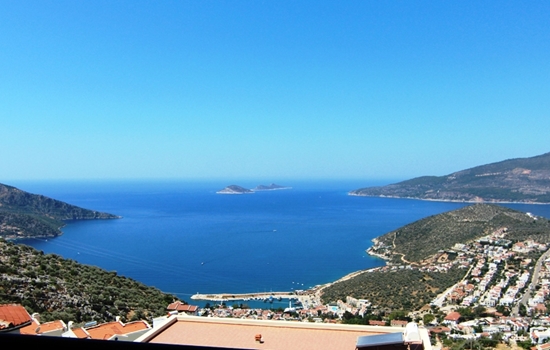 Kiziltas is a popular area of Kalkan located on the hillside just behind the old town and main road. There is easy access to the old town and its amenities via a footbridge which crosses over the main road. Many villas are walkable into town from this area and offer magificent views over the bay from their elevated position. The walk is downhill so will be uphill on the way back, but taxis are plentiful and its easy to get one back up to your villa.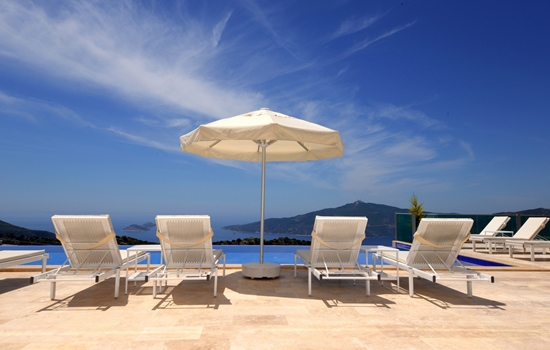 Our villas and apartments in Kördere are situated just above Kalkan, approximately a 5 minute drive from the old town. The villas benefit from extensive and scenic views of Kalkan bay and out into the Mediterranean sea. It is a more peaceful location which is away from the liveliness of the town, but yet it is still within easy reach via car hire or taxis.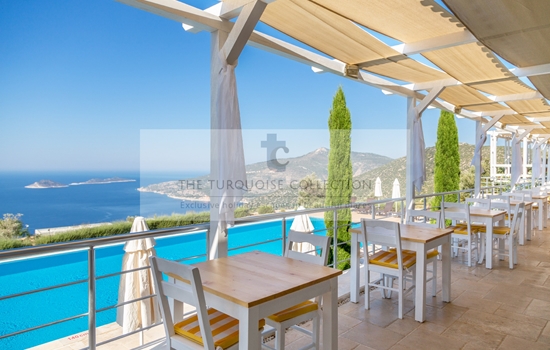 LaVanta offers a 5 star holiday experience with easy access to the buzz of Kalkan's night-life, which is just 4-5 minutes away by car. With a range of private Kalkan holiday villas and town houses alongside LaVanta apartments, LaVanta offers a combination of private accommodation with a poolside meeting place; ideal for families and couples alike. Onsite facilities include; Papatya Cafe serving breakfast lunch and dinner, a clubhouse with pool table, darts and table tennis, a cocktail bar, small shop selling essentials and a 25m communal pool overlooking the Mediterranean.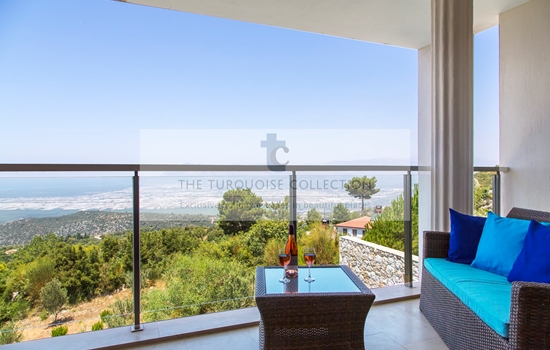 Islamlar is in the foothills of the Taurus Mountains, yet close to local restaurants, and just 15 minutes by car from Kalkan and the coast. This incredibly beautiful area offers a compelling combination of a peaceful, utterly unspoilt location with breath taking views and the convenience of being close to Kalkan. Islamlar village provides an insight into beautiful rural Turkish life which has remained unchanged for many years. Full of olive groves and vineyards and where the flour for the bakery is still ground using an old water-powered millstone.
Useful information for your Kalkan holiday